Area, a news agency, opens up to digital audio
Area is the leading national news agency in the production and supply of national news content to local radio broadcasters. It has a head office in Rome and a widespread network of collaborators and correspondents in Italy and abroad.
Founded in 1986, it broadcast its news through the first syndications of local broadcasters and still aggregates primary regional, metropolitan and provincial broadcasters. For distribution, Area initially used a network of terrestrial radio links, then switched to satellite and finally data transfer via the Internet. More generally, Area has followed all the technological evolution of the media and, while maintaining its "radio" DNA, has expanded the supply of information content to publishers of different media.
Area today produces newscasts for local radio broadcasters, news for websites, video productions and communication campaigns for institutions, bodies and associations.
An even more multimedia news agency
Riccardo Giovannetti, president of Area news agency, said: «As part of our multimedia approach and given the considerable attention that listeners, institutions and companies are dedicating to Digital Audio and podcasting in particular, we have decided to start to deal also with this distribution system, which will allow us to exploit institutional and commercial contents and relations that we already possess, multiplying the opportunities for exposure and monetization».
Area starts with the "vertical" contents updated daily or weekly, such as "Buone Notizie" (good news), "Ripartiamo" (restart), a series of interviews with leading figures on social, political and economic issues resulting from the Covid-19 pandemic, and "GR Sport" (sports news), the longtime production of Area by leading sports journalists.
M-Caster Pro and voice assistants serving a news agency
Domenico Carillo, technical manager of Area news agency, explained the systems integration that has been implemented: «The generation of podcasts is completely automated thanks to Open Radio's M-Caster Pro. Among the features of this software is the ability to import audio files from external RSS feeds or from FTP sites, and this is the case with Area. The Open Radio server, in fact, connects to the Area distribution service according to the calendar of the various launches, exactly as a radio station that broadcasts our news would do: a few moments after the audio file of a program episode has been published on the Area server, an M-Caster downloader fetches it and imports it into its repository».
From here on, the process is the same as when a radio station loads, automatically or manually, the audio file with the recording of a program that it has just broadcast: M-Caster adds any sounders or commercials at the top and bottom, optimizes the volume levels and publishes it on all the platforms that Area has chosen to use for distribution, starting with Spotify and Apple Podcasts, with the possibility of measuring the downloads centrally, as well as with the tools of each platform.
«The Alexa Skill and Google Action have also been published in the italian market, with the name "Area News", which allow you to listen to the most recent episode of each program», Carillo continues. «We would also like to make the most of the "briefing" functions of the voice assistants for news updates that the user can insert into his daily routines by choosing them from the productions of different publishers: a sort of personalized playlist, which can be recalled with a simple voice command, and combines, for example, breaking news, sports updates, weather and local news».
The strength of a network covering the whole nation
«The network of radio stations that broadcast our radio newscasts and special programs covers the national territory of Italy in FM and also includes webradios and thematic or instore channels», concludes Giovannetti. «The debut with our podcasts is our first step in the field of Digital Audio on demand, but it is also the beginning of a collaboration with Open Radio and local publishers, companies and consultants who are aggregating around the platform. We see new opportunities to enhance the productions, skills and relationships of each of us, as part of this ecosystem».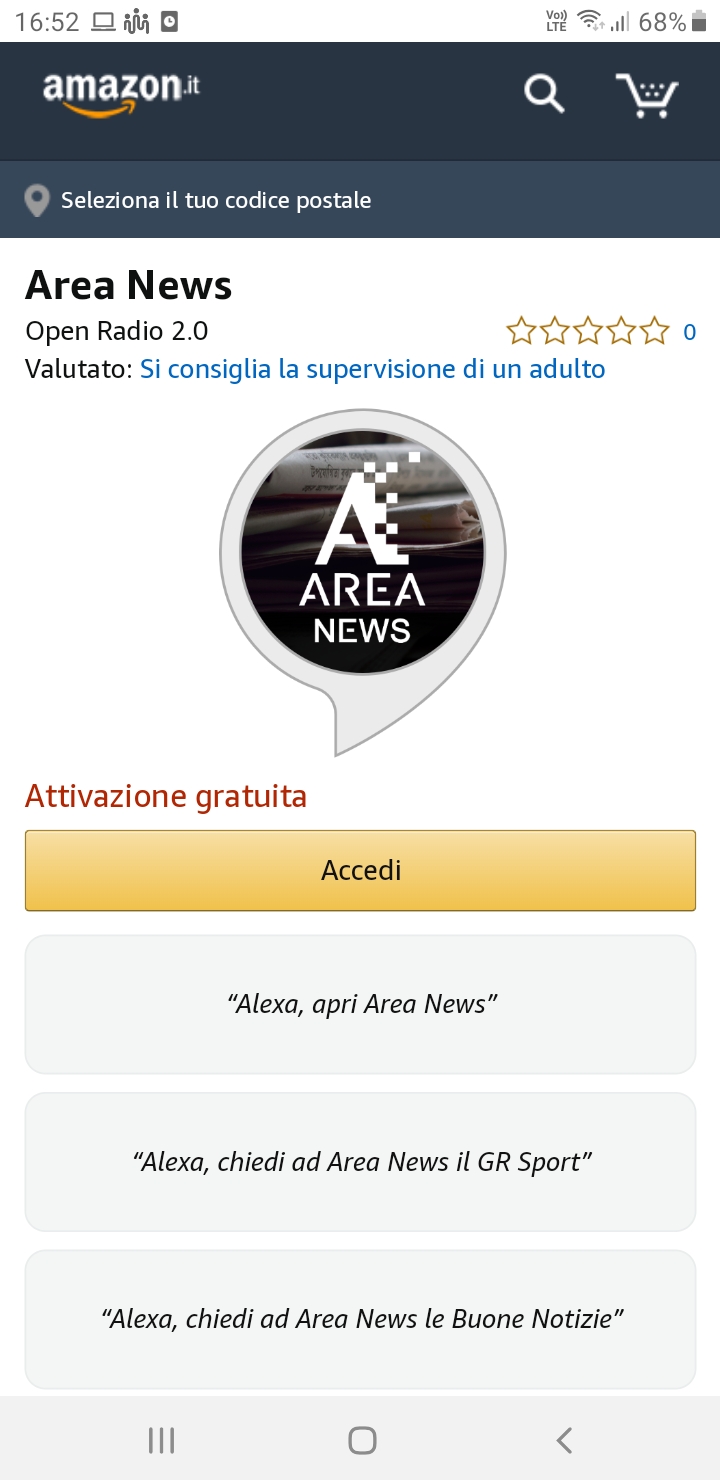 M-Caster
Automated podcast delivery
Skills and Actions
Software for Alexa and Google Assistant.
Smart speakers
Amazon Echo series, Google Home, Nest etc.
Smartphones, tablets and more
Devices with Alexa e Google Assistant.
Podcast aggregators
Spotify, Apple Podcasts, Google Podcasts, TuneIn, Stitcher and more.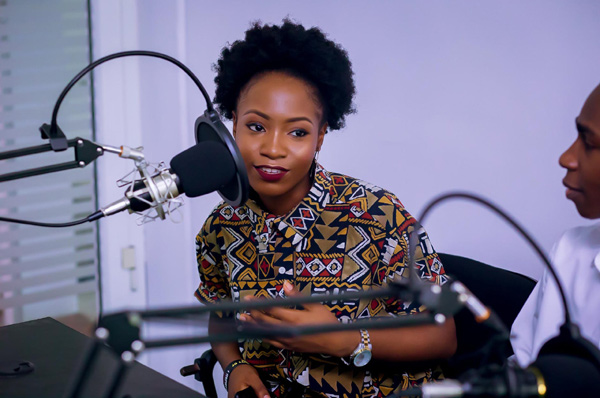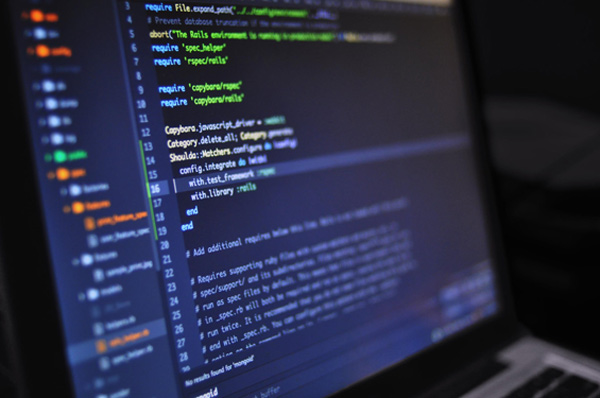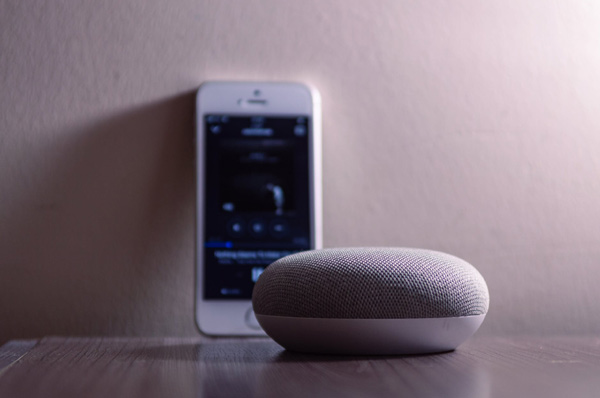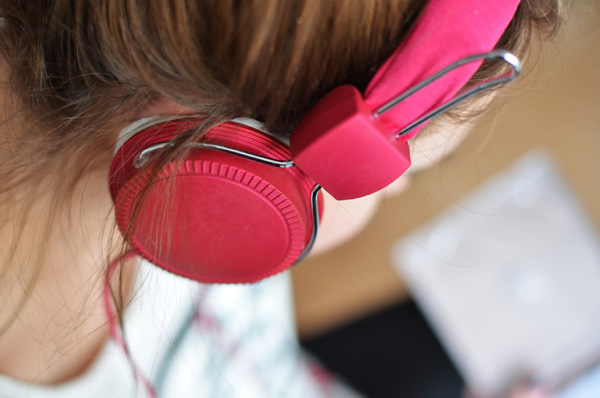 Distribute and monetize your content on demand!
Open Radio,
digital audio ecosystem.
With the human touch.
Open Radio,
digital audio ecosystem.
With the
human touch.
Platform
Artificial intelligence and software for digital audio.
Partners
Service providers integrated in platform.
People
Editorial, technical and commercial skills.
Customers
Traditional and digital publishers, agencies and companies.
Associazione Radio 2.0
P.IVA: 03852720162