Btrees believes in corporate podcasting
Btrees (Brilliantrees S.r.l.) is an agency that mainly deals with marketing and digital communication, today also in corporate podcasting. Active since 2015, it is among the first startups to be accelerated by Sellalab, the innovation pole of the Banca Sella Group. After the first steps in this structure in Biella, in Northern Italy, Btrees opened in 2019 an operational office in Turin, at the Circolo dei Letteri. Since its foundation it has grown to a team of over 15 elements with specific and vertical skills. In its portfolio there are brands such as Chef Express, Roadhouse, Brooksfield, Douja d'Or and the Fintech District of Milan.
Christian Zegna at the forefront of corporate podcasting
Digital audio has been added to the media used by Btrees. In particular, in the first months of 2020, Christian Zegna, the founder, personally created a podcast doing a series of interviews entitled "Come andrà tutto bene – Racconti di un futuro possibile" (how everything will go well, tales of a possible future after the global pandemic).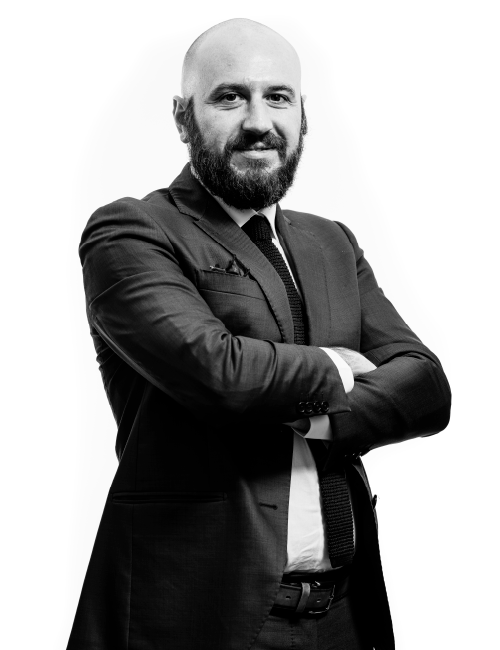 Christian, what inspired you to make this podcast?
«In March 2020, the Covid-19 pandemic slowed the pace of our lives, but at the same time allowed us to slow down, allowing us to look around and reflect on the context and opportunities. Thus, during a brainstorming moment within the Btrees team, where the need and the will to continue communicating and not stop us clearly emerged, "Come andrà tutto bene" was born: a series of short interviews launched in podcast format on Spotify».
What goals did you have and what results did you achieve?
«The project aimed to reflect with corporate podcasting some of Btrees' identity values: sharing knowledge and ideas, being resilient to change and offering an alternative point of view, because we believe in vertical skills. Everyone said "everything will be fine" and we asked ourselves "But how will everything go well"? This is why we have given voice and microphone to people we respect and whom we consider authoritative. Podcasting is an opportunity, I have always dreamed of doing radio and this tool brings the radio closer, in an atypical form, to everyone. Digital media is enabling everyone to become content producers. For work we produce them daily, I was missing this tool! And to be honest, it was an opportunity for us to start a new service for our customers!».
A new service for Btrees' client companies
You have so far used two of the many possible podcast formats: the interview, first of all for "Come andrà tutto bene" and then for other customers, and the repetition or "catch up" in audio format of webinars and physical or online events . What benefits have these formats given?
«For "Come andrà tutto bene", first of all, the interview format opened up an interesting listening potential: the podcast was promoted on Btrees channels, but also received ratings thanks to the social sharing that each interviewee made among his contacts. Podcasts taken from webinars and events, on the other hand, are part of a more 360-degree communication plan that includes a broader strategic vision available to our customers».
Technically, how did you go about it?
«The first podcast, "Come andrà tutto bene", began in the midst of the emergency and isolation of early 2020, so we looked for a quick solution that would allow us to conduct interviews remotely, even if it was not native to the podcasting, aka Zoom. Using the audio files recorded locally by each interlocutor as sources for editing, we compensated for any problems due to the Internet connection and found a good compromise in sound quality, where the limits were given more by ambient reverberations than by the type of software used. Even in the case of webinars, the recording is based on Zoom, but in this case we must remember that this is the tool already adopted by customers in these cases, while podcasts are only a subsequent transposition. In this regard, even the editing, carried out together with the packaging of podcasts by Open Radio technicians, in addition to the sound optimization provides for a small adaptation of some parts, in particular where reference is made to the materials shown on the screen which, clearly, in the podcast they are not visible».
Serving companies with corporate podcasting
Why and under what circumstances should a company use podcasting?
«Podcasting is an innovative tool that allows the companies to tell stories, even about themselves, and is certainly to be exploited also to bring those who work in the company closer to their audience. For companies, podcasts represent real stories through which they try to convey what the company values ​​are, thus giving an image of the brand to all those who listen to the podcast. Very often, and this is one of the goals of using podcasts, listeners become loyal users precisely because they recognize and share the ideas and the message that the company wants to convey. The podcast can also be a very important tool for internal communication and to create a solid corporate culture, offering an alternative for staff training, and trying to maintain a consistently high level of engagement among the internal members of the company».
What do you think of audio as a communication tool, also in the future?
«Audio has always played an important role in the communication service, just think of the central role that radio has played and still plays today. I think that with the advent of podcasting audio will become a fundamental medium as more and more people are interested in this type of content that allows the user to continuously have new material, but above all it does not require the listener to have to look at a screen or remain static in one place. In this increasingly hectic era, the podcast allows listeners to be multitasking. Another important starting point for understanding how audio is becoming important is music; today's artists concentrate the promotion of their products on social networks and consequently on digital platforms which, like podcasts, allow users to listen to their favorite songs at any time of the day».
In the Btrees team there are all the professional figures necessary to create even original podcasts, such as branded podcasts for companies that target consumers directly. From the integration of audio into the marketing strategy, to the design and writing of content, to the right online positioning of podcasts and their promotion.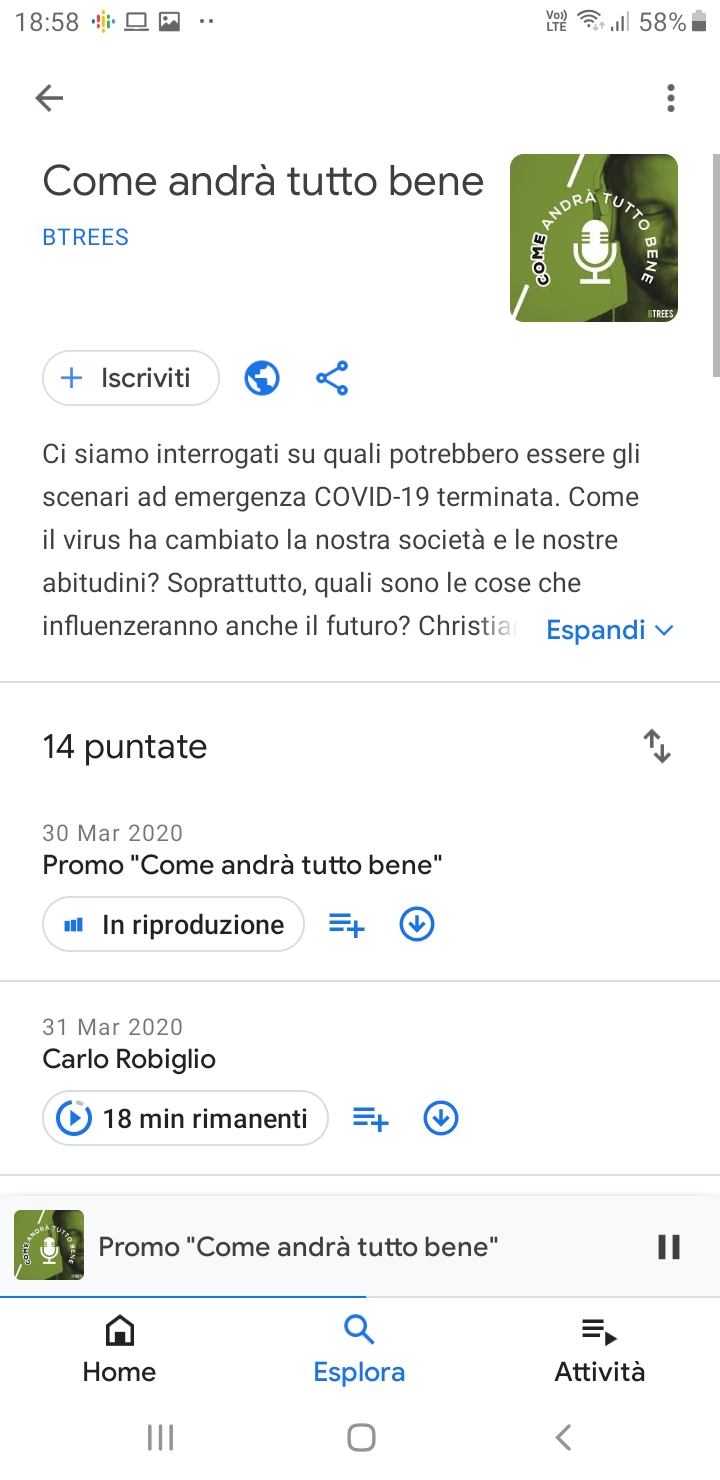 Consulting
Production of the sound package, audio editing, support for the management of publishing platforms.
Publisher's proprieties
comeandratuttobene.it website.
Podcast aggregators
Spotify, Itunes, Google Podcasts.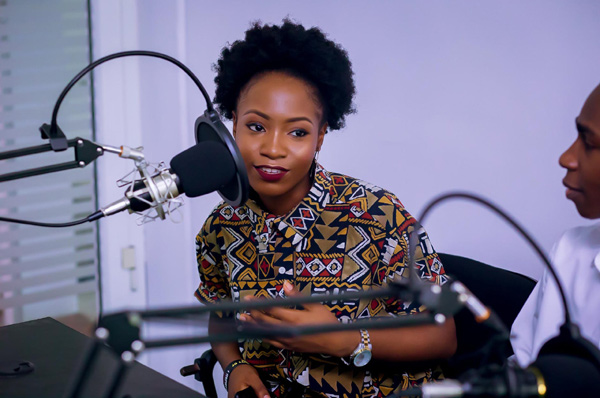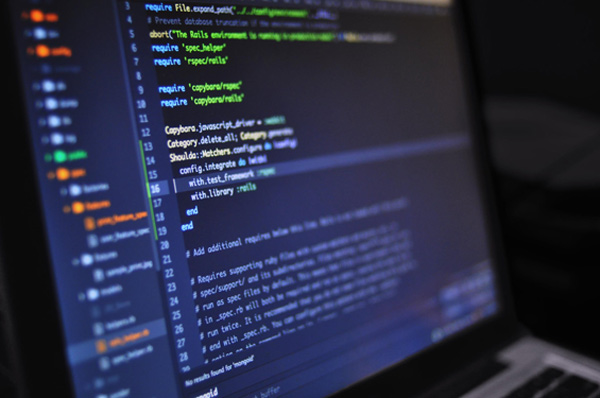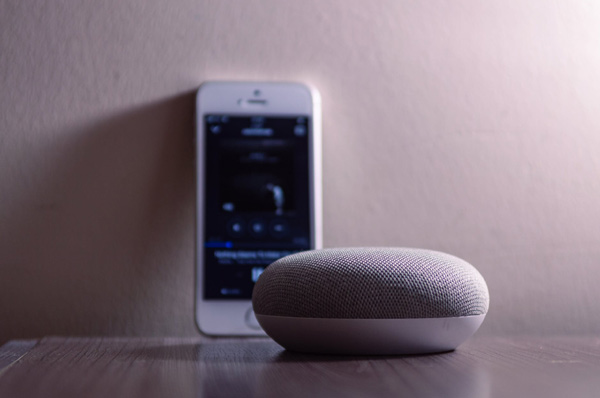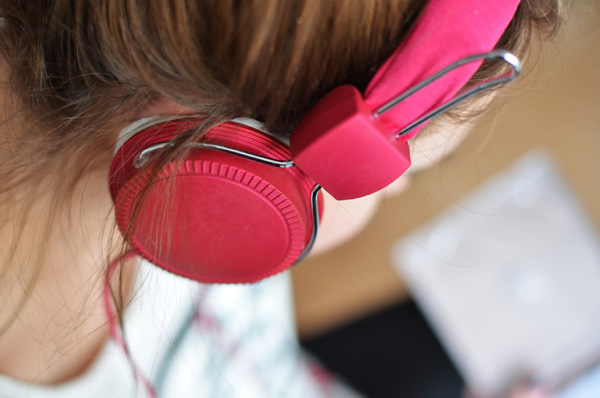 Launch your podcast with expert support!
Open Radio,
digital audio ecosystem.
With the human touch.
Open Radio,
digital audio ecosystem.
With the
human touch.
Platform
Artificial intelligence and software for digital audio.
Partners
Service providers integrated in platform.
People
Editorial, technical and commercial skills.
Customers
Traditional and digital publishers, agencies and companies.