Edoardo Hazan presents 70 80 Non Stop
"70 80 Non Stop – The only oldies station" is based on the experience of the glorious Radio 105 Classics, which broadcast between the late 90s and until 2008 and was the only one in Italy – and perhaps also in Europe – to have had the intuition, the talent and the courage to launch only 70s and 80s music on the market, with the best songs that has ever been produced in the last century.
«Since then, no one has ever managed in Italy to match the success of Radio 105 Classics, an experience that now continues in 70 80 Non Stop: remastered sounds, with the promise of being truly, once again, "The only oldies station". The new radio station is made by those who were there in those years», said Edoardo Hazan, former editor of 105 Classics in the FM of Milan and now of 70 80 Non Stop, without borders, in digital audio.
70 80 Non Stop on voice assistants
and on Amazon Fire TV with Open Radio
Open Radio team has created the software (Skill and Action) that allow you to listen to 70 80 Non Stop on smart speakers and in general with devices equipped with the Alexa voice assistant or Google Assistant and later also the Fire TV app. This software was initially requested by the client for the Italian market only. In addition, Open Radio team supported the publisher in including the station in some radio aggregators, worldwide.
You just have to tune in to the sound of the 70s and 80s with your Alexa or Google Assistant voice assistant, with the Fire TV App, with the apps for Android or Apple, or on the 7080nonstop.it website!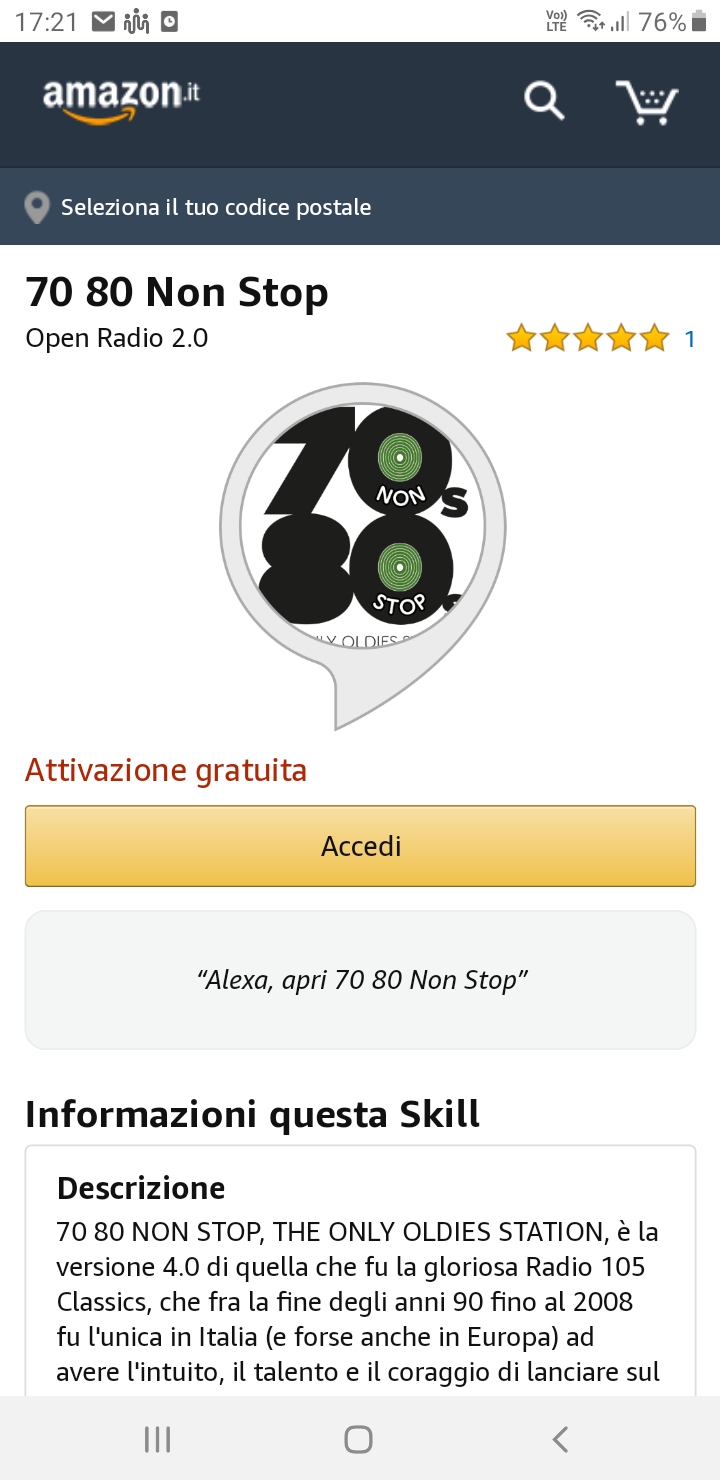 Skills and Actions
Software for Alexa and Google Assistant.
Amazon Fire TV
Audio applications, solutions for brands.
Smart speakers
Amazon Echo series, Google Home, Nest etc.
Smartphones, tablets and more
Devices with Alexa e Google Assistant.
TV sets connected to the Internet
TV sets with Fire TV dongle, Smart TVs.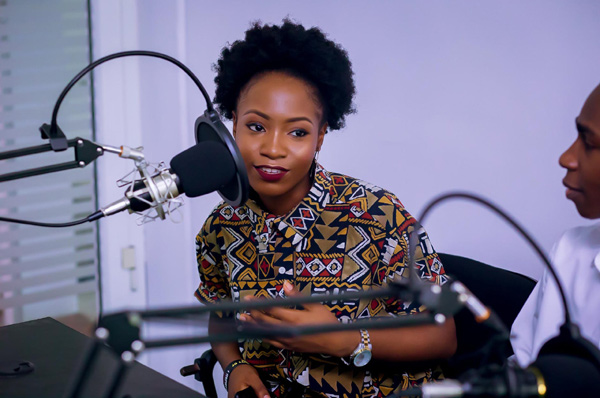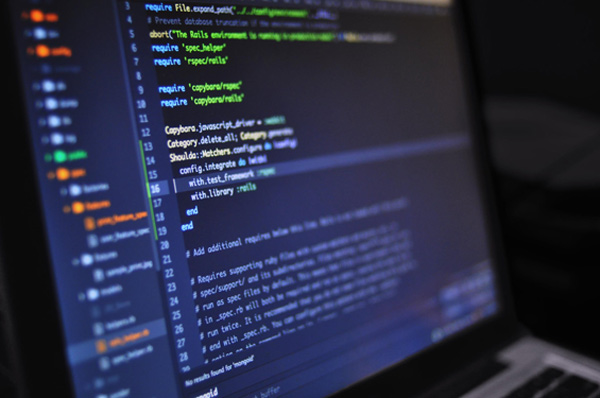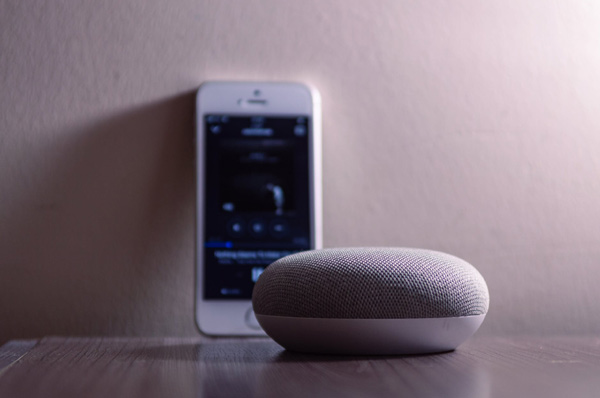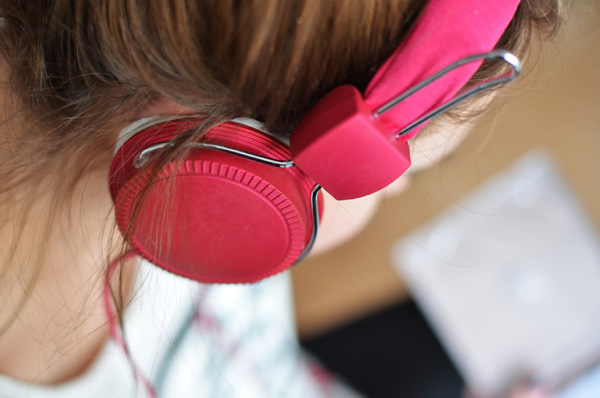 Increase the potential of your station!
Open Radio,
digital audio ecosystem.
With the human touch.
Open Radio,
digital audio ecosystem.
With the
human touch.
Platform
Artificial intelligence and software for digital audio.
Partners
Service providers integrated in platform.
People
Editorial, technical and commercial skills.
Customers
Traditional and digital publishers, agencies and companies.