Funky Junk enters the Open Radio Ecosystem
Funky Junk Italy S.r.l. is an independent company and part of the Funky Junk group. With offices in London, Paris, Milan and Vigo (Spain), the Funky Junk group is known for the quality level of the equipment it sells, both new and used. The brands distributed by Funky Junk Italy are leading brands all over the world and are selected on the basis of precise criteria such as quality, solidity, prestige and reliability.
The Broadcast Division of Funky Junk Italy
«Funky Junk is able to manage the needs of its customers – radio and TV stations – from design and development, offering the best solutions suited to the type of broadcaster and according to customer needs, to the supply and installation of turnkey equipment, including cabling», said Fiore Confuorto, Funky Junk Italy's broadcast division manager.
The staff has many years of experience in the broadcast industry and also offers assistance that is always available and timely. Furthermore, Funky Junk Italy represents in Italy, among others, the Telos Alliance group, a leading manufacturer of the most modern and efficient technologies in radio and TV audio broadcasting, including the well-known brands Omnia, Axia and Telos.
Broadcasters, publishers, agencies and companies are paying increasing attention to digital audio, which includes streaming but also audio on demand. Funky Junk has therefore extended the offer to new tools, such as those of Omnia and Telos Alliance for processing audio files intended for podcasting.
The collaboration between Open Radio and Funky Junk
«For radio broadcasters who want to approach on demand audio and begin to deal with the editorial and commercial issues and opportunities of the digital domain – continues Confuorto – we believe that Open Radio solutions can be of help as they are light, because they do not affect the normal workflow, and flexible, since they easily integrate with existing software in the control room and some external services including analytics and AD serving».
The digital audio industry also involves technologies such as those of voice assistants, text-to-speech and artificial intelligence in general, thanks to which Open Radio has developed software for users other than broadcasters, such as newspaper publishers, public offices and companies that want to use audio as a communication channel with their target audience.
Alessandro Stefanoni, president of Open Radio: «An ecosystem is developing around the Open Radio technical platform, made up of people with specific skills in the editorial, technical, management and commercial fields of both broadcasting and native podcasting, information technology and communication in general, and made up of companies operating in the audio supply chain, thus mutually complementing the services offered. It is a moment of strong attention to the opportunities of digital audio and it is important to collaborate to promote its culture first of all, in a process of digital transformation that is involving all companies. The broadcast industry and the traditional publishing industry are no exception. For us it is an honor to undertake new projects together with high-level partners such as Funky Junk».
Open Radio has been included in the Funky Junk Italia 2020-2021 catalog (downloadable here) and some common initiatives are in preparation.
M-Caster
Automated podcast delivery.
Skills and Actions
Software for Alexa and Google Assistant.
Amazon Fire TV
Audio applications and solutions for brands.
Smart speakers
Amazon Echo series, Google Home, Nest etc.
TV sets connected to the Internet
TV sets with Fire TV dongle, Smart TVs.
Smartphones, tablets and more
Devices with Alexa e Google Assistant.
Podcast aggregators
Spotify, Apple Podcasts, Google Podcasts, TuneIn, Stitcher and more.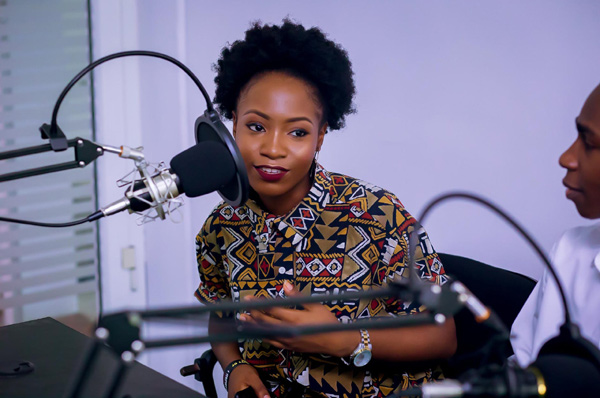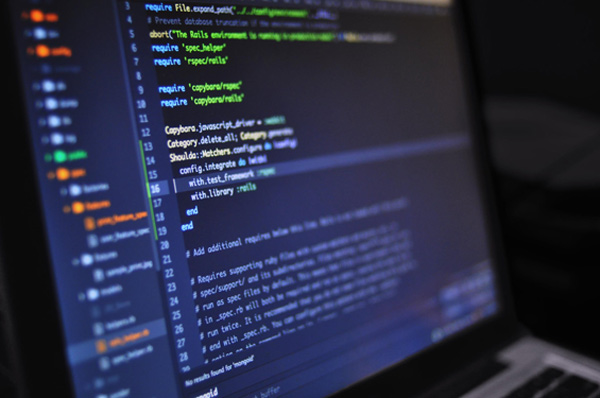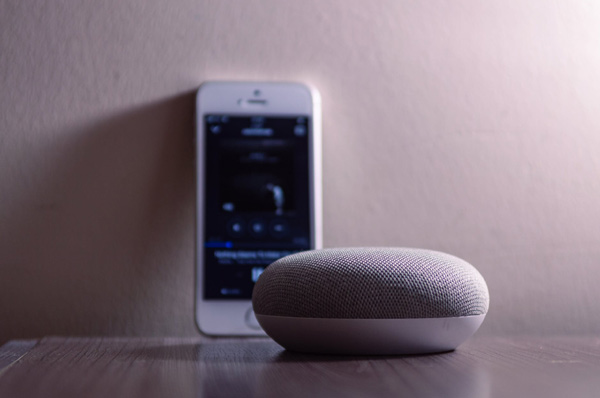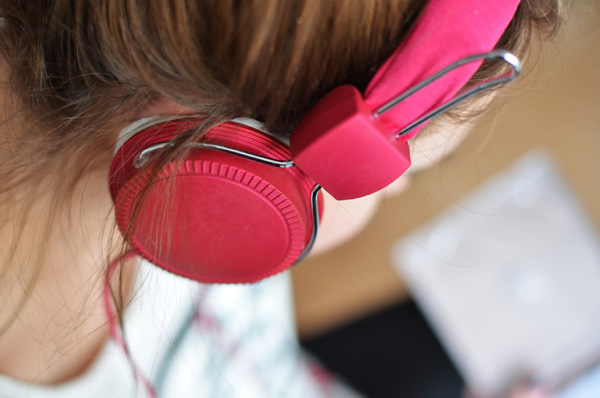 Increase the potential of your station!
Open Radio,
digital audio ecosystem.
With the human touch.
Open Radio,
digital audio ecosystem.
With the
human touch.
Platform
Artificial intelligence and software for digital audio.
Partners
Service providers integrated in platform.
People
Editorial, technical and commercial skills.
Customers
Traditional and digital publishers, agencies and companies.