Funky Radio and RadioFormat.Network: an open, international vision
Two old friends, Gianluigi Petruccio and Umberto Labozzetta, after having carefully listened to what is proposed by about 40 web radio stations around the world with the "funk" tag, during the lockdown period – a creative period for many artists – they said to themselves: a "only funk music" radio is missing! The "real" one that goes from 1963 to the early 1980s. But considering the platforms that like Spotify already allow you to choose a genre, what should this new thematic web radio offer more?
Exclusive features
Funky Radio has some features that give it a strong positioning:
Sound design: jingle and station break with US voices from the 1970s
The "heat" of vinyl: all the tracks have been recorded and remastered from records
Musical rarities: those that are not found on digital platforms
The programs of a "real" FM radio: news, DJ sets, messages from listeners, weather, etc.
After having also concluded an agreement with three historic American radio speakers for liners and station breaks and after having obtained authorization from the European Broadcasting Union for the use of the particular domain with the ".radio" extension that allows the station to be listened to simply by typing funky (period) radio, "Funky Radio – Only Funk Music 60s 70s 80s" was born at 11:57 pm on June 2nd, 2020.
The skills of Umberto Labozzetta and Gianluigi Petruccio
Umberto Labozzetta is Funky Radio's art director and head of external relations. Communication and marketing expert, in his career he has worked with several famous personalities, including Claudio Cecchetto and Valerio Gallorini, with whom he collaborated between the end of the 80s and the early 90s for the development of Radio Deejay. Then the transition to the music industry, without forgetting the radio, having been an editorial consultant in various regional and interregional stations. In addition, he is a teacher at Università Cattolica del Sacro Cuore in Milan.
Gianluigi Petruccio is the creator and station manager of Funky Radio. Journalist and publisher, after a long activity in the 80s and 90s, as speaker under the pseudonym of Goldfinger (Radio Roma Sud, In 101 and StandBy in Rome and Rete Alfa in Ferrara) and as artistic director (Spazio Uno and CRC in Campania), since the late 90s he has returned to his Basilicata region, starting editorial projects both radio (Love Radio and Radio Tour) and press (online newspapers and freepress periodicals) and entrepreneurial (in 2002 he founded Streaming Media, one of the first Italian companies to offer streaming services for broadcasters).
Funky Radio and Radioformat.Network in the Open Radio Ecosystem
We asked Gianluigi Petruccio, who chose Open Radio, why. «First of all for the very high professionalism but, nevertheless, the human relationship that allows us to have a "tailored" final product, truly personalized for our needs. For the Alexa Skill and the Google Action, to be published in 13 languages ​​and the FireTV App, we were looking for a company with great IT skills and advanced know-how on digital innovation in the broadcast world, but also a "human" company with which to relate, continuously and without formalities. Now after months I can say that I have found it. Our new group, RadioFormat.Network, is working on 4 other thematic radio stations always with reference to the whole world and in English language ("Love", "Italian", "New Hits" and "Trap"). After the great satisfaction for the work done on Funky Radio, for the others we have already commissioned the creations to Open Radio, of which we will also use the interesting and functional podcast service».
Radio Format.Network and Gianluigi Petruccio, therefore, are more than customers of Open Radio. They are part of the Open Radio Ecosystem, for a collaboration that brings added value to both companies, for even more effective responses to the demand of a constantly evolving market.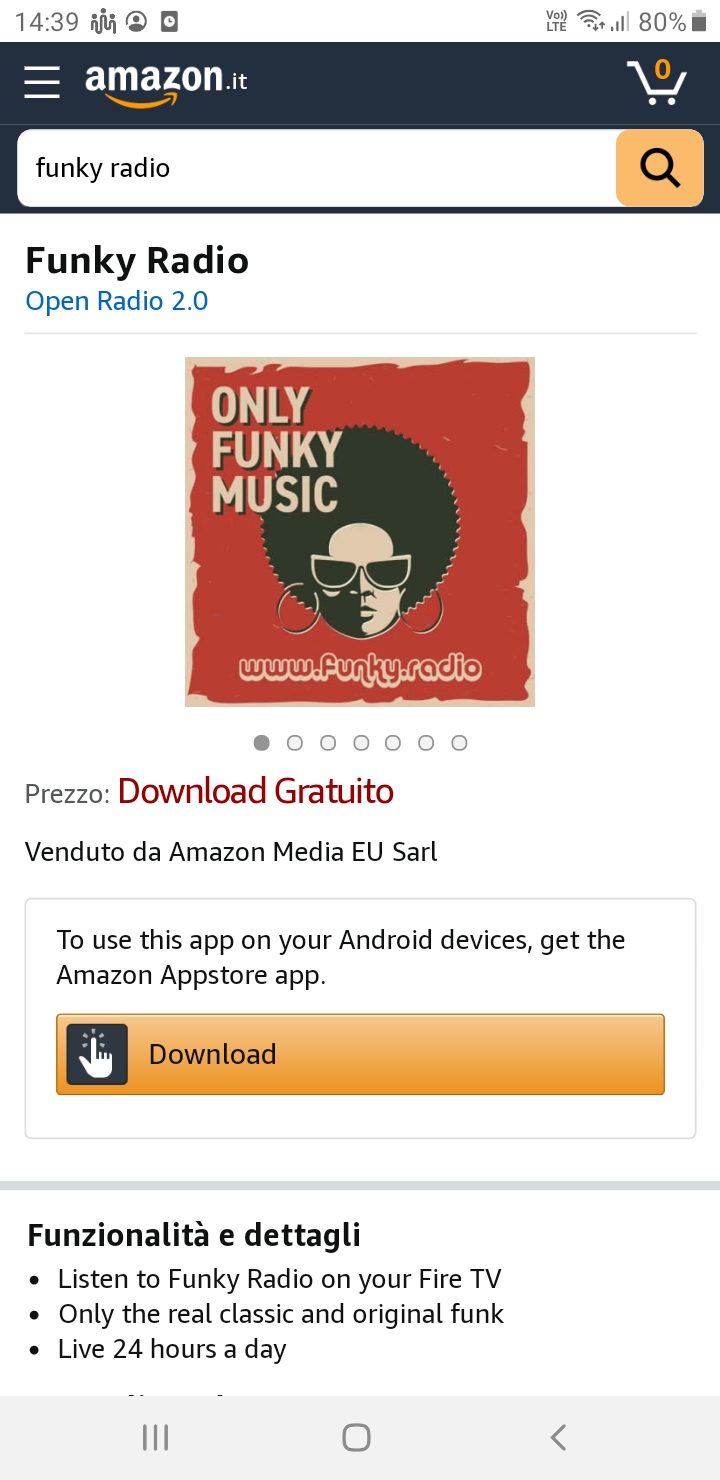 Skills and Actions
Software for Alexa and Google Assistant.
Amazon Fire TV
Audio applications, solutions for brands.
Smart speakers
Amazon Echo series, Google Home, Nest etc.
Smartphones, tablets and more
Devices with Alexa e Google Assistant.
TV sets connected to the Internet
TV sets with Fire TV dongle, Smart TVs.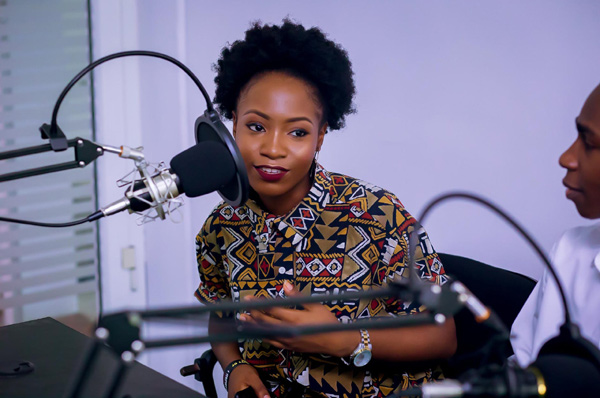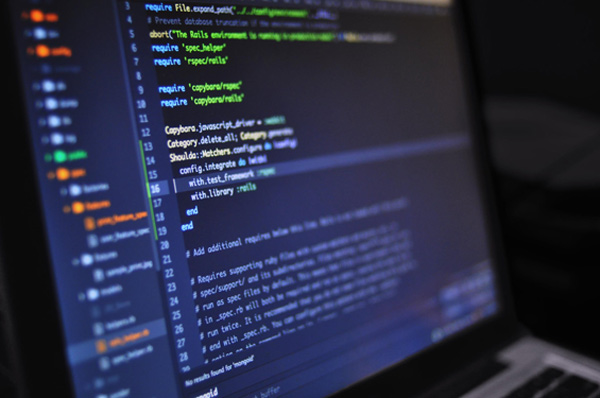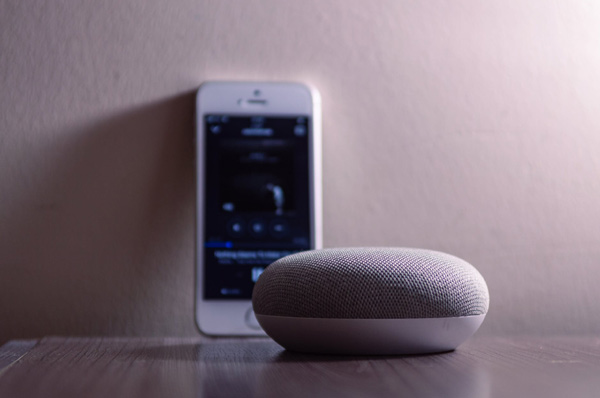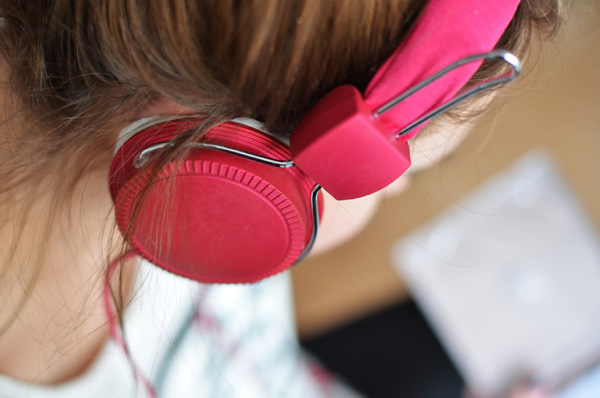 Increase the potential of your station!
Open Radio,
digital audio ecosystem.
With the human touch.
Open Radio,
digital audio ecosystem.
With the
human touch.
Platform
Artificial intelligence and software for digital audio.
Partners
Service providers integrated in platform.
People
Editorial, technical and commercial skills.
Customers
Traditional and digital publishers, agencies and companies.