How to get your podcast in Amazon Music, Audible and Alexa
Amazon Music is one of the largest on-demand music streaming platforms and has over 55 million users worldwide. Amazon Music is also integrated with the Alexa ecosystem, thus offering a simplified interaction possibility to listen to the desired content, be it music or a podcast. Audible, in turn, is the most popular audiobook service in the world, with a large clientele united by a love for storytelling.
Amazon Music and Audible have opened the possibility for everyone to publish their own podcasts, through a standard tool, the RSS feed. By distributing their content on Amazon Music and Audible, podcast creators will be able to grow their audience and reach customers who are not familiar with the world of podcasts.
Radio stations using M-Caster Pro will also be able to use Amazon Music and Audible to automatically distribute their newly broadcast programs on-demand, as they already do with other aggregators and platforms. We remind you that one of the main functions of M-Caster Pro is to automatically generate and keep updated the RSS feed with all the episodes of all the shows that are broadcast on the radio and that you have decided to publish for listening on-demand, with a number of additional functions such as centralized download analytics, insertion of advertisements to monetize them and support for SEO.
Naturally, podcasts made with the synthetic voice of M-Caster Publisher or native ones managed manually with M-Caster Lite can also be published here.
How do I publish a podcast on Amazon Music and Audible?
The procedure is very simple and resembles that of other aggregators such as Apple Podcasts, Spotify etc.: you need to register the RSS feed of your podcast using the opt-in and registration form, found here.
M-Caster users find the URL of each RSS feed by entering the Content Manager and clicking on the RSS feed icon at the top right; the feed will open in a new browser window and just copy the address in the browser bar and paste it in the field for the URL of the RSS feed found on the Amazon form.
It is sufficient to register on Amazon, once, only the URL of a feed for each series or radio program. All episodes will be inserted from the feed URL automatically as new ones come out. At the time of initial registration on Amazon, there must be at least one episode in the RSS feed.
You will need to accept a license agreement for the contents before posting the podcast on Amazon Music and Audible, so we recommend that you read the conditions carefully to decide whether to proceed or not.
After submitting your podcast, it may take up to 24 hours for it to become available to the public. The best way to check if the podcast is available is to search for it on Amazon Music and Audible. If you have any problems after more than 24 hours, you can contact the Amazon Music Podcast team.
A handy way to post podcasts on Amazon Alexa
Those who produce content distributed on demand as podcasts and want to make them available on Alexa, usually also publish a Skill that the user can recall and then he can navigate with voice commands between the episodes and listen to them. For example, Open Radio's "Live & Podcast" Skill model, usually used by radio broadcasters, is invoked with the voice command: "Alexa, open [skill name]" and Alexa responds by guiding the user's choice between listening to live streaming or the most recent episode of one or more podcasts.
This is a great way to distribute content on demand to all those listeners who already know the publisher, thus recalling a Skill with its same name, or are led to activate it, for example by browsing the Amazon Skill store or following the call to action of a promotional campaign.
Those who know the title of a podcast, thanks to the integration between Amazon Music and Alexa, can now directly call this podacst with a simpler, more natural and brand independent command from the publisher, such as: "Alexa, let me listen to the podcast [podcast title]". Alexa will respond with the most recent episode, but you can also ask to listen to the previous ones: while an episode is playing, you can in fact say, for exemple: "Alexa, the previous episode" and hear it reproduced in response.
For example, to listen to the "Wonderland Piemonte" podcast of Radio Gold publisher (available in italian only), we have several paths, including:
activate and use the "Radio Gold" Skill, which has commands like "Alexa, play Radio Gold" followed by interactions to get to the "Wonderland Piemonte" podcast
ask "Alexa, play Wonderland Piemonte podcast".
Open Radio takes you to Amazon Music, Audible and Alexa
The Open Radio Team is at your disposal with the technical tools, editorial skills and support to help you produce your podcast, whether it's derived from a radio show or original, and to publish it on Amazon Music, Audible, Alexa, Amazon Fire TV and many other platforms and apps.
Yust write an email to: open@openradio.eu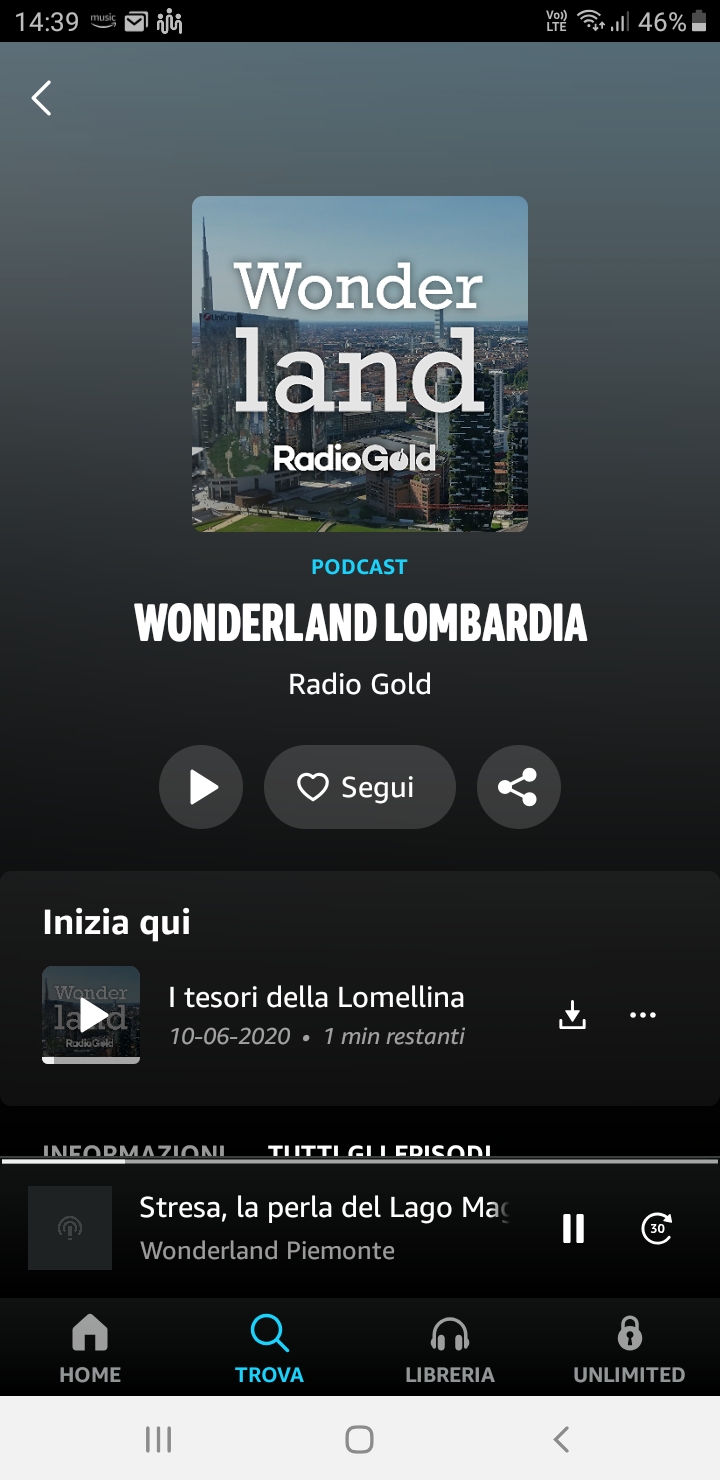 Podcast aggregators
Amazon Music and Audible.
Smart speakers
Amazon Echo series, smart speakers with Alexa.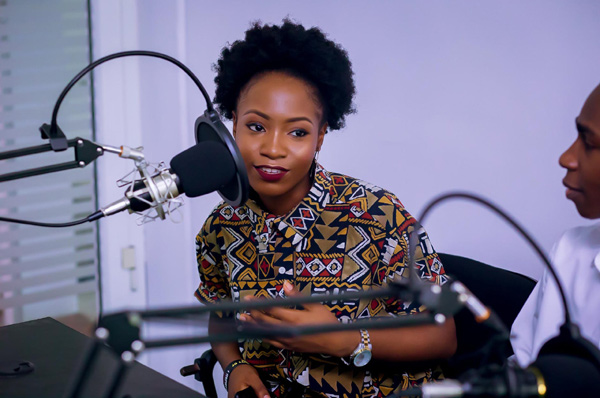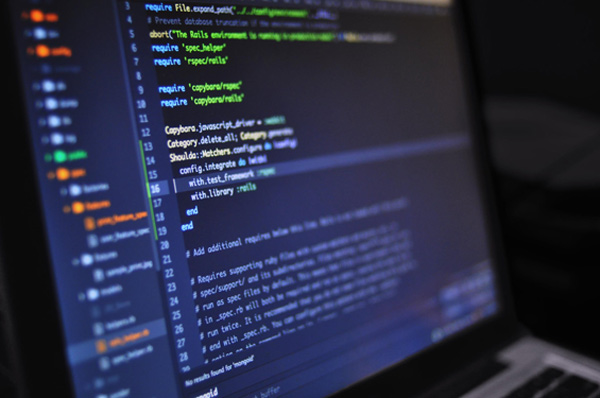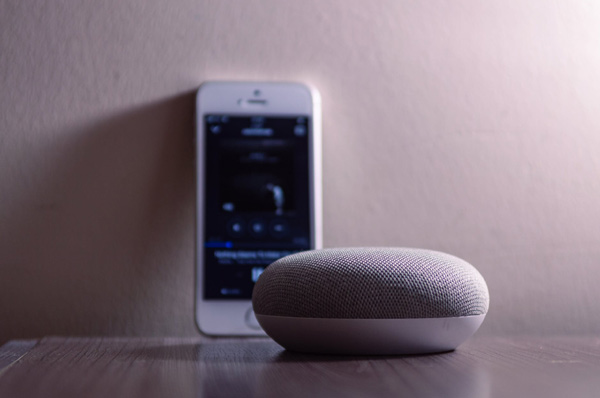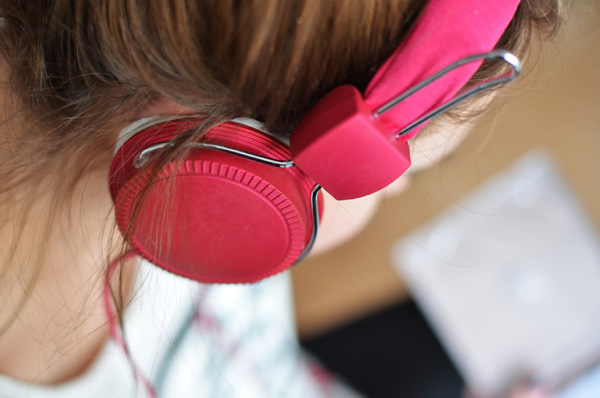 Earn money with the digital audio advertising!
Open Radio,
digital audio ecosystem.
With the human touch.
Open Radio,
digital audio ecosystem.
With the
human touch.
Platform
Artificial intelligence and software for digital audio.
Partners
Service providers integrated in platform.
People
Editorial, technical and commercial skills.
Customers
Traditional and digital publishers, agencies and companies.