On-demand radio: a Funky Junk webinar with Telos Alliance and Open Radio
Funky Junk markets Telos Alliance solutions in Italy, including Omnia's brand new audio processing software for podcasting.
Funky Junk has also started a collaboration with Open Radio, not only for the distribution of its products, but also for a series of webinars to support the digital transformation in the broadcast industry: testimonials, insights and soon also training opportunities, will join to the presentation of cutting-edge technological solutions.
Fiore Confuorto from Funky Junk, Max Pandini and Mary Ann Seidler from Telos Alliance, and Alessandro Rinaldi from Open Radio presented the webinar "Podcast: your on-demand radio". At the beginning, Max Pandini talked on the topic of podcasting with Fulvio Giuliani, author of the podcast "Giuliani, il Dolce & l'Amaro", but also a journalist with various experiences and currently editor-in-chief of RTL 102.5, the most listened to radio station in Italy.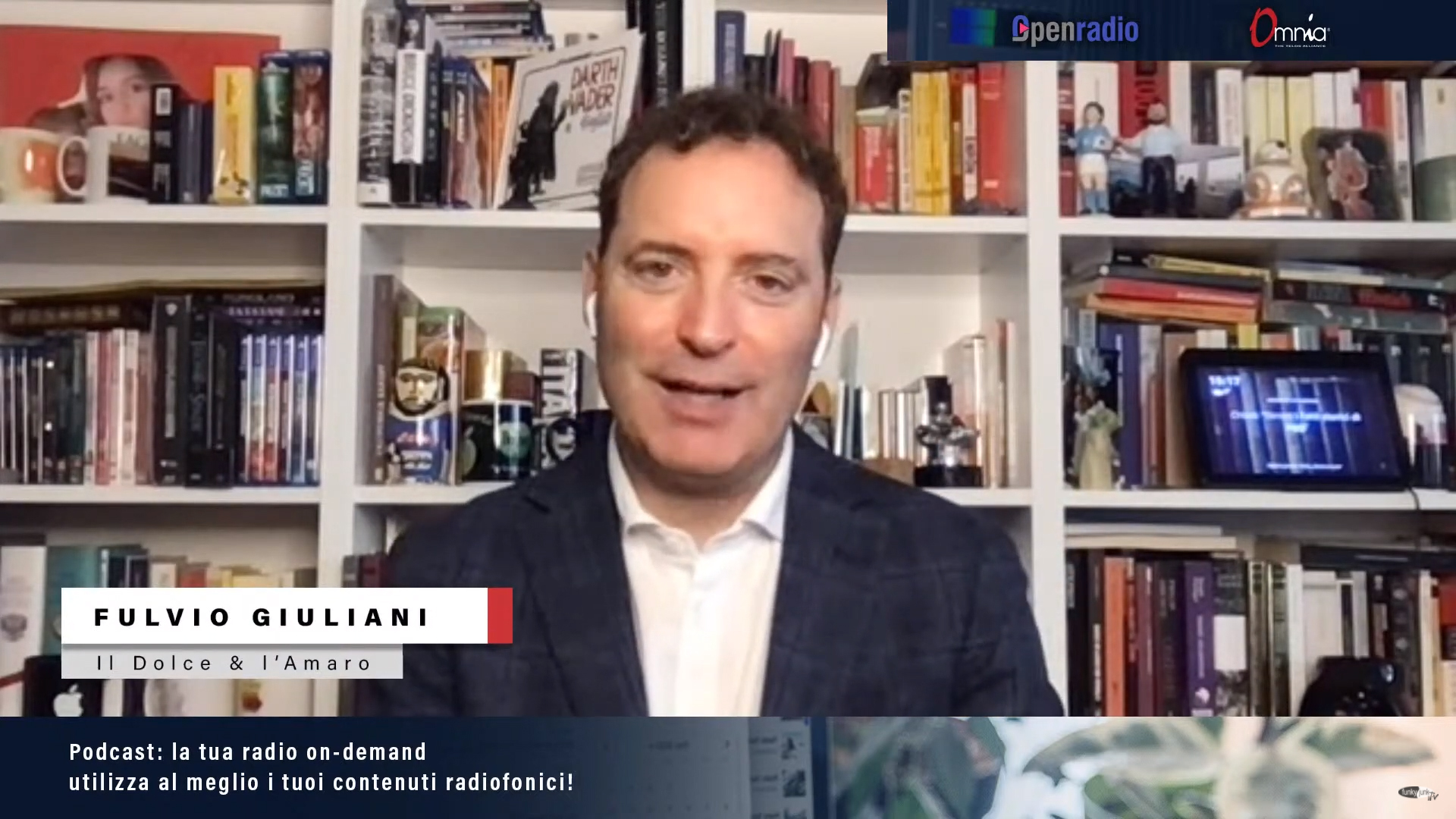 Technical solutions for on-demand radio
The solutions offered by Open Radio allow broadcasters to monetize catch-up content of live broadcasts or episodes created from scratch, making them available to listeners also on the most popular digital platforms. To make the content even more attractive, Omnia has created a new solution to process audio files on demand, while maintaining consistency with the identity that FM or HD processing gives the radio. In addition, the integration of Linear Acoustic technologies allows it to comply with the loudness requirements of each platform (Spotify, YouTube, etc.).
By combining Open Radio solutions with those of Telos Alliance it is possible not only to automatically turn radio shows into podcasts, but also to improve the quality of the audio provided to listeners, giving the sound a strong personality imprint, and at the same time respecting the technical specifications regarding the loudness levels of each target platform (aggregators, smart speakers, etc.), without additional work.
Watch the webinar recording
Do you want to create an on-demand radio with the content you already broadcast?
Send us your details by clicking here. We will contact you for an appointment where we can analyze your specific case and show you the solutions in detail.
M-Caster
Automated podcast delivery.
Skills and Actions
Software for Alexa and Google Assistant.
Amazon Fire TV
Audio applications and solutions for brands.
Smart speakers
Amazon Echo series, Google Home, Nest etc.
TV sets connected to the Internet
TV sets with Fire TV dongle, Smart TVs.
Smartphones, tablets and more
Devices with Alexa e Google Assistant.
Podcast aggregators
Spotify, Apple Podcasts, Google Podcasts, TuneIn, Stitcher and more.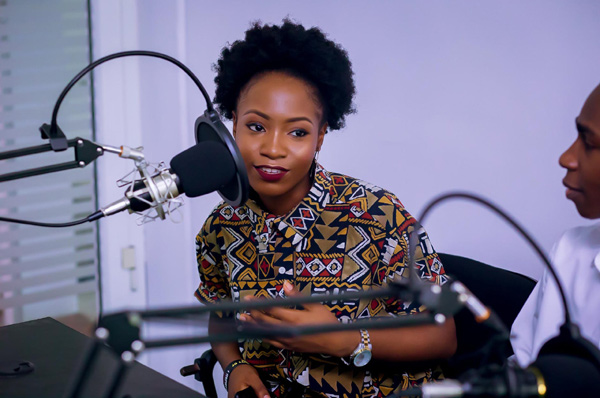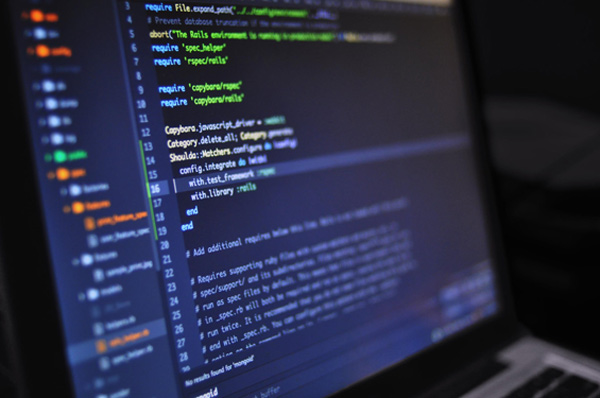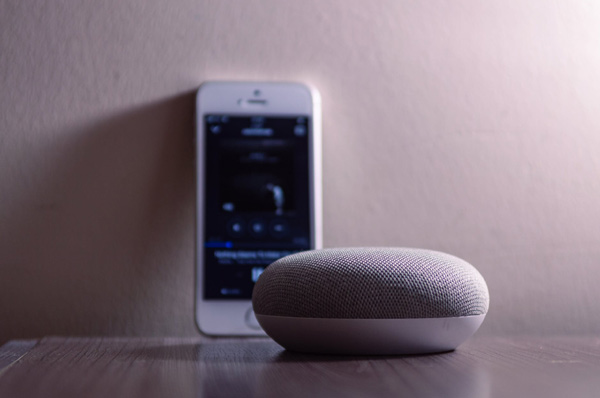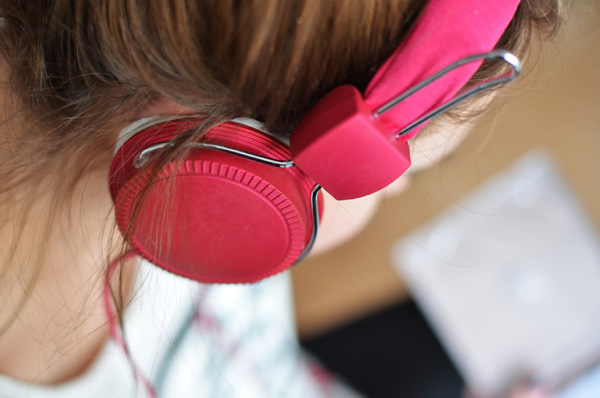 Increase the potential of your station!
Open Radio,
digital audio ecosystem.
With the human touch.
Open Radio,
digital audio ecosystem.
With the
human touch.
Platform
Artificial intelligence and software for digital audio.
Partners
Service providers integrated in platform.
People
Editorial, technical and commercial skills.
Customers
Traditional and digital publishers, agencies and companies.