Open Radio and Comunico for Casa Urmet exhibit
At the end of 2019, Comunico agency proposed and created an exhibit project for its customer Urmet which included, among various innovations, an audio guide presenting the company and products based on Alexa. A smart speaker was positioned near each of the main products and visitors were able to interact with the voice by asking questions and listening to the answers with the details of what was exposed, through the synthetic voice of the voice assistant.
Open Radio developer Alessandro Rinaldi was involved to program the software for the assistants with the user experience and content indicated by the agency. Below is the article that Engage published on the subject.
Comunico Group signs "Casa Urmet", the exhibit concept where the products are presented by Alexa
Urmet, the leading Italian company in the world for video intercom systems, building automation and security, inaugurates "Casa Urmet". Not a stand, but a welcoming, comfortable and technological home in which products and systems can be appreciated directly in their natural context. The creative design of the space unveiled for the first time at the Sicurezza 2019 fair in Rho (Milan) was entrusted, as mentioned, to Comunico Group, the Turin agency led by Antonino Zito, Massimo Gioscia and Fabiana Turolla.
«Casa Urmet – explains Massimo Gioscia, creative inspirer of the concept – is a surprising place compared to the standard conception of this type of event: we have a refined environment, design objects, spaces for relaxation and an innovative product discovery, led by Alexa Voice Service, to which visitors can ask questions to discover Urmet solutions».
Simona Quaglia, Urmet Communications Manager, added: «Our payoff is "If you love your building" and Casa Urmet is the manifestation of this: a truly lovable environment that allows us to have a different approach to the competition and innovation to our own past; an emotional context, but with a high technological content in which we talk about B2B solutions with a B2C approach that breaks down the formal barriers between people».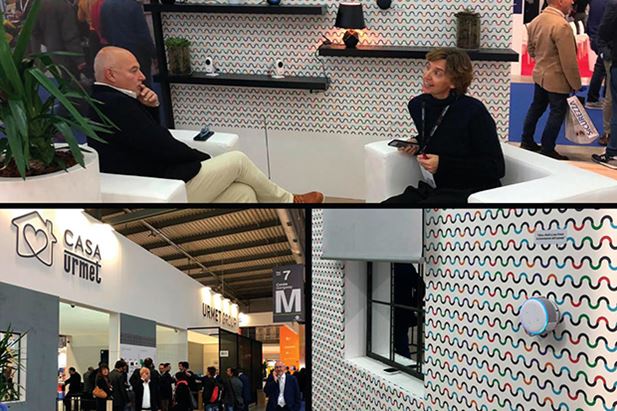 Skills and Actions
Software for Alexa and Google Assistant.
Smart speakers
Amazon Echo series, Google Home, Nest etc.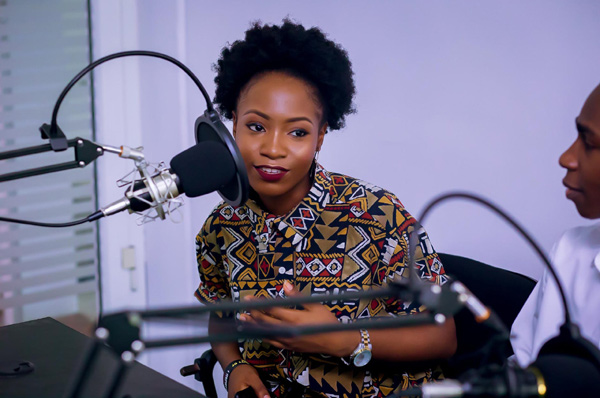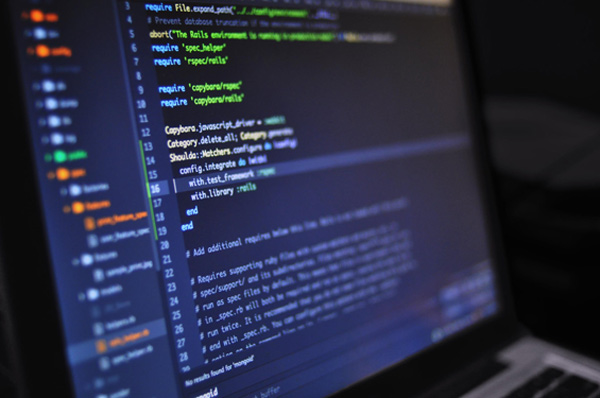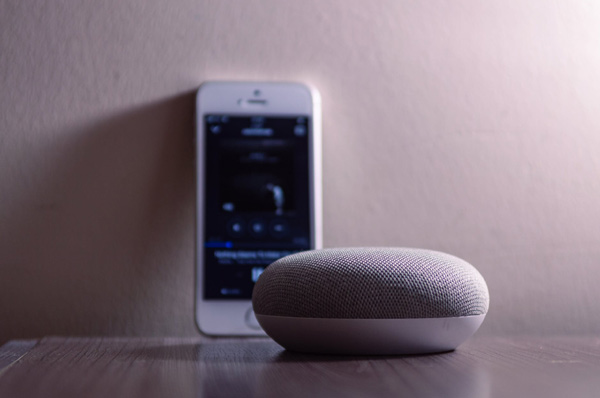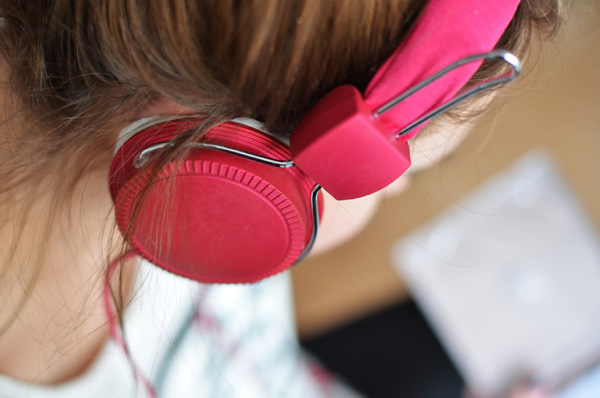 Increase the potential of your station!
Open Radio,
digital audio ecosystem.
With the human touch.
Open Radio,
digital audio ecosystem.
With the
human touch.
Platform
Artificial intelligence and software for digital audio.
Partners
Service providers integrated in platform.
People
Editorial, technical and commercial skills.
Customers
Traditional and digital publishers, agencies and companies.