Open Radio presented on the French Riviera
Open Radio maintains relations with broadcast and digital audio operators in various European countries and recently a collaboration has been established with the authors of the Radio Nizza – Italiani in Costa Azzurra podcast. Radio Nizza has grown within the media incubator Le Mas of the leading newspaper Nice-Matin and since January 2020 it has been the Official Radio of the Italian Chamber of Commerce of Nice, Sophia Antipolis and the French Riviera, which supports Italian companies in the French market by favoring them commercial development and expansion.
Radio Nizza was invited together with its partners to a round table during the Radio Tour organized by Editions HF, which touches eight French cities and one in Morocco on different dates with conferences, exhibitions and networking opportunities.
Under the title of "New challenges for the public, strength of innovation", La Lettre Pro de la Radio magazine and Frédéric Brulhatour, editor-in-chief, presented this round table as follows: "Two visions. Two strategies. Two media: podcasts and radio. In order to face the new challenges of the public, they both have every interest in listening to each other and sharing their best practices. Around concrete examples, the round table highlights these challenges and the investments needed to achieve them. A sharing of experiences that is necessarily very stimulating… ".
Radio Nizza – Italians on the French Riviera
Giovanni Gugg, anthropologist and founder of Radio Nizza together with Marco Casa, presented the editorial project and organization of Radio Nizza. To describe the technical part, based on Open Radio's M-Caster Lite software, he used a video on M-Caster Pro, which broadens the vision to traditional radio broadcasters and the benefits they can derive from the on-demand distribution of their news programs.
RCF embraces the concept of radio on demand
Yohann Burgan, Director of Information Systems at RCF, a network of Catholic radio stations that reaches about 3 million listeners and who has chosen to adapt to new listening methods, systematically distributing programs on demand on multiple platforms after their live broadcas, also spoke on the subject of the connection between radio and podcasts. Burgan explained that, being a community radio, it has every interest that the contents reach as many people as possible without concern for the monetization aspects, and he said he was perfectly aligned with the concept that underlies, too, the Open Radio system.
Earn money with on demand radio programs
The model of catch-up content (turning radio programs into podcasts) is also valid for commercial broadcasters, which can earn money by placing spots in preroll and postroll on podcast episodes, as explained by podcaster Elodie Margand, in the debate. Radio Nizza is also ready for this model, with Open Radio technology, together with the possibility, also, of creating paid episodes or podcasts for companies and public offices.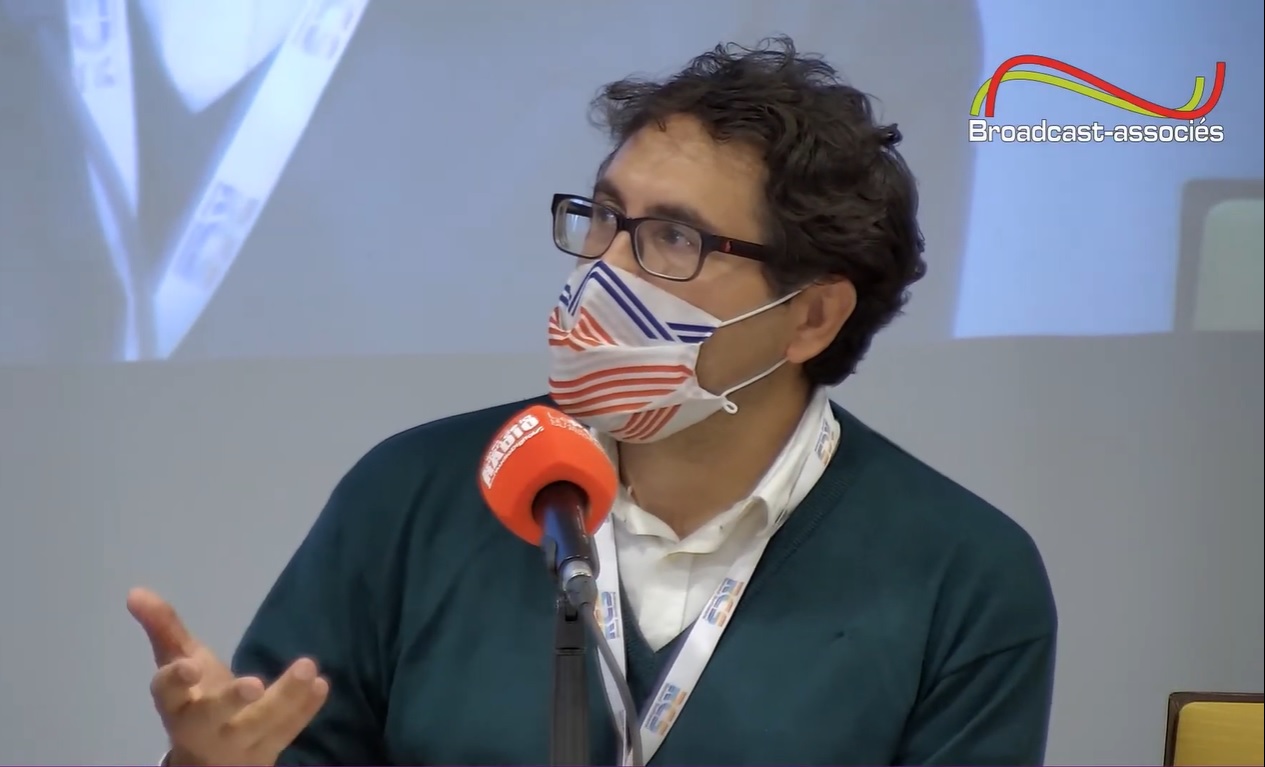 M-Caster
Automated podcast delivery
Skills and Actions
Software for Alexa and Google Assistant.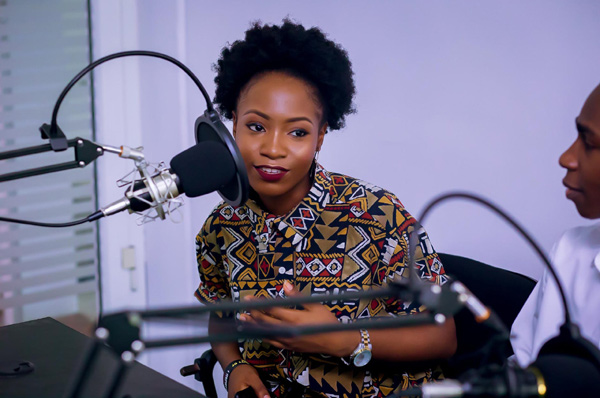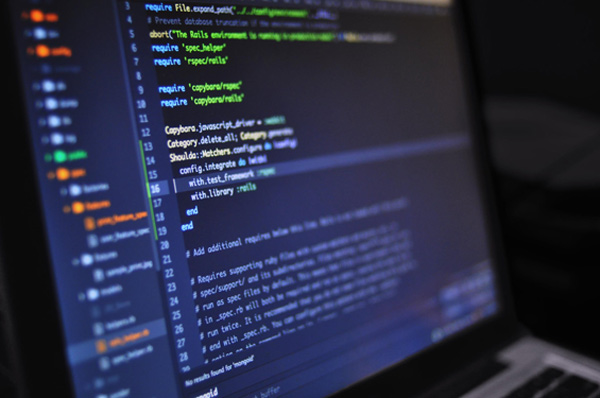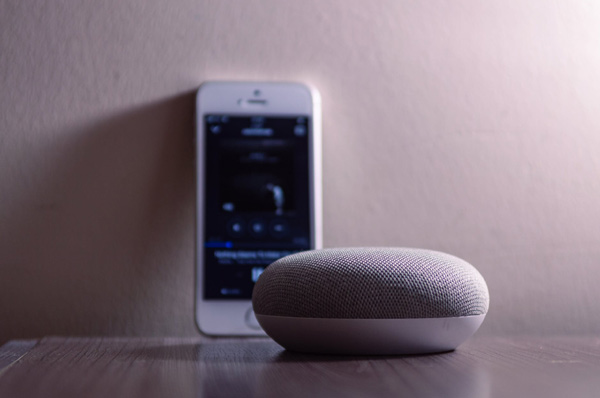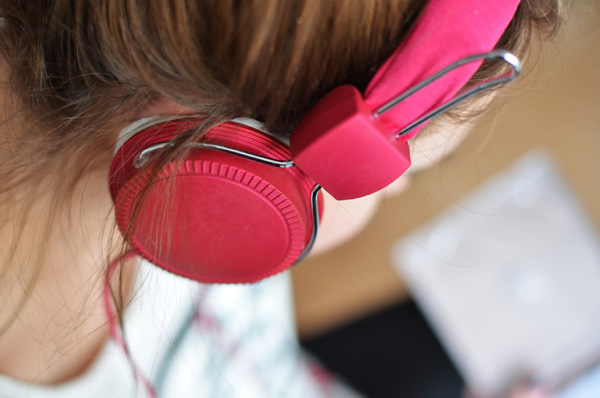 Increase the potential of your station!
Open Radio,
digital audio ecosystem.
With the human touch.
Open Radio,
digital audio ecosystem.
With the
human touch.
Platform
Artificial intelligence and software for digital audio.
Partners
Service providers integrated in platform.
People
Editorial, technical and commercial skills.
Customers
Traditional and digital publishers, agencies and companies.