Radio Gold, news podcasts
Radio Gold Group, based in Piemonte and Lombardia regions, Italy, includes three radio stations (Radio Gold Alessandria, Radio Gold Pavia and Radio Gold Wonderland), the online newspaper radiogold.it, the digital terrestrial television Radio Gold TV and the communities of its brands on social networks. Furthermore, Mediaservizi, a company part of the group, carries out various activities ranging from communication, to event management, to international cooperation.
The real strength of Radio Gold, recognized by the local community, institutions and advertisers, is the ability to produce local information in a timely, complete and authoritative manner. This ability is best expressed on the main station, Radio Gold Alessandria, and on the online newspaper radiogold.it, which is the most widely read in the province and contributes in a structural way to the editorial and commercial service of the group.
"Digital first" news
«About 400,000 people live in the province of Alessandria – said Fabrizio Laddago, journalist and director of Radio Gold – and we have more than 25,000 unique visitors on the radiogold.it site every day, which increase significantly in conjunction with special and sporting events, or if emergency situations occur. During the lockdown, in March and April 2020, we had peaks of around 150,000 unique visitors per day».
The working method is "digital first". The news, all self-produced in direct contact with the sources, are born on the website, where they are eventually enriched with audio contributions and video services, are shared on social networks and subsequently published on other platforms: radio broadcasts news hourly and during live programs, TV has the same news program built using the footage taken during the interviews, a library of images and graphics, and a template-based workflow, guaranteeing also on this channel an update every hour, optimizing resources and time spent.
Radio Gold has always anticipated the evolution of communication systems and related production techniques, since in 1997 it already had a website with the calendar of upcoming local events and a form for collecting reports from users. Less than 10 years later it adopted, first in Italy, the Axia system which replaces traditional mixers, cables and matrices with control surfaces, IP network and nodes for the conversion of analog signals.
News podcasts
«Today Radio Gold is aware that it is also, natively, the information service in audio format for its market – continues Laddago –, therefore it has decided to make local information programs available on demand on its website and, in "podcast mode", on the main aggregators and through the voice assistants like Spotify, Apple Podcasts, Google Podcasts and TuneIn».
This service is carried out in total automation, without any additional work on the part of the staff, thanks to Open Radio's M-Caster: a background recorder in the on air PC independently records the information programs during live broadcast, uploads the audio files to the Open Radio server and so, thanks to the M-Caster software, within a few moments from the end, and always automatically, each edition of the radio news becomes available on all platforms, complete with an essential set of metadata.
«As the channels for distributing radio programs increase, the opportunities for revenues increase, too, but there is also the risk of a huge effort to manage them, if the necessary manual steps are not automated. With a traditional approach, we would have to manually describe and upload at least 3 podcast episodes per hour, a job that would distract journalists from the main business and not justify itself. Thanks to Open Radio solution, we instead began to deal with digital audio and its market without concern», concluded the director Fabrizio Laddago.
Voice assistants
Open Radio has also provided Radio Gold with the customized Alexa Skill and the Google Action(avilable in Italian language), which allow you to listen to the live radio and the news on demand, simply by interacting with smart speakers or devices with voice assistant.
Access to the "digital" budget of customers
«After the first months of activity with audio on demand – says Luca Rencanati, commercial department – we have collected the first audience figures for our podcasts, which are growing organically without a major launch campaign having yet been carried out. We now have a new digital advertising service available for our customers, in addition to traditional radio advertising and spaces on our website radiogold.it. We can offer audio spots in preroll and postroll on our podcasts and also the production of native podcasts for companies and public offices, opening the doors to their communication budget destined for digital, which otherwise traditional radio wouldn't get».
M-Caster has automatic functions for inserting advertisements into podcast audio files and connects to a IAB certified download meter, which is useful when reporting and billing customers. Rencanati concludes: «We have already tested an external AD Server on trial, natively integrated into Open Radio's M-Caster, which we could use when traffic increases to the point of justifying more precise planning, targeting and a more in-depth analysis of Audio CPM delivered».
Radio Gold is part of the Open Radio ecosystem
Radio Gold is part of the Open Radio Ecosystem and was supported by the team not only with the technological platform, but also in the positioning and presentation of audio content on the various platforms. There is a constant dialogue between Open Radio team and the sales department to collect feedback from the market and mutually enrich each other, exchanging data and knowledge.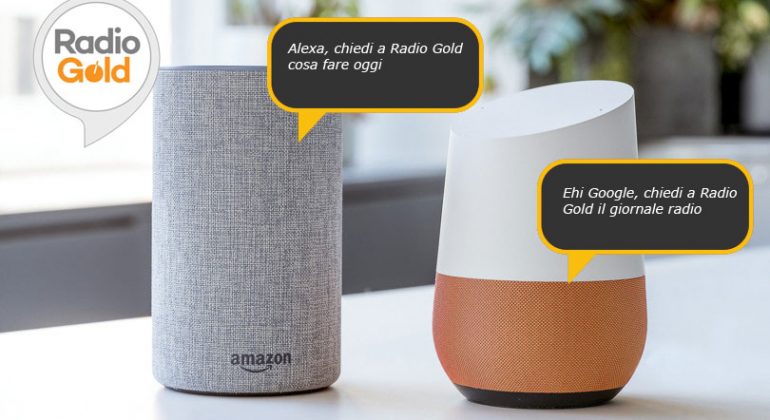 M-Caster
Automated podcast delivery
Skills and Actions
Software for Alexa and Google Assistant.
Smart speakers
Amazon Echo series, Google Home, Nest etc.
Smartphones, tablets and more
Devices with Alexa e Google Assistant.
Podcast aggregators
Spotify, Apple Podcasts, Google Podcasts, TuneIn, Stitcher and more.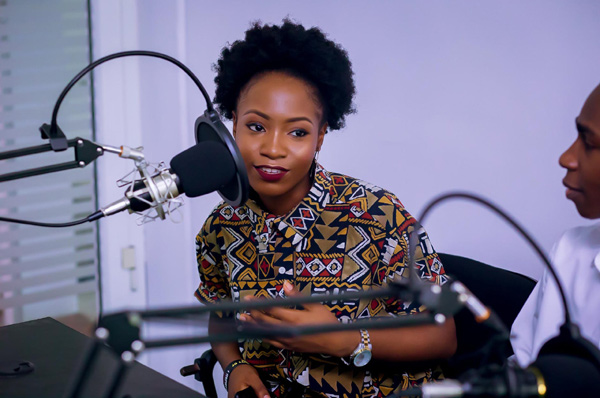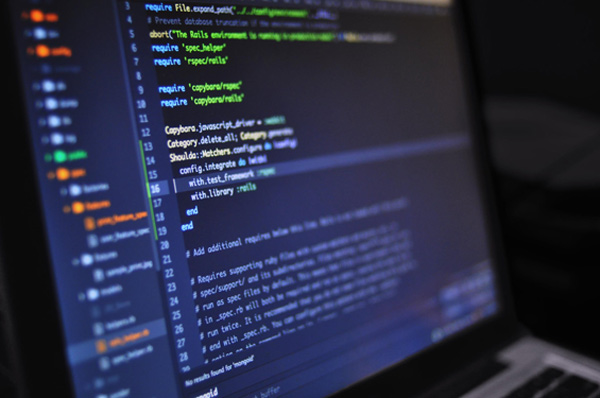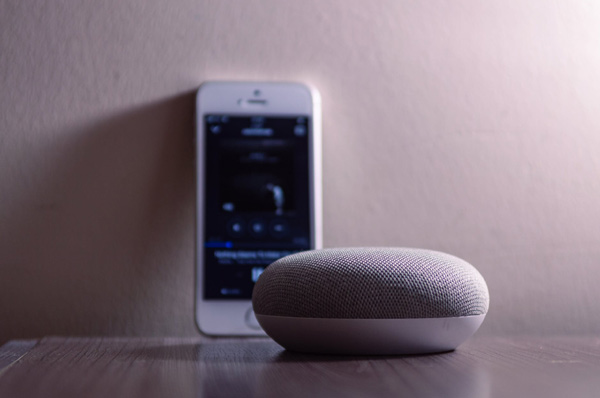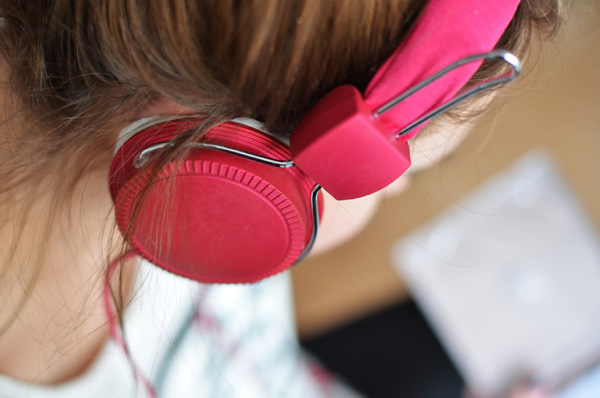 Increase the potential of your station!
Open Radio,
digital audio ecosystem.
With the human touch.
Open Radio,
digital audio ecosystem.
With the
human touch.
Platform
Artificial intelligence and software for digital audio.
Partners
Service providers integrated in platform.
People
Editorial, technical and commercial skills.
Customers
Traditional and digital publishers, agencies and companies.
Associazione Radio 2.0
P.IVA: 03852720162