Radio Immagina for a debate on politics, culture and economics
At the beginning of 2021, the Radio Immagina started broadcasting, as part of the offer of Immagina.eu, the editorial initiative of the Italian Democratic Party. Radio Immagina is natively digital and since opening it has used the combination of 24/7 audio streaming, podcasts and Facebook live during talks with guests. It began its broadcasts in conjunction with the government crisis on January 20, and has carved out a fair amount of listeners. Let's talk about Radio Immagina with Stefano Minnucci, head of the digital project.
Immagina project and Radio Immagina
How does Radio Immagina fit into the project of Immagina.eu?
«The publisher's need was to have a new information and communication tool, which at the same time could stimulate discussion and above all include listening to the various requests coming from the territories. A direct and transversal tool was needed and in the end we arrived at Radio Immagina, one year after the creation of the Immagina.eu platform, container above all of textual articles. Now the idea is to incorporate the textual part within all the audio content produced, gradually eliminating the articles in the strict sense. With the aim of creating a single audio product accompanied by a piece of text, which in fact also represents the hub for sharing and indexing content on the web».
What is the target profile of Immagina?
«Our main target is clearly public opinion in some way linked to progressive and liberal demands. I am referring above all to adult men and women, who tend to have a medium-high level of education and who have interests in the world of politics, Italian and international, of culture and economy. But part of the schedule is also designed for a younger age group. And the fact of having a varied proposal also from the point of view of diffusion is functional to the need to intercept both the people who use the radio medium in a traditional way, and those who use social media and the main digital audio platforms to receive information and deepen their interests».
Editorial features
How is the programming of Radio Immagina organized and what are the main topics?
«At the moment we have two daily live slots, from Monday to Friday. The first is at 2 pm and is oriented above all to current political and economic issues. A half hour full of guests and contents, followed immediately after by Mappamondo, another 30 minutes of broadcast dedicated in this case to foreign policy issues».
«The second live time slot starts at 6 pm with Piazza Grande. It is a more generalist container, linked to greater in-depth analysis. It is  conducted also by two well-known TV personalities, Giuliano Giubilei on Mondays and Stefano Balassone on Fridays. During the rest of the day we broadcast other content, interviews and lots of good music. In our schedule it is interesting to underline the presence of Good Night and Good Luck, because it is a product designed and built to be enjoyed more like a real podcast, therefore with musical inserts, short interviews, a background narrative. It is therefore different from the daily live broadcasts which then become an audio content available on-demand. Then there is the weekly program curated by Alessandra Barberis, interesting given the historical moment of ecological transition we are experiencing, entirely dedicated to people who love nature and ask questions about the ecological footprint: each episode deals with a topic related to the theme of relationship of humans with nature and its resources. The program curated by Francesco Rea, which talks about innovation and science, should also be highlighted. In short, there are many contents».
Radio Immagina has had a considerable number of listeners since the early days, also thanks to an important media echo. What are the most popular programs? What about the topics that stimulate more audience interaction?
«It is interesting to note that the greatest ratings are found on programs in which there is interaction with listeners. In particular, I am referring to Linea Diretta with the secretary of the Democratic Party Enrico Letta, that takes the place of Ora di Punta twice a month. There, listeners can ask the democratic leader their questions via social media, WhatsApp and by phone. And I must admit that there are so many. It is clear how such a prominent guest easily raises the ratings, but we also see high numbers when we open the microphones of other broadcasts such as Ora di Punta and Piazza Grande».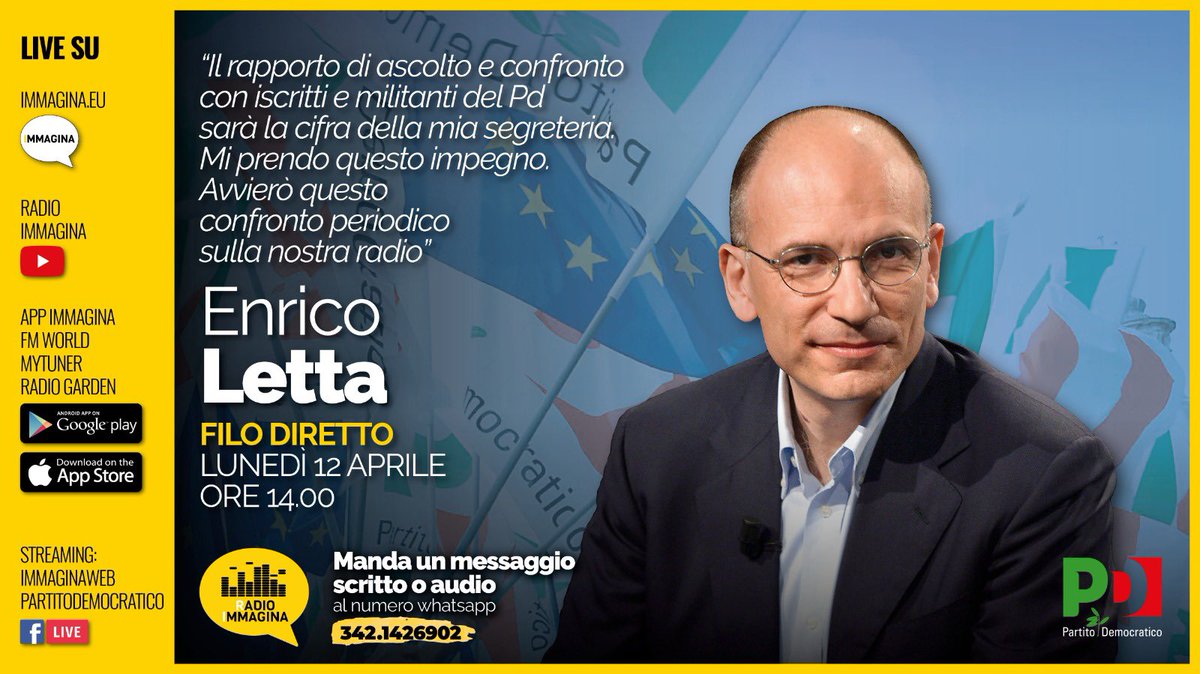 Radio Immagina and Digital Audio
Open Radio provides the M-Caster Pro service, with which Radio Immagina has automated the production of podcasts as a catch-up of radio content. Where did you choose to make your programs listenable on demand and why?
«The process that has been developed for the diffusion of podcasts is very interesting because it makes the contents transversal and accessible to all through a simple click. And this in fact has been greatly facilitated by Open Radio, with M-Caster Pro. It is all automated: once the live broadcasts are finished they land on a server that transforms them into individual contents that can be listened to on the Immagina.eu platform, on our App available on Android and iOS, but also on third-party platforms. All the products made are in fact distributed, again through automation, on Spotify, Apple Podcasts and other aggregators. Few weeks ago we have also implemented the Alxa Skill and Google Action applications to ensure that all content is accessible even on the two most popular voice assistants: Amazon's Alexa and Google's Google Assistant. On the other hand, the entire radio industry is going through a phase of deep technological and digital transformation and it is important to be ready».
«As for the live broadcasts – continues Stefano Minnucci -, in addition to the Immagina.eu website we broadcast on the main radio aggregator apps, such as FM-world, on our App and, as regards some contents, also in FM frequency, thanks to specific agreements. Another aspect we focus on are social media, especially Facebook, since in that case, video content can also be transmitted. I underline that visual radio is becoming increasingly popular in Italy: according to a recent Censis report there are in fact 19 million Italian adults who follow radio programs through a TV screen, PC or smartphone».
Radio Immagina and Broadcast
Some of your content is also suitable as thematic programs for traditional radio. Is there any link or project for broadcasting? Affiliated FM broadcasters, or a proprietary DAB channel for example?
«Yes, it's true. Some of our productions are designed and made with a view to traditional programming. It is also explained by the nature of the topics we deal with and the type of guests we have. It is a choice in terms of format, since we have signed a series of agreements with many local radio stations, as I mentioned earlier. Some of our programs were broadcast simultaneously by over 30 local broadcasters scattered throughout the country. At the moment, however, ours is a pure web radio, without FM or digital frequencies. For this reason, the interaction with local radio stations, interested in our contents when, for example, we interview important political figures, is an excellent distribution vehicle for us, both of the contents themselves and of the radio brand. In the future, the idea is to develop also in a more autonomous way and we are also thinking about a proprietary DAB + channel, but from this point of view we still have to evaluate what to do, also according to how the industry is moving».
A look to the future
What do you think will be the future steps of radio in general?
«What I am sure of is that we have now entered what many refer to as the golden age of audio. The data tells us that many young people get information through this medium, using headphones while walking. And it is also them that we are thinking about in the construction of new programs. But what is certain is that radio remains a mass phenomenon, accessible and transversal in terms of age, economic condition and social status. On the other hand, it is the data that speak clearly. If we think of the United States, for example, the numbers tell us that radio continues to be the number one media, reaching 223 million Americans every single week, representing 70% of the population. And in our country, according to the Censis report that I mentioned earlier, 41 million Italians listen to radio programs, of which 27 million on alternative devices to traditional equipment and car radios. In this scenario, podcasts in my opinion will increase their diffusion space more and more, now in Italy they are listened to by about 20% of the population, which is not cheap at all. It is a phenomenon that has practically exploded in recent years and I am convinced that it will continue its upward trend. Simply because it is immediate and because it allows you to choose the content to listen to at any time, let's think for example of the evolution of Netflix and the like. Clearly, it will all be closely linked to technological development and therefore to the growth of consumption opportunities. We'll see. We are in the midst of a revolution from this point of view and we are very curious to understand which direction the industry will take. The important thing is that it is a democratic path accessible to anybody».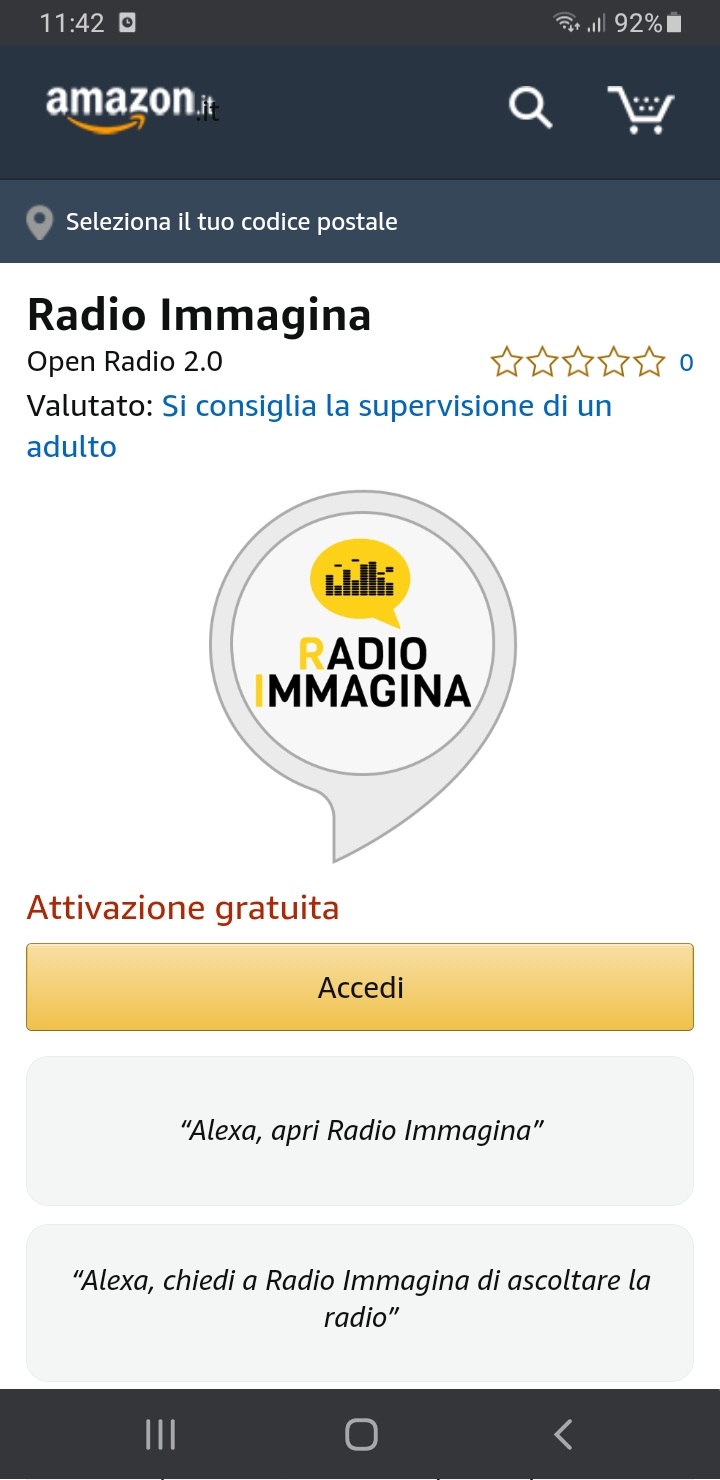 M-Caster
Automated podcast delivery
Skills and Actions
Software for Alexa and Google Assistant.
Smart speakers
Amazon Echo series, Google Home, Nest etc.
Smartphones, tablets and more
Devices with Alexa e Google Assistant.
Podcast aggregators
Spotify, Apple Podcasts, Google Podcasts and more.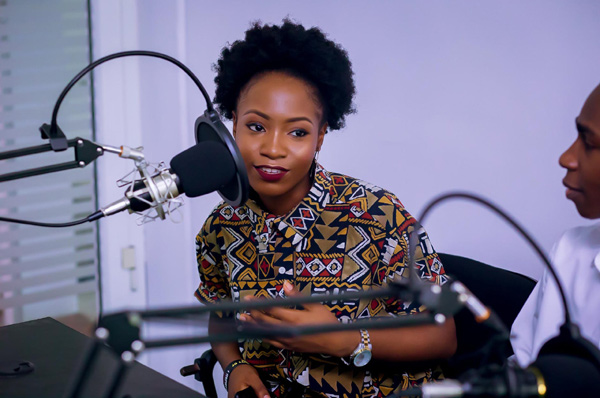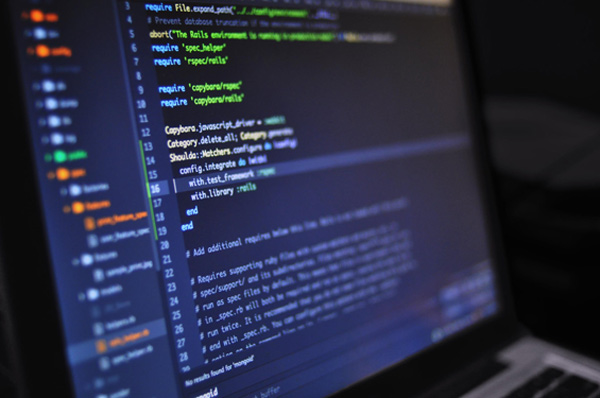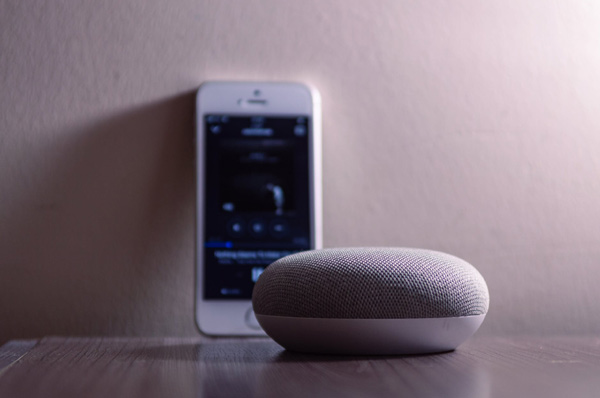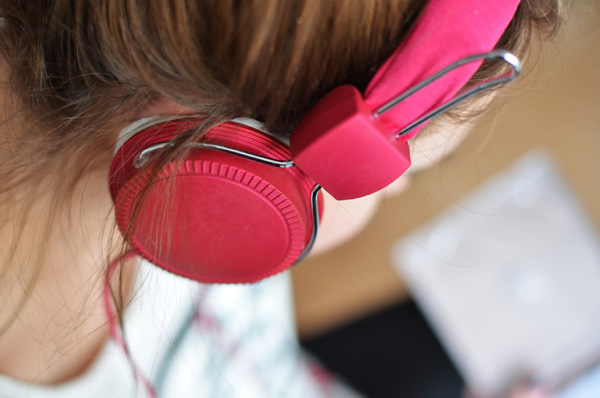 Increase the potential of your station!
Open Radio,
digital audio ecosystem.
With the human touch.
Open Radio,
digital audio ecosystem.
With the
human touch.
Platform
Artificial intelligence and software for digital audio.
Partners
Service providers integrated in platform.
People
Editorial, technical and commercial skills.
Customers
Traditional and digital publishers, agencies and companies.
Associazione Radio 2.0
P.IVA: 03852720162