Radio Marconi, now also on-demand
Radio Marconi is based in Milan, founded in 1977 with the name Radio A then passed to Novaradio A and Circuito Marconi together with other publishers. Today it has an "adult contemporary" format and many live shows about Milano and its region or offering a local interpretation of national and global topics. It has a regional broadcast channel on FM and DTT and a second FM and DTT network dedicated 24 hours a day to classical music. Government boradcast licenses are "commercial station" type and both also stream over the Internet.
Owned by Novaradio A S.r.l., Radio Marconi is one of the voices of the Church of Milan, which territorially embraces the provinces of Milano, Lecco, Varese, Como and Monza Brianza. Radio Marconi has an FM signal that from the Valcava site also covers large neighboring areas such as those of Bergamo, Lodi and Cremona, Pavia with Oltrepò, Novara and part of Eastern Piedmont and Emilia. It is a Catholic and inclusive radio station, considering everyone's sensitivity.
Recently, Radio Marconi has moved its headquarters and built its technical infrastructure from scratch, basing it on the AoIP Livewire network with the Axia system for mixers and signal routing. However, the focus is not only on technology, but also on the new opportunities it opens up to listeners and advertisers.
Marconi Open, the Digital Audio project serving Milano and its region
«The approach of Radio Marconi is informative, educational and cultural – said Fabio Brenna, managing director -. We prefer the areas of current affairs, social utility, solidarity, together with religious information not separated from the other themes of daily life. Our spoken content can then be published, after live broadcasting, even in the form of audio on demand. We have in fact "vertical" and curated contents that make sense to exist even among the podcast offerings within third-party platforms. Many are relevant only in Lombardy, but we are talking about a market which by population is one sixth of the entire Italiy and on the economic level it is the most important».
Some programs, such as interviews and insights, are suitable for listening in podcast mode with a relatively short time validity and linked to current events, but have frequent updates, thus accumulating the downloads of multiple episodes. «A long tail is certainly possible with programs such as "Abendmusiken", dedicated to classical music – continues the director –, or interviews with artists or short formats such as "Parole per capirsi", where some experts deal with various themes starting from the explanation of a keyword: from post-pandemic recovery to anthropology, from financial education to international politics».
Other contents can also give rise to innovative services. «The six daily updates of the local newscast are feeding, for example, our new Alexa flash briefing skill, "Notizie di Milano e Lombardia" – news from Milano and Lombardia, skill available in the Italian market only –, which lets citizens know what's going on around them simply by asking "Alexa, what's in the news?". And this is only one of the possible applications. We made it to extend our service and it does not require any additional commitment to journalists and technicians, an important point since we have a light structure and we must ensure continuity and quality throughout the day», concluded Brenna.
M-Caster Pro is the engine
For some time now, Radio Marconi has been publishing the latest episode of its main programs exclusively on its website, thanks to the automatic background recording functions of DJ Pro, the playout software.
Marco Camozzi, technical manager, explains how the implementation of Open Radio M-Caster Pro system took place: «Previously we used a standard FTP server where we uploaded, overwriting them, the files with the recordings of the programs as soon as their live broadcast was finished. The radiomarconi.info site contains widgets with players that connect audio files through static URLs. However, we lacked several functions, which we now have available with M-Caster: the ability to measure downloads, publish our content on more platforms and index them with our corporate Internet domain also on Google Podcasts. Open Radio also offers us a Content Manager for any manual interventions and other options».
«We immediately connected Spotify, Apple Podcasts, Google Podcasts and TuneIn, where our programs come out with the Radio Marconi brand just after the FM broadcast, without the need for manual intervention – Camozzi continues -. We have simply switched to the new destination for uploading the audio files, formatting their names appropriately, and all new functions have immediately become available».
The integration of M-Caster Pro into the Radio Marconi distribution chain did not require substantial changes to the website. «The Open Radio software – explains Rinaldo Ratti, webmaster – has various functions that allow you to create static links to automatically recall the audio files of specific episodes. For example, a static URL can redirect to the episode of a program broadcast on the most recent Tuesday, or to a specific segment among those in which the episode of a long format show is divided or, again, go back in time by a certain number of episodes recalling, for example, the fourth from last published. It was therefore enough to replace the static URLs in the widgets on our website to connect the Open Radio Cloud instead of our legacy hosting».
Milano and Lombardia on Alexa
Finally, Open Radio has created and published two skills for the Alexa "Flash Briefing" feature, with titles that intentionally favor the words "Notizie di Milano e Lombardia" (news from Milano and its region) and "Appuntamenti di Milano e Lombardia" (events) over the Radio Marconi brand, considering that the audience addressed with this touchpoint could not already be loyal to the station's brand. Indeed, this initiative aims to expand the audience to new user profiles, reusing the audio already available which has a format also suitable for different contexts.
Opportunity of monetization
Certainly important is the possibility offered by Open Radio to automatically add commercials as a preroll to each episode of shows published for on-demand listening, also targeting specific programs with the different Digital Audio campaigns among all those published.
«This allows us to monetize our work as on-demand audio, but also to compete on the market with a new range of digital services that traditional radio could not otherwise offer. We are starting to present "Marconi Open", this is the name we have for the commercial offer in Digital Audio, and after a few days from the installation of the software we have already delivered a small campaign based on preroll commercials, relevant to the editorial address and the target of Radio Marconi », Camozzi concluded.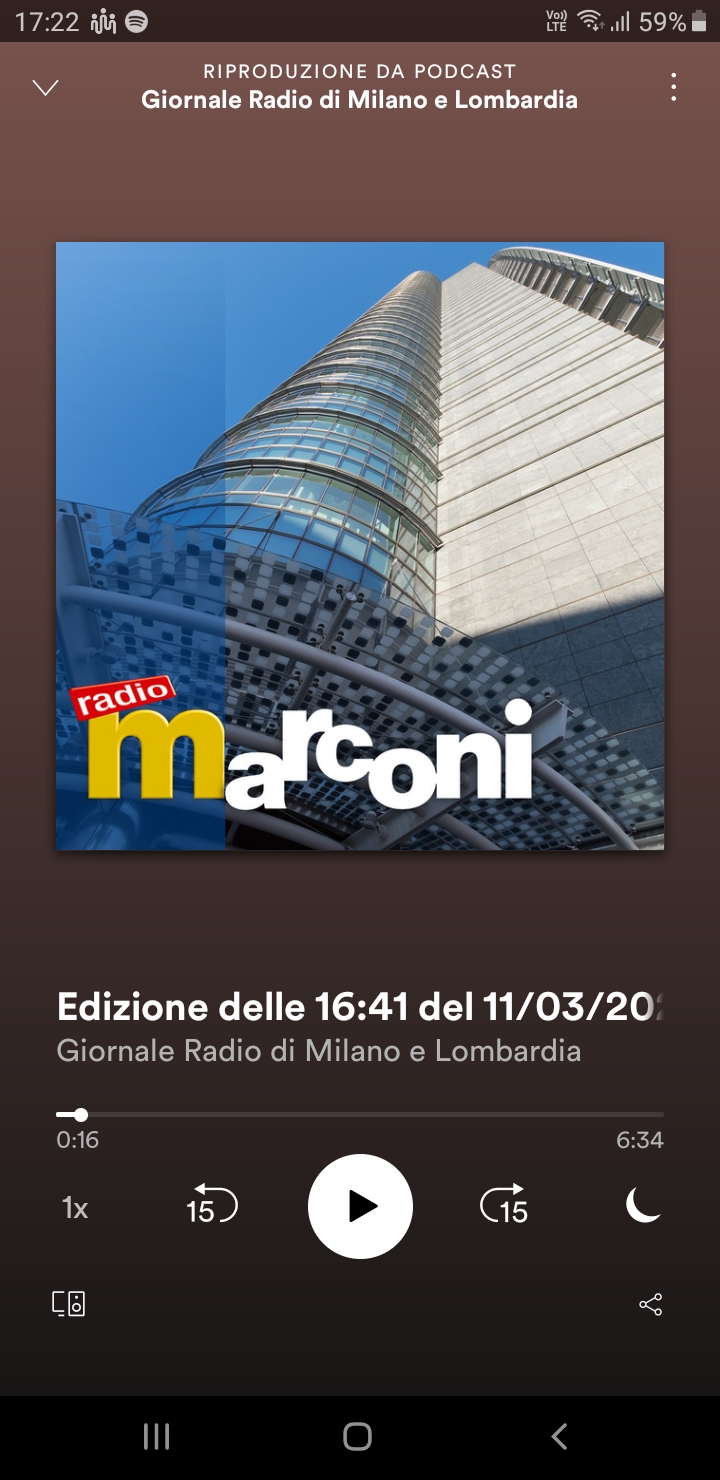 M-Caster
Automated podcast delivery
Publisher's property
Radiomarconi.info website.
Smart speakers
Amazon Echo series and devices with Alexa software.
Smartphones, tablets and more
Devices with Alexa software.
Podcast aggregators
Spotify, Apple Podcasts, Google Podcasts, TuneIn and more.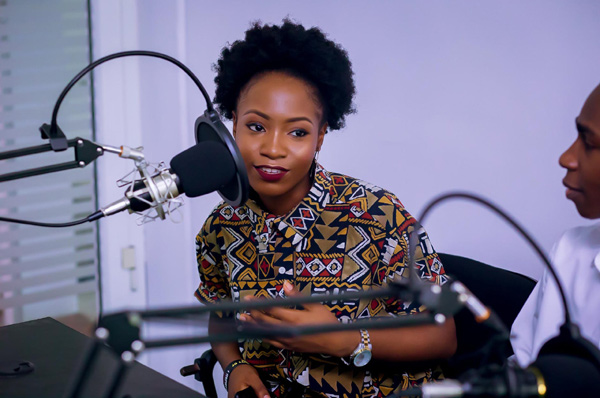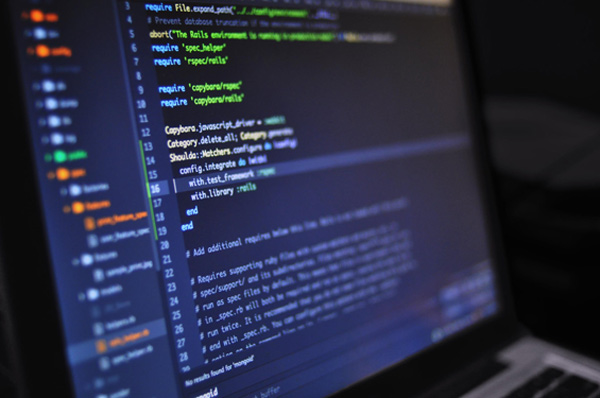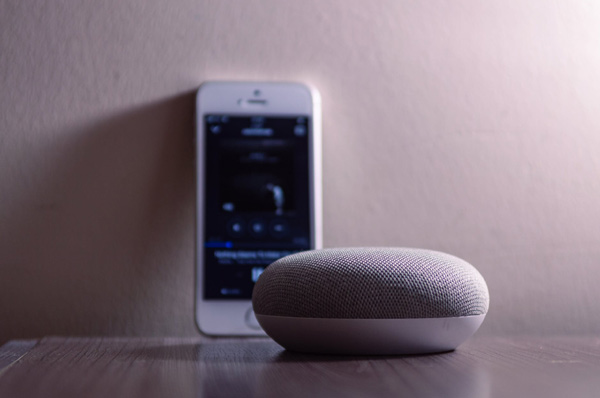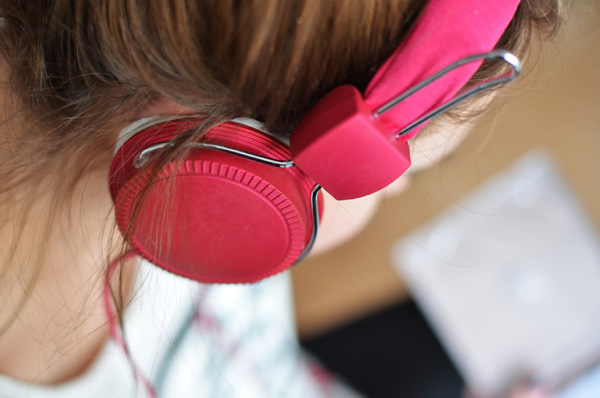 Increase the potential of your station!
Open Radio,
digital audio ecosystem.
With the human touch.
Open Radio,
digital audio ecosystem.
With the
human touch.
Platform
Artificial intelligence and software for digital audio.
Partners
Service providers integrated in platform.
People
Editorial, technical and commercial skills.
Customers
Traditional and digital publishers, agencies and companies.
Associazione Radio 2.0
P.IVA: 03852720162