Radio Proposta …inBlu, the community audio service in Aosta Valley
Local radio plays an important and exclusive role in community service. This service often includes the production of news programs, interviews and reports with the partecipation of members of the community itself.
The case of Radio Proposta …inBlu
«Among many entertainment radio stations, Radio Proposta …inBlu, based in Aosta, is a medium founded on Christian values and principles, carried on with great passion thanks to the affection and loyalty of listeners and a group of professionals employed in the production of programs», said Daniele Frimaire, manager of the station, particularly focused on its development. «We often broadcast from external places thanks to a van equipped for every need, with flexible tools, redundant power supply and every type of connection, to follow the events of the Aosta Valley and local traditions».
The van is equipped with the Open Radio U-Caster system, thus allowing a redundant IP connection with the central office and with any additional external workstation, based on multiple networks and providers (ADSL, satellite, 4G etc.). The digital link is robust and virtually eliminates audio interruptions in critical traffic conditions of available networks.
Radio Proposta …inBlu is a service open to all expressions of the community, including public offices and businesses, who can reach their audience with customized programs, without limiting to advertising campaigns based on commercials. Link with the territory, culture and sharing of values are the cornerstones of its philosophy of making radio.
To broadcast the programs in FM, Radio Proposta …inBlu has a network of owned towers that covers the whole region, despite the complex orography, on which it also hosts third party services.
Radio Proposta …inBlu is currently the only information service in audio format for the Aosta Valley and therefore has "vertical" contents that allow it to compete on all platforms in the local market, alongside music and entertainment only. This awareness has pushed it not to limit itself to live broadcasting in FM, but to enter most of the aggregators and IP-based listening devices, distributing program recordings in on-demand mode (technically "catch-up content").
A digital audio extension
The choice of being listed even on aggregators for which there is no total control is intentional. A non-profit radio station has no interest in locking itself up within its properties to exclusively preserve user profiles and advertising revenues associated with its contents. And in any case, opening up to multiple platforms, in addition to multiplying listening opportunities, does not preclude the transmission of self-managed advertising, nor the distribution of programs commissioned by organizations and companies that pay for their production. Indeed, these subjects, thanks to their presence on as many platforms as possible, will benefit from greater contacts with potential audiences, not limited to those of FM radio.
«For some years now we have been publishing the catch-ups of some programs on our website – continues Frimaire –, but in parallel with the launch of the new site we have in fact structured our podcast service and expanded the inventory to all self-produced programs, which are about thirty. For us, today, offering radio programs on demand is relevant to reaching people in the moments when they can dedicate themselves to listening, allowing them to choose the content they prefer. But audio on demand is also a service for those subjects, such as organizations and associations, who commission us to create thematic programs: they can thus share them with citizens on their channels and social networks».
Open Radio, the community audio service
Technically, the broadcasting software of Radio Proposta …inBlu is programmed to record radio programs while they are being broadcast and, again automatically, upload them to the Open Radio server, which publishes them on all terminals, and keeps an archive of a whole year of broadcasted content.
For this purpose M-Caster, the Open Radio software that manages the hosting and the automation of publication, has several options available to the publisher to control the automatic physical cancellation of the episodes in the archive (date, number of episodes, total weight in Megabyte…) and this is useful if you decide to optimize the use of server space. Even archived episodes, however, can be excluded from RSS feeds not to overload episode lists with irrelevant materials. For example, the news loses its validity in a few hours, it can be useful to keep it online for particular searches, but it makes no sense to show its history on an aggregator. At the other extreme, a series of episodes on which a narration is articulated, or a branded podcast, will be stored and displayed to listeners without time limitations. M-Caster also provides an automatic backup of all upoloaded data and audio files, to secure the content in case of machine failure. An archive in broadcast audio quality is gradually being established, on the cloud, which, if necessary, can also be useful to the radio editorial staff itself.
In the construction of the new radiopropostainblu.it website, the developer has created an import of the descriptions of all the programs present in the Open Radio server, has inserted tools for browsing the archive, while the audio files for listening remain in the Open Radio server. In this way, duplication is avoided and, above all, it is possible to centrally measure audience ratings via the website together with those of other touchpoints. In addition, in the site, instead of the functions for downloading audio files, the sharing of URLs has been allowed, so that listeners and customers who want to distribute the episodes on their social profiles or websites always refer to the original file.
Each program is listed and can also be listened to as a podcasts on the most popular aggregators (Spotify, Apple Podcasts, Google Podcasts, TuneIn etc.). Since this is a radio station with a schedule of well-defined thematic programs, for listening on demand it was decided to highlight the title, the description of each program and the image of its conductor even before the Radio Proposte …inBlu brand (which however appears following explicit research). The goal is to better intercept, on the most popular apps, users who do not know or are not inclined to follow the FM radio.
Radio Proposta …inBlu has chosen an option made available by Open Radio also for the Internet domain of its RSS feeds: podcast.radiopropostainblu.it has in fact been connected to the Open Radio server, to publish podcasts on a proprietary domain and to keep the value that is built over time with the progressive indexing of content in search engines.
Talk to Radio Proposta …inBlu
A customized version of Alexa Skill and Google Action in italian language has been developed for voice assistants, which allows you to listen to the latest episode of 30 different programs in addition to live radio, and to access it without complex interaction. Only if the user is in difficulty – for example, if he does not remember the titles of the programs – he can listen to an help message. In the mentioned case, the assistant will list all the programs, one by one. Another feature added to the basic software allows you to navigate with voice interaction between multiple parts that make up the same episode. It is a good solution for long formats, where the same episode is interrupted by news or other programs and is therefore recorded in different parts, which the user can also choose to listen to at different times of the day.
New opportunities, beyond local information
After starting the system, including the monitoring tools, Radio Proposta …inBlu has already achieved its first objective, that of serving the people of its community not only with FM radio, but also with a few thousand downloads/month. Now it is available to companies in the Aosta Valley with an offer of commercials in Digital Audio combined with its podcasts (insertion technically managed, also this, by M-Caster), and native audio productions that can be packaged with the brand of the customer and distributed both on demand and on FM linear radio.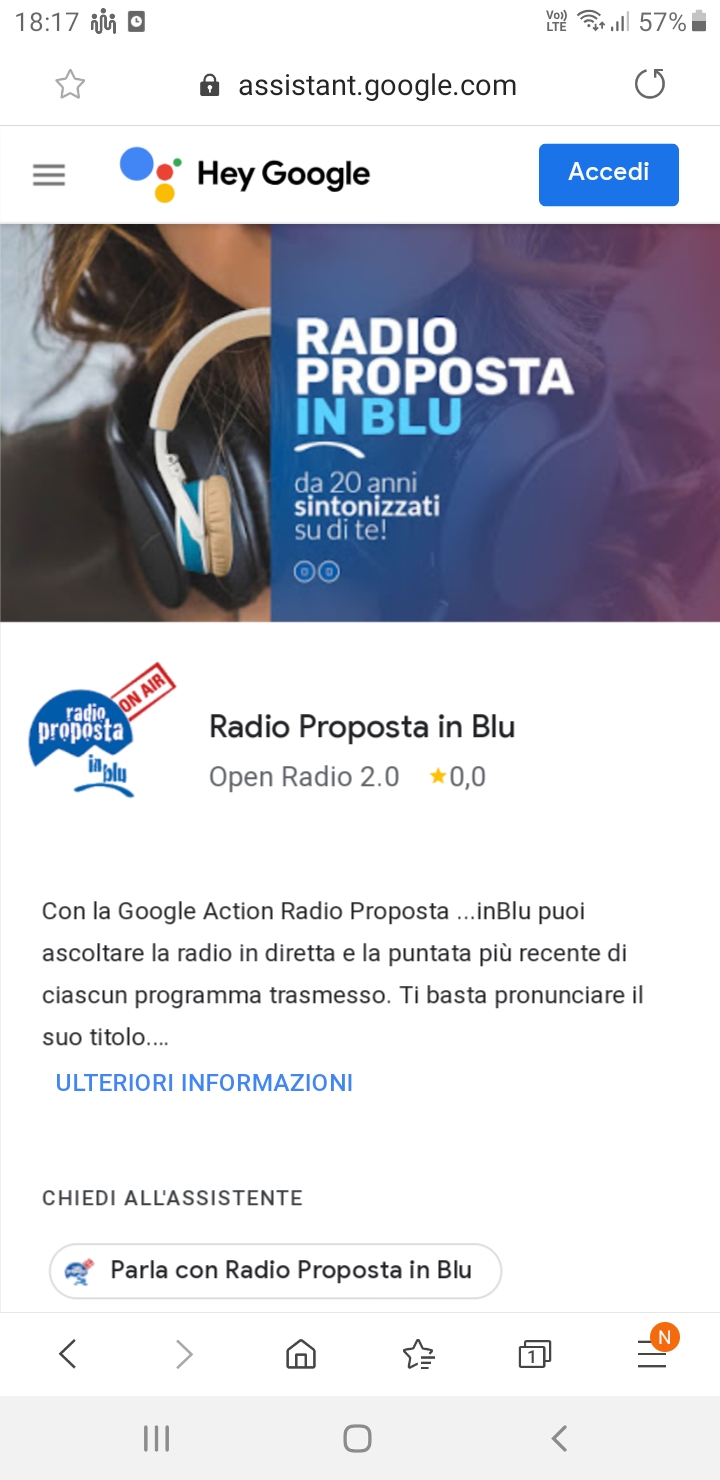 M-Caster
Automated podcast delivery
Skills and Actions
Software for Alexa and Google Assistant.
U-Caster
U-Caster: redundant point-to-point IP connection.
Publisher's property
Radiopropostainblu.it website.
Smart speakers
Amazon Echo series, Google Home, Nest etc.
Smartphones, tablets and more
Devices with Alexa e Google Assistant.
Podcast aggregators
Spotify, Apple Podcasts, Google Podcasts, TuneIn, Stitcher and more.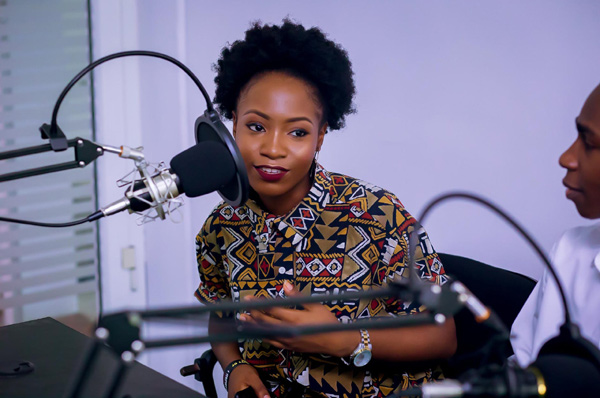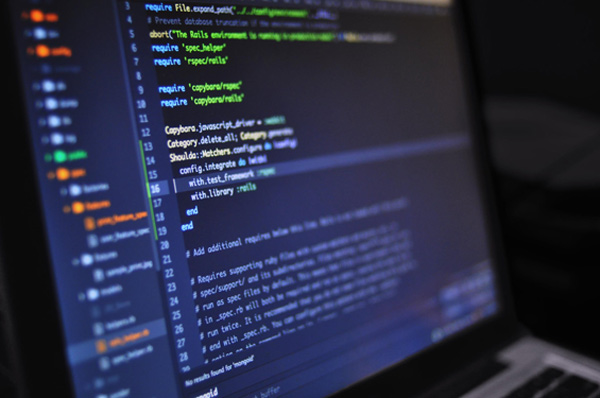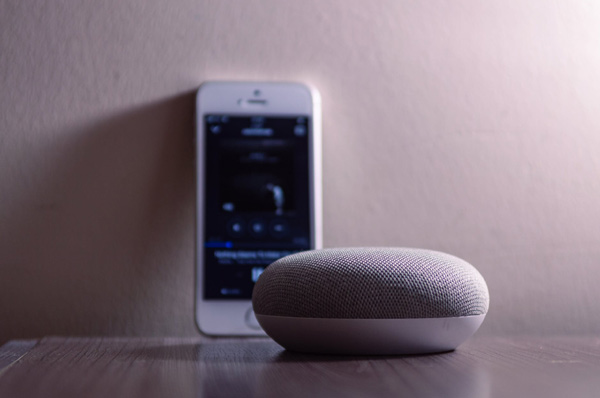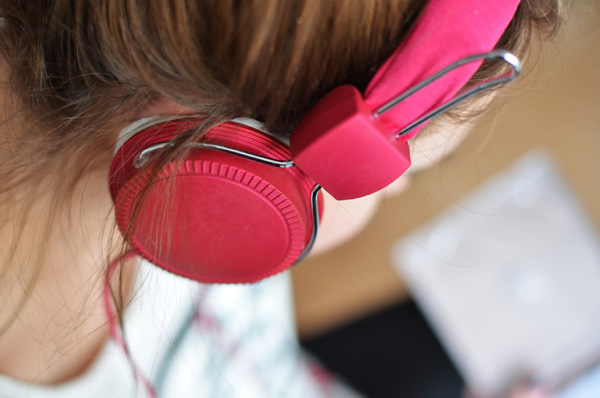 Increase the potential of your station!
Open Radio,
digital audio ecosystem.
With the human touch.
Open Radio,
digital audio ecosystem.
With the
human touch.
Platform
Artificial intelligence and software for digital audio.
Partners
Service providers integrated in platform.
People
Editorial, technical and commercial skills.
Customers
Traditional and digital publishers, agencies and companies.
Associazione Radio 2.0
P.IVA: 03852720162