Smart speakers and distribution of information content
A smart speaker is a type of wireless speaker that together with a microphone and a virtual assistant integrated within it, offers a series of interactive actions with the help of a "hot word". Most of these devices are connected to the Wi-Fi network. (Definition taken from Wikipedia).
People ask questions and requests with their voice and smart speakers respond with audio messages or by sending commands to other home automation devices, for example to turn on the house lights.
The most popular smart speakers in Europe are Amazon Echo and Google Home. The assistant software, already present in many smartphones, is spreading to other devices and environments, for example in the dashboard of new generation cars.
Smart speakers, and voice assistants in general, are well suited for publishers, companies and organizations wishing to distribute breaking news, newsletters or useful information within their reference communities.
How do you use smart speakers to listen to news?
In general, specific functions can be added to the basic functions of smart speakers, through "skills" (in the case of Alexa) and "actions" (in the case of Google). The actions and skills can be compared to those that are apps for smartphones.
The user can access the desired information channels mainly in two different ways, to obtaining a certain and exact answer from the smart speaker following a specific question:
Activate the skill or action of the company, organization, service, etc. he is interested in. Depending on how it has been programmed, the smart speaker will limit itself to playing the most recent content or will guide the user in choosing specific types of content that can be listened to. For example, with Google Assistant, the user pronounces "OK Google, talk to …", following the name of the action, which usually coincides with that of the company, organization or communication service, and thus accesses information content, even with subsequent vocal interactions.
Limited to Amazon smart speakers (Echo etc.), and in general when using the Alexa assistant, there is a further possibility: add news sources to your daily summary and listen to the most recent ones with a standard command (for example: "Alexa, what's the news today?").
M-Caster Publisher for service information on voice assistants and podcasting platforms
Open Radio has created the "Publisher" version of its M-Caster software for publishers, agencies, companies and organizations. M-Caster Publisher allows you to create information bulletins by simply writing the texts and scheduling their publication. M-Caster will transform the text into audio through speech synthesis services, will automatically mount on this audio the elements of the sound package that have been preset by the user, any previously programmed top and tail commercials, and will publish everything as an episode of a podcast at the scheduled date and time.
Open Radio can also provide skills and actions for Alexa and Google Assistant voice assistants, so listeners can call up the latest podcast episode on their smart speakers and devices equipped with Alexa and Google Assistant. .
Each M-Caster Publisher customer is assigned an account to connect to the reserved area of ​​a website where they can enter messages to be disseminated in podcast format in text form.
Each account corresponds to 5 exclusive communication channels of the company or organization, corresponding to 5 series of podcasts.
The complete transmission service is composed as follows:
Reserved area for entering and managing messages to be listened to by users
Cloud services for the generation of audio content and its transmission to podcast aggregators, publisher properties (site, app, etc.) and voice assistants, in a fully automated way
Applications for voice assistants (Alexa skill and Google action) – provided separately, again by Open Radio – through which those who own an Amazon or Google smart speaker or the related assistant apps on other devices, can listen to the information bulletins, recalling with command the publisher's chosen name.
We recommend inserting short texts: time users spend listening to an entire information bulletin with vocal synthesis should not exceed 90 seconds lenght.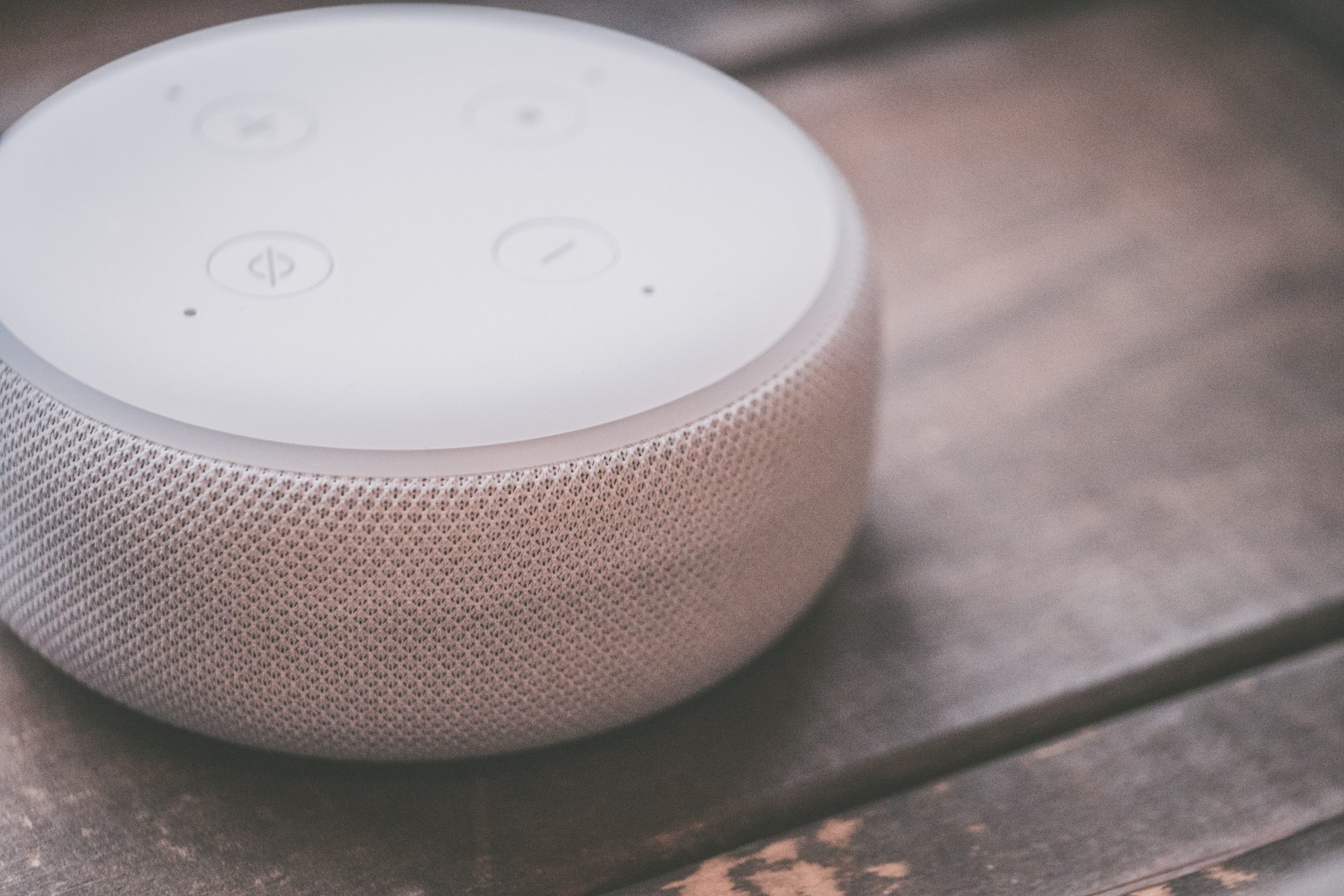 M-Caster
Automated muti-platfom content distribution.
Skills and Actions
Software for Alexa and Google Assistant.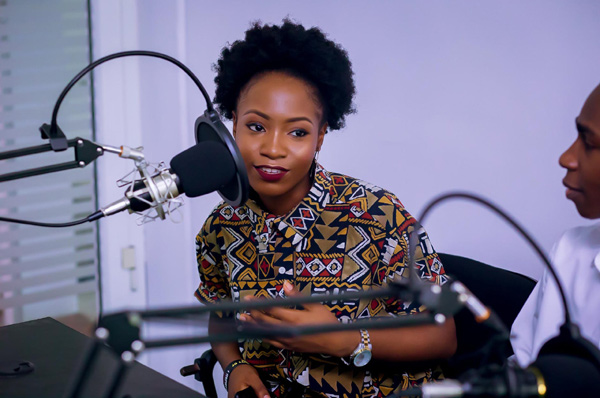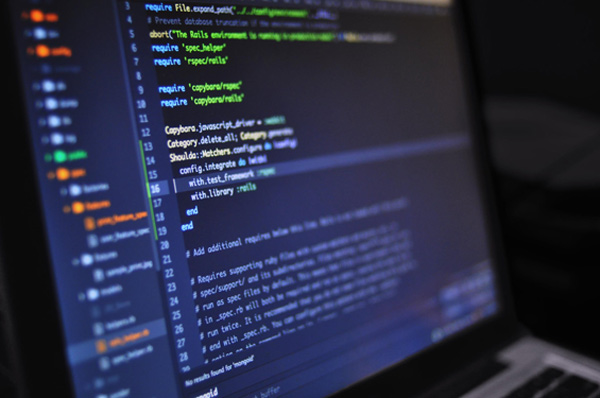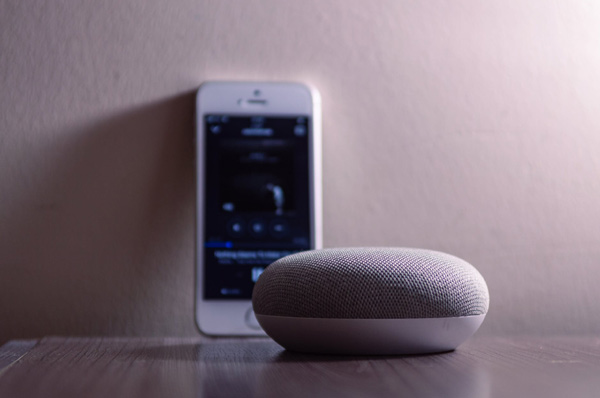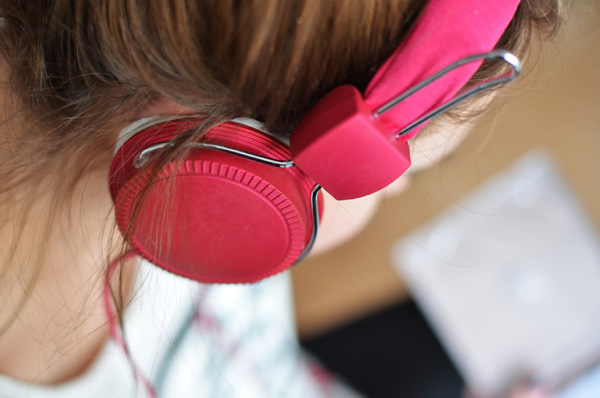 Publisher? Freelance? Agency?
Open Radio,
digital audio ecosystem.
With the human touch.
Open Radio,
digital audio ecosystem.
With the
human touch.
Platform
Artificial intelligence and software for digital audio.
Partners
Service providers integrated in platform.
People
Editorial, technical and commercial skills.
Customers
Traditional and digital publishers, agencies and companies.