Speciale Sanremo on Alexa and Spotify
Speciale Sanremo, for the entire duration of the Italian Festival known all over the world, offers interviews, previews, comments and "behind the scenes" in a short audio format.
As every year, the staff of Radio Energy (Turin) follows the Sanremo Festival and gives the possibility to some radio stations to broadcast this special program for free, in white label mode, in exchange for a commercial at the beginning and at the end of each episode.
But in 2021 there is something new: Speciale Sanremo is also a podcast that can be listened to with Alexa and Spotify.
«In a collaboration with Radio Energy, we have made available M-Caster Pro, which automates the acquisition and distribution of Speciale Sanremo in Digital Audio, and our experience in creating software for voice assistants», said Alessandro Stefanoni, president of Open Radio.
«Those who own a smart speaker with Alexa or a Fire TV or Fire TV Stick in the Italian market – continues Stefanoni – can add Speciale Sanremo to their Flash Briefing feature, to listen to it when they want, just asking for it with their voice, for example in the morning routine or in the car. The short, concise and always updated format of the production is well suited as a solution for those who want this type of information from their voice assistant or from their Fire TV. In addition, M-Caster Pro brings Speciale Sanremo to the numerous devices all over the world where the Spotify app has been installed».
Giancarlo Musto, general manager of Radio Energy, concludes: «For this edition we have Skoda Italia sponsoring the entire operation. Given the strong growth in attention to digital audio by users and companies, we decided to preside over two privileged platforms for on-demand listening, Amazon Alexa and Spotify. People interested in the Sanremo Festival will easily find this free podcast, always updated, when and where they want to listen to it».
The podcast is updated March 1st to 6th, 2021 at 08:45 AM, 11:45 AM, 2:45 PM, 4:45 PM, 5:45 PM and 7:45 PM. On Sunday 7th there will be a final episode at 11:45 AM. All times listed are GMT+1 (CET).
The production is by Radio Energy, broadcast in Digital Audio with Open Radio technology.
User guide for Speciale Sanremo: Alexa
To add the "Speciale Sanremo" skill (available only in Italy and San Marino) to your Alexa Flash Briefing:
open the Alexa app
Settings menu > Flash Briefing
Add content ("+" icon)
look for the "Speciale Sanremo" skill
Enable the skill
check that "Speciale Sanremo" is now active in your Flash Briefing.
Ater these preliminary steps, any time you want to listen to the most recent update of Speciale Sanremo, together with your other favorite sources of information, just ask your smart speaker or the remote control of your Fire TV: "Alexa, play my Flash Briefing".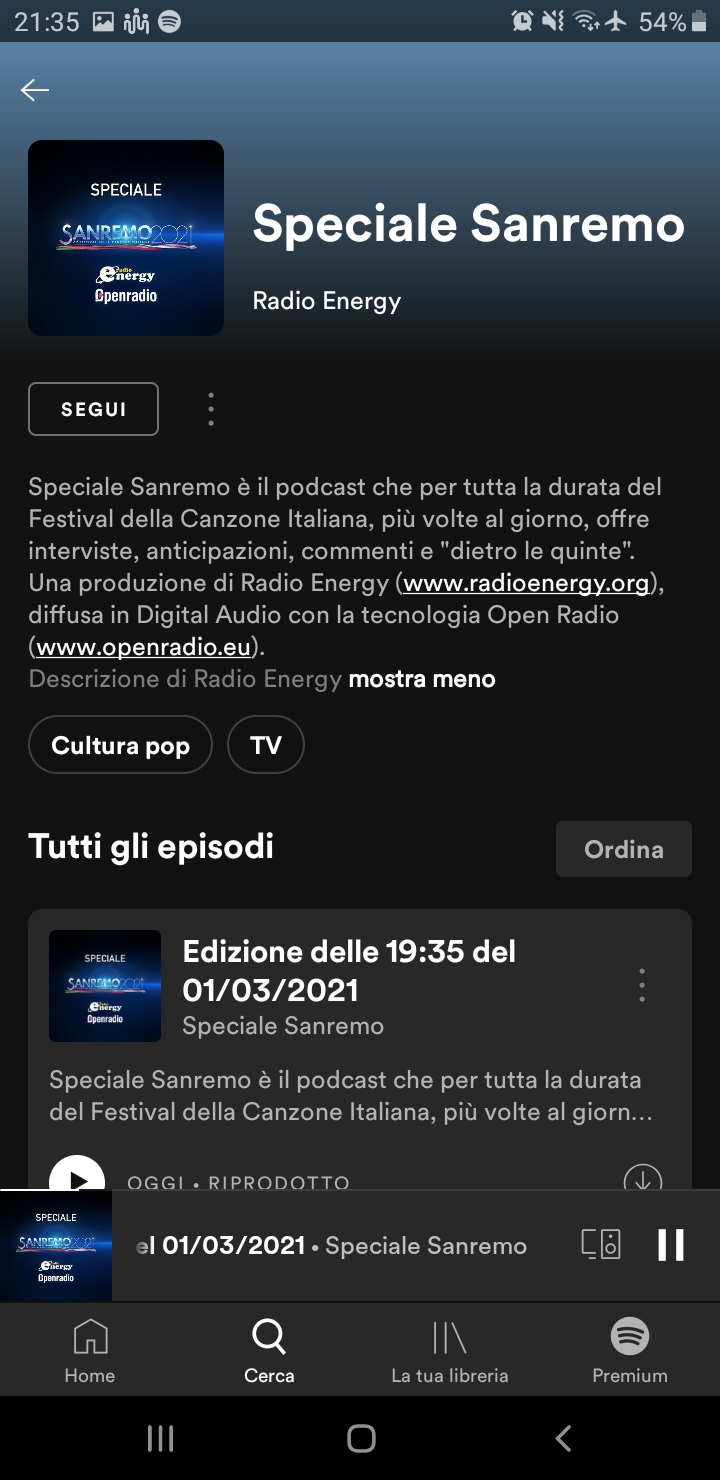 M-Caster
Automated podcast delivery
Smart speakers
Smart speakers (Amazon Echo series).
Smartphones, tablets and more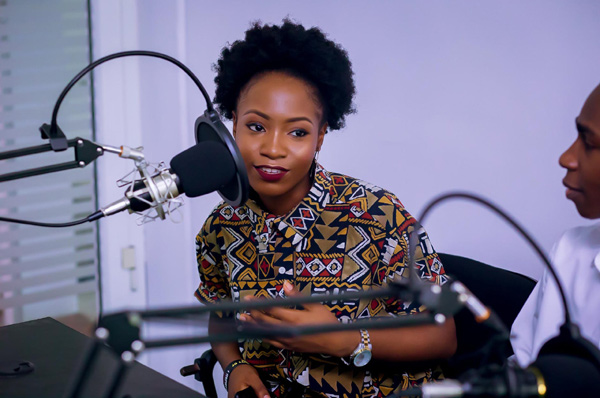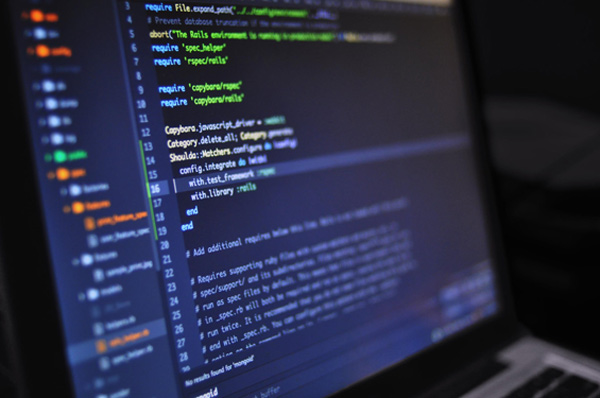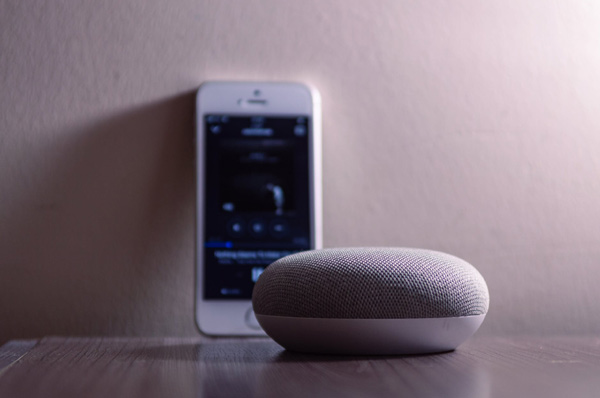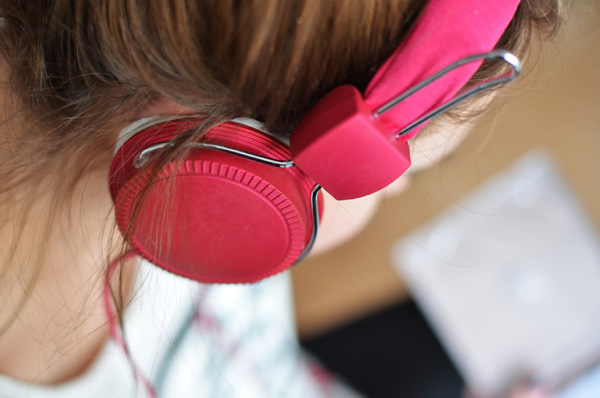 Increase the potential of your station!
Open Radio,
digital audio ecosystem.
With the human touch.
Open Radio,
digital audio ecosystem.
With the
human touch.
Platform
Artificial intelligence and software for digital audio.
Partners
Service providers integrated in platform.
People
Editorial, technical and commercial skills.
Customers
Traditional and digital publishers, agencies and companies.
Associazione Radio 2.0
P.IVA: 03852720162