Partners and integrations, Open Radio Ecosystem
Partners
and integrations,
Open Radio
Ecosystem
Partners and integrations,
Open Radio Ecosystem
Partners
Collaborations with companies specialized in specific sectors have been added around the technical platform of Open Radio, ranging from professional training to technology, digital marketing, commercial distribution of products and services.
Funky Junk Italy is an independent company and part of the Funky Junk group. With offices in London, Paris, Milan and Vigo (Spain), the Funky Junk group is known for the quality level of the equipment it sells, both new and used. The brands distributed by Funky Junk Italy are leading brands all over the world and are selected on the basis of precise criteria such as quality, solidity, prestige and reliability.
The Vortex was created to help the Italian company fill the knowledge gaps in digital media such as marketing, communication and business tools. Provides courses and consultancy for communication, marketing, business and personal enrichment. In the radio industry, it has active relationships with national and local broadcasters.
SoundCast is the leading independent programmatic platform for digital audio. The company develops a comprehensive proprietary technological suite that allows Publishers to fully control and maximise the monetization of their audio inventory in a completely automated and transparent way. Working with more than 70 broadcasters, media groups, podcasters and music services, the company boasts its support-centric, agnostic and transparent approach.
Associazione Italiana Podcasting promotes podcasting in Italy and is linked to the Podcasting Festival, the largest event of the sector in Italy. The association has chosen to connect enthusiasts and professionals on a journey of human and professional growth, transforming the spread of podcasting into an opportunity for everyone.
Radio Computing Services (RCS) has a proud history of innovation, currently holding 45 patents in the field of broadcasting. Inventors of computerized music scheduling with legendary software, RCS has multiple products, such as GSelector and Zetta, installed in 14.500 radio and TV stations all around the world. The italian RCS team supports leading broadcasters and digital audio services.
Integrations
The Open Radio software is designed to connect with third-party software and services that perform specific tasks in the production chain, obtaining simple, effective and quality solutions.
Telos Alliance AudioTools Server is a collection of ready-to-use audio solutions designed to add file-based workflows to automated environments. In the podcasting and digital audio on-demand industry, it is useful to process audio files and apply differentiated loudness control to them by listening platform, thanks to Omnia processing and Minnentoka Audio.
Amazon Fire TV is a line of digital media players and microconsoles developed by Amazon. These are small network devices that connect to televisions and deliver digital audio and video content transmitted over the Internet. Fire TV software is also pre-installed on some TV models.
Podtrac is in a unique position to produce rankings for the industry. With its ubiquitous podcast measurement technology across all sources of podcast traffic, its measurement relationships with the majority of top publishers in the industry, and over 11 years experience in analyzing more than 8.5 billion unique podcast downloads, Podtrac has access to data and experience that can't be matched by anyone else in the industry.
Google Assistant is Google's cloud-based voice assistant and is the intelligence that powers Google Home smart speakers and other devices. With Assistant, you can develop natural voice interactions that offer users an intuitive way to use everyday technology.
SoundCast's platform allows publishers to directly manage, deliver and analyse digital audio campaigns by inserting any audio spots in podcasts and live streams, with advanced targeting and troubleshooting capacities. The company also offers programmatic activation as well as incremental monetisation for publishers with demand coming from fully brand safe international advertisers. SoundCast is VAST compliant and is integrated into M-Caster, automation solution for on demand radio and podcasting. Costs are proportional to the traffic, suitable for local radio stations and independent publishers.
Alexa is Amazon's cloud-based voice assistant and is the intelligence that powers the Amazon Echo series smart speakers and other devices including third parties. With Alexa, you can develop natural voice interactions that give users an intuitive way to use everyday technology.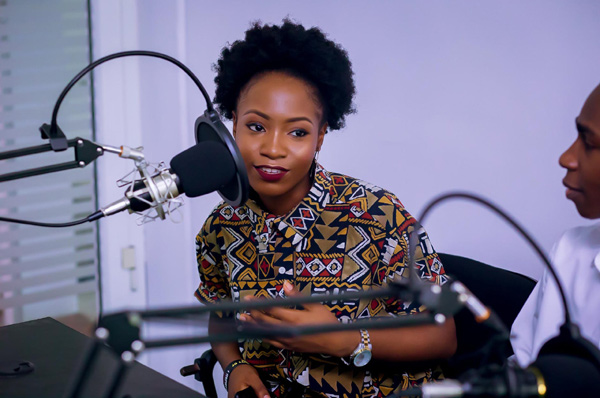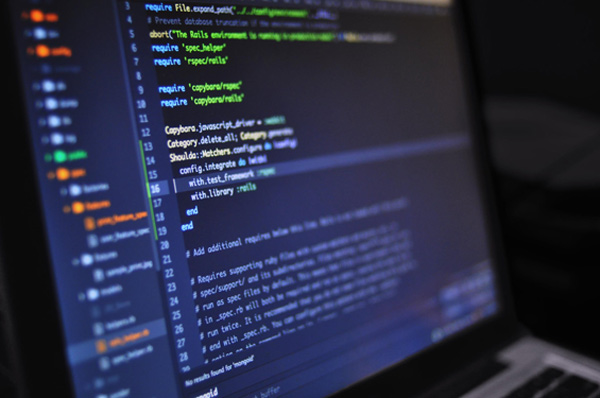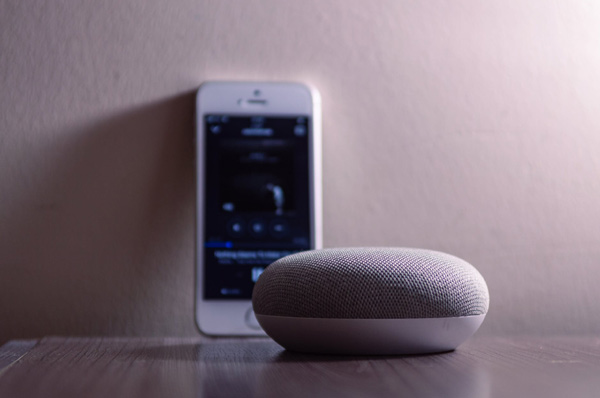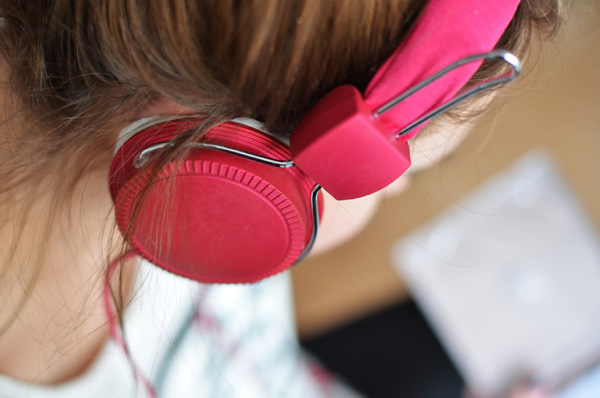 Do you produce complementary products or services?
Open Radio,
digital audio ecosystem.
With the human touch.
Open Radio,
digital audio ecosystem.
With the
human touch.
Platform
Artificial intelligence and software for digital audio.
Partners
Service providers integrated in platform.
People
Editorial, technical and commercial skills.
Customers
Traditional and digital publishers, agencies and companies.