The Ecosystem: people and skills.
The Ecosystem:
people
and skills.
The ecosystem:
people and skills.
The Open Radio Team
Collaborations with consultants, freelancers and advisors specialized in specific sectors of the audio and broadcast industry have been added around the technical platform of Open Radio, ranging from professional training to technology, from writing journalistic and narrative texts to voice-overs, from digital marketing to commercial distribution of products and services.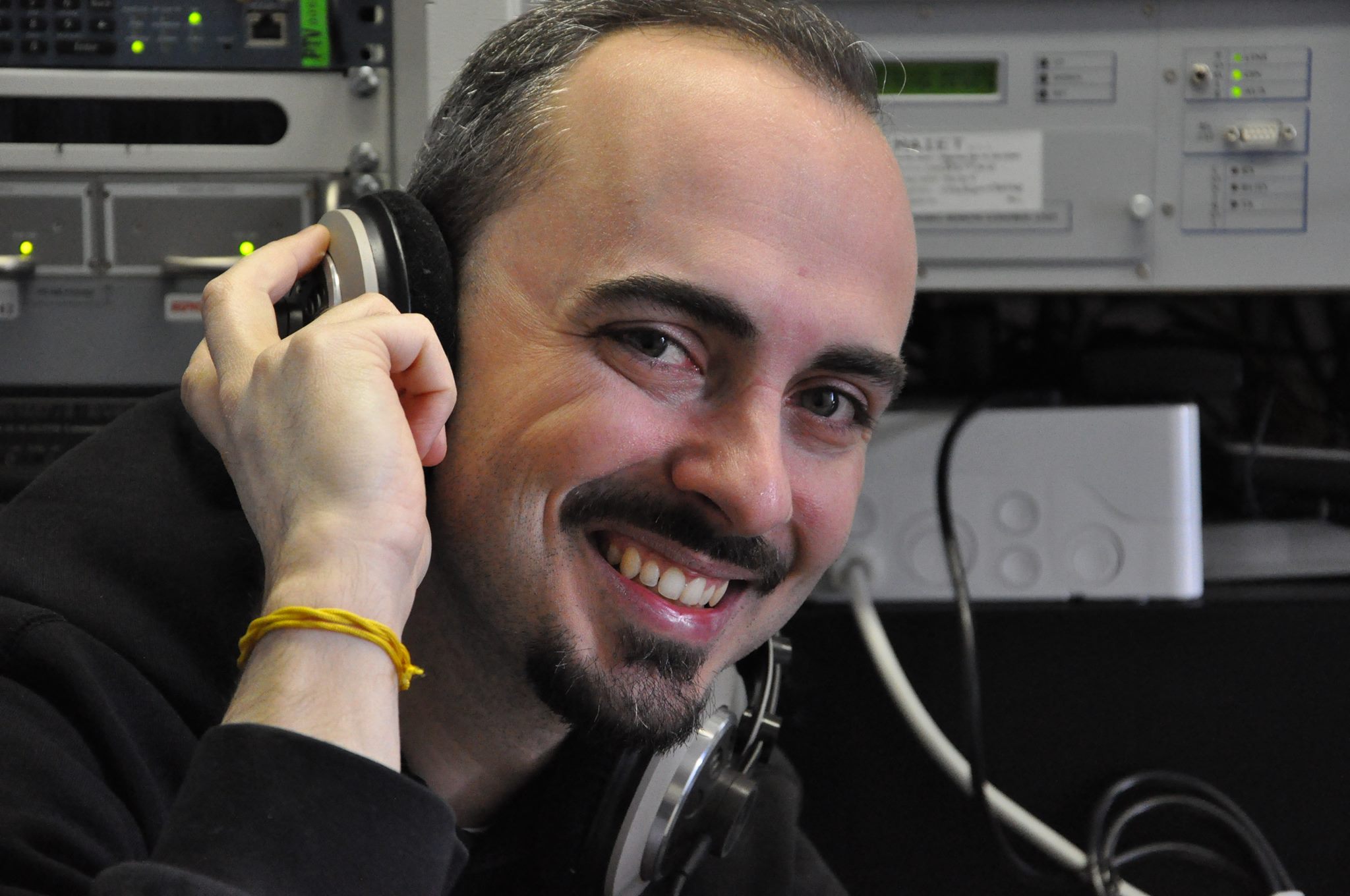 Alessandro Stefanoni
President
Born in Milan, he is one of the founders of Radio 2.0 in Bergamo area, an FM, DAB+ and Internet station from which the Open Radio business branch originated: an ecosystem at the service of publishers and third-party companies. He has a complete experience in the field of radio and audio, including the coordination and production of instore radio in Italy and abroad.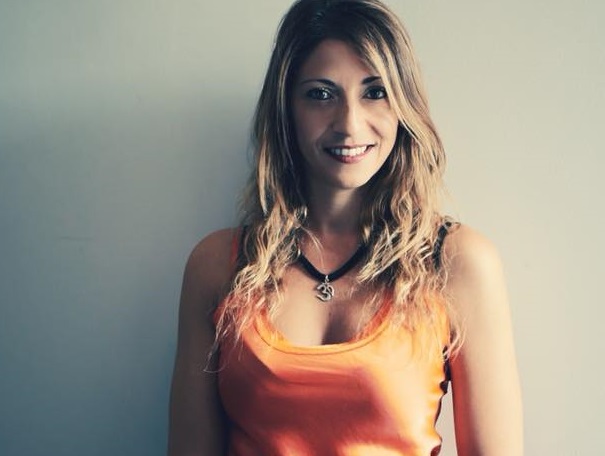 Francesca Bacinotti
Journalist and Speaker
Always in love with radio, she has become one of its voices. A journey that began with a professional course and an internship at Radio Gold, passing through GRP, Discoradio and for 7 years at R101, an Italian national station of the Mediaset group. Journalist and speaker, Francesca in addition to radio also produces audio, voice overs and podcasts.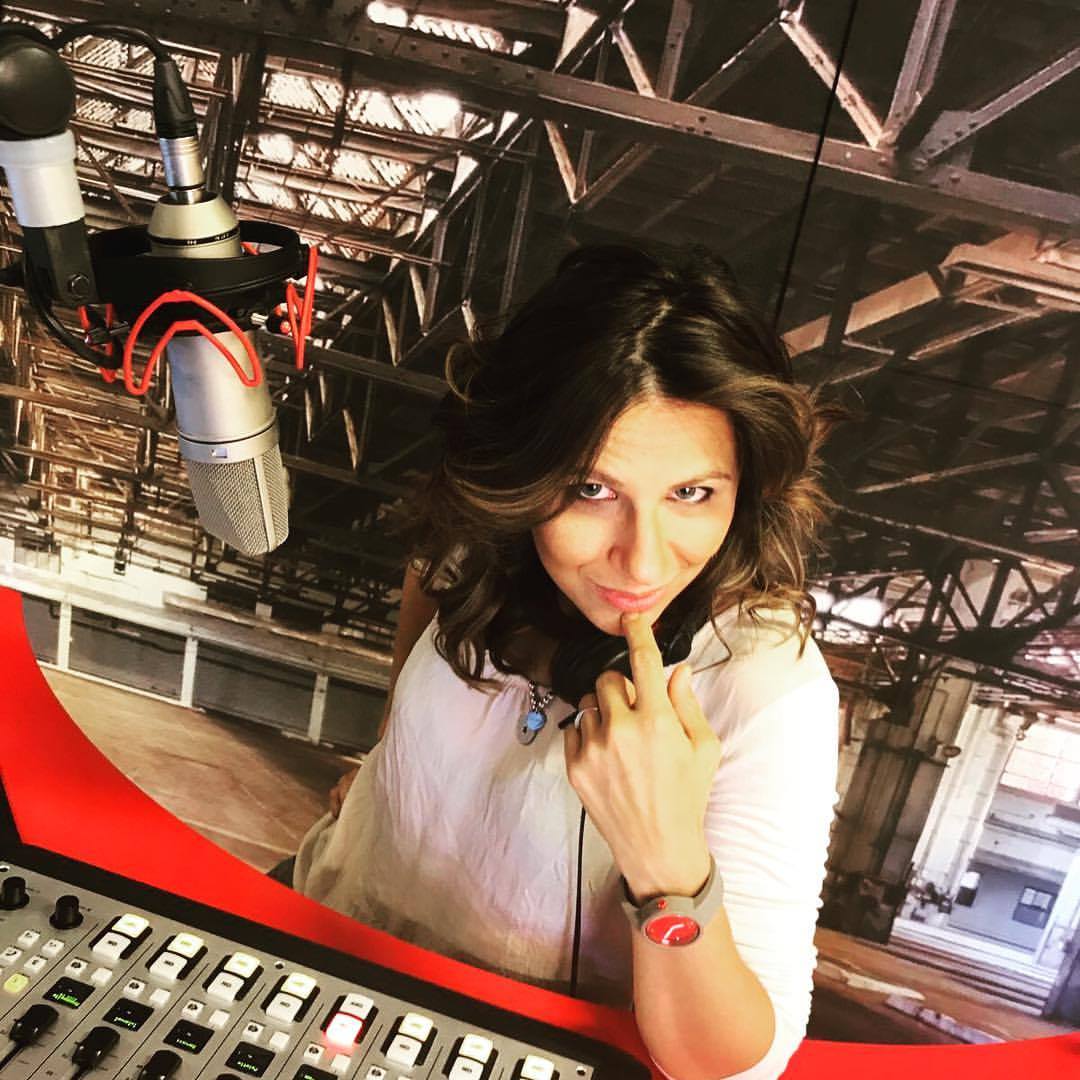 Carlotta Ponzio
Journalist, Speaker, Podcast author
Journalist, radio and advertising speaker, for years she has been studying the use of the voice in all its aspects and applications. Born into a family entirely dedicated to radio waves – the founders of Radio Azzurra Novara, Italy, 1975 -, she attended numerous professional courses in diction, acting, voice-over, to arrive in recent years at the dubbing academy with Cristian Iansante and Roberto Pedicini, and the Master in Podcasting and Storytelling of Il Sole 24 Ore and Audible.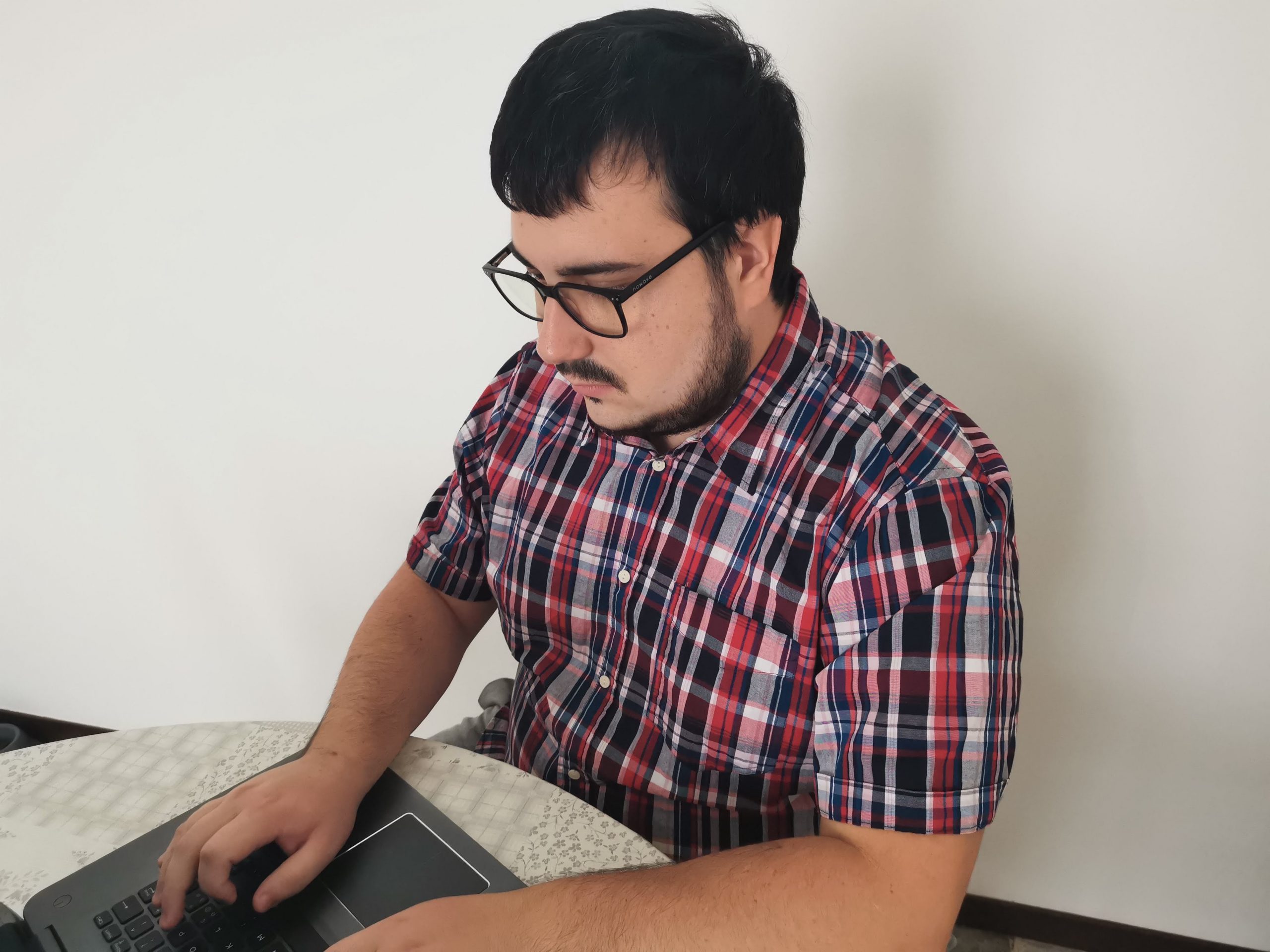 Alessandro Rinaldi
CTO
He claims to be a computer programmer, but no one usually believes him. So even though he has good eyesight, he bought a pair of glasses to look more "nerdy". Seriously, Alessandro is a full stack software developer, operating in different sectors and with a problem solving approach. In the broadcasting field, from a very young age he created solutions for the virtualization of radio studios, for AoIP connections and, more recently, the entire technical structure underlying the Open Radio project.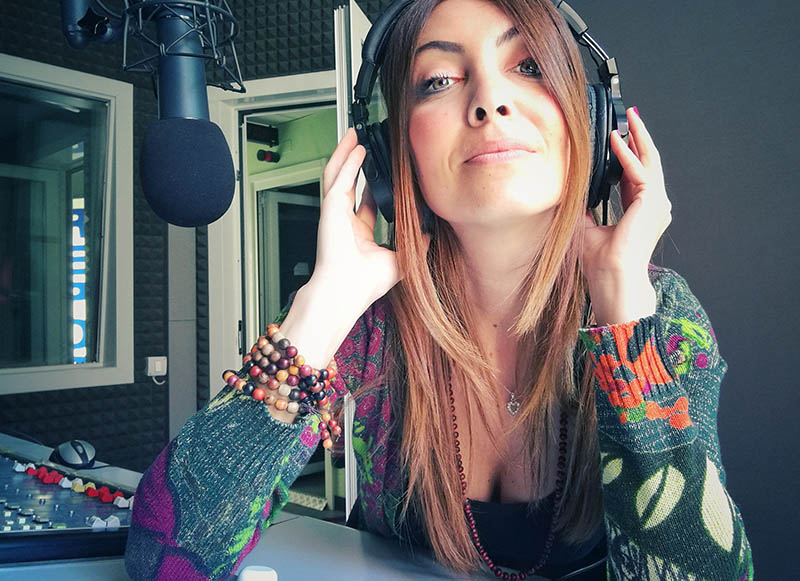 Laura Badiini
Digial media manager, Speaker and Podcaster
She has dedicated 20 years to radio and, thanks to the digitalization of the media, now offers complete communication services, giving people and companies the opportunity to tell their stories. She considers the study and updating of her knowledge fundamental, as well as the training of clients, to whom she provides the tools to best achieve their goals.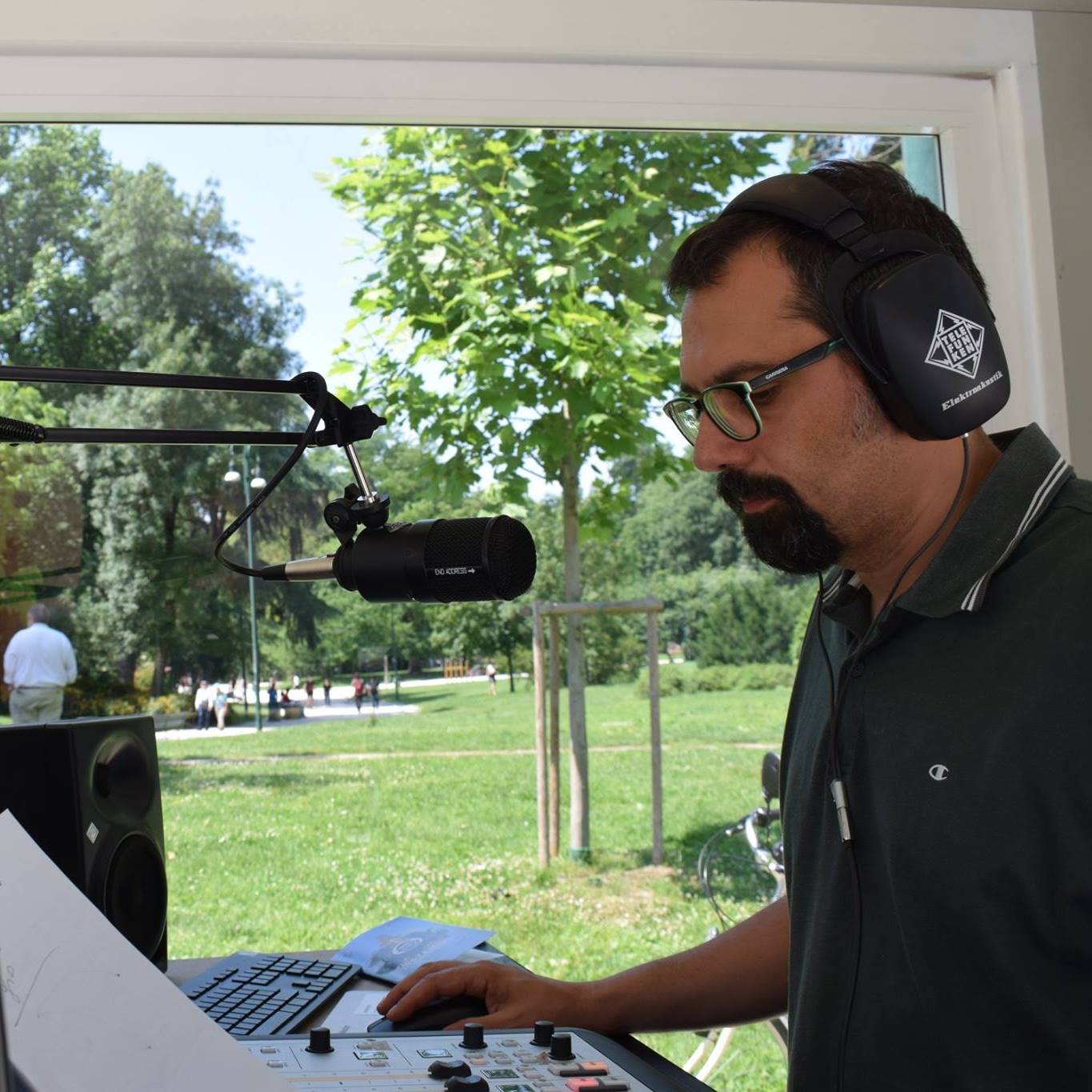 Marco Casa
Journalist, Speaker and Podcaster
Since 2001 Marco has dedicated himself to local radio with the cultural programs of radio Marconi and national radio with the infomobility service of the Radio Traffic Agency for Radio 24, Radio Capital and Radio Rai. In recent years he has created Radionizza.it, a podcast magazine dedicated to Italians living on the French Riviera. He puts his voice at the service of others but he also loves writing and editing programs and commercials, and transmitting his passion through seminars and courses.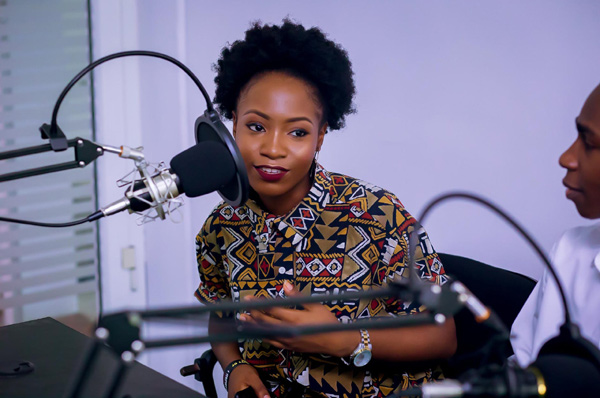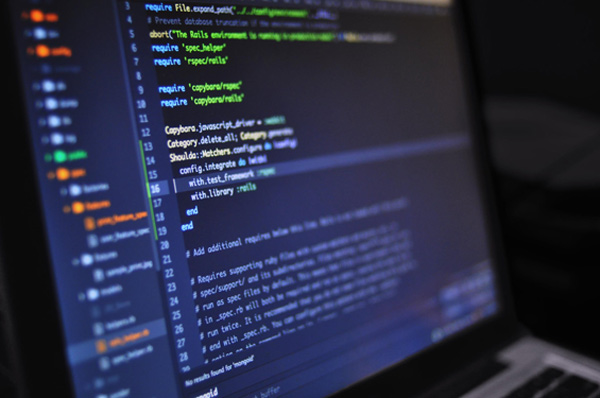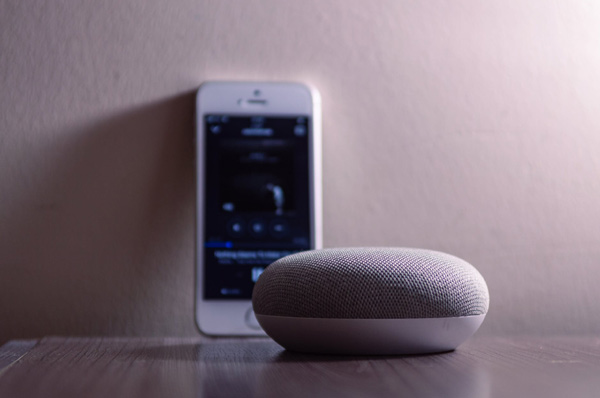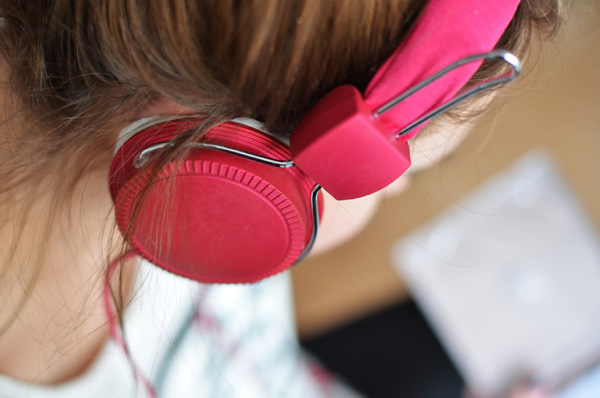 Do you offer complementary products or services?
Open Radio,
digital audio ecosystem.
With the human touch.
Open Radio,
digital audio ecosystem.
With the
human touch.
Platform
Artificial intelligence and software for digital audio.
Partners
Service providers integrated in platform.
People
Editorial, technical and commercial skills.
Customers
Traditional and digital publishers, agencies and companies.