Amazon Fire TV is a series of digital media players and microconsoles developed by Amazon. Small network devices deliver digital audio and video content transmitted over the Internet to a connected TV. They also allow users to access local content and play video games with the included remote or another game controller, or using a mobile app on another device as a remote control.
Very popular is the Amazon Fire Stick, a low-cost device that connects to the HDMI port of any TV set, turning it into a Smart TV with its remote control. Amazon also works with TV manufacturers to include the Amazon Fire OS and Fire TV interface. These devices, with integrated Fire TV, are sold to the public as Fire TV Edition (source Wikipedia).
Amazon Fire TV is therefore also suitable for broadcasting live streaming radio programs or podcasts through the TV. Being able to benefit from a large screen, in support of the audio program you can view metadata such as title and artist of the songs on air, images of covers or artists, podcast descriptions, but also news with texts and images, as well as tickers and other widgets , including those for on-screen advertising spaces.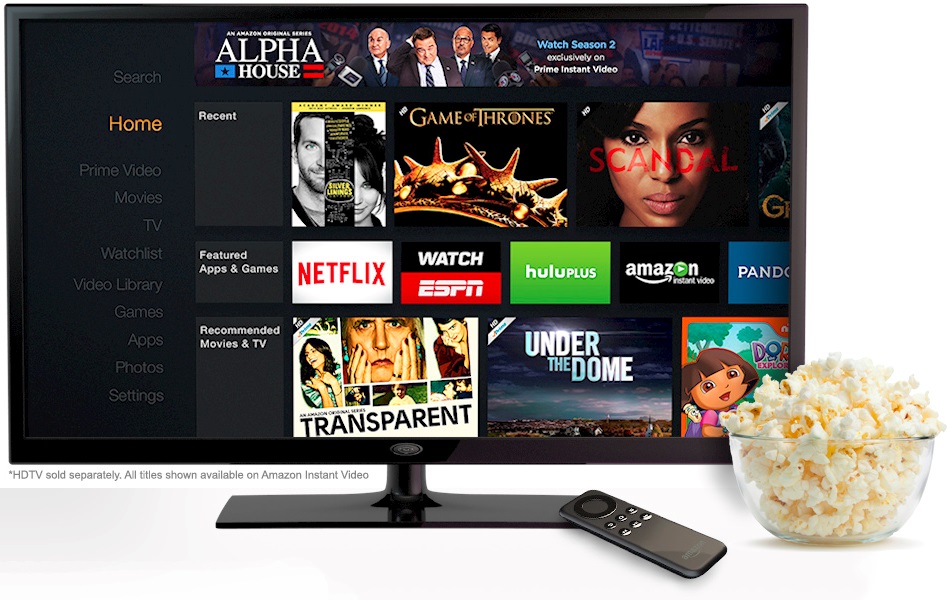 Radio stations
Smart TVs can easily replace traditional radio receivers by extending the experience to viewing images and reading texts on the screen. Open Radio creates apps for Amazon Fire TV and Amazon Fire Stick for live radio and catch-up or on-demand programs, with audio graphics linked to the radio program and screen areas for messages and advertising banners.
Publishers and podcasters
These apps allow you to listen to native podcasts regardless of which hosting service they use, simply by activating them on the Fire TV or TV with Amazon Fire Stick. The standard version of the software allows you to listen to the latest published episode of a podcast. Custom versions allow you to browse through multiple episodes of the same podcast or even different podcasts within the same app.
Agencies, companies and offices
The communication projects that agencies carry out for clients include, in an increasing number of cases, the use of audio / video content. Companies can benefit from using the Amazon Fire TV apps for in-store communication applications (simplified digital signage systems), as well as to the community of their customers (on their home televisions). Public services, multi-utilities, supermarkets, producers of consumer goods, cinemas, theaters, museums, clubs, entertainment services and are all subjects that can make use of ad hoc software for Amazon Fire TV. These applications are also useful for public and non-profit offices such as municipal administrations, tourist promotion offices, associations that support people with disabilities, etc. to send messages of social utility or communications of calendars, office opening hours or other.
How does Amazon Fire TV work?
Fire TV is Amazon's operating system designed for TV sets. It is pre-installed on some Smart TVs and on Fire TV Sticks, small devices designed to transform any TV into a Smart TV. The Fire TV system involves the use of skills, real apps that extend the functionality of the system.
The skills can be activated through the TV on the Amazon website and are usually free for the user. In some cases, they can also be called by voice.
After the first activation, there are no more manual steps to do and you can always use them, simply by recalling them with your voice.
You arrive directly in the houses
Smart TVs accompany your audience when they are at home.
Add pictures to the radio
Show images and texts synchronous and asynchronous to the audio.
New advertising services
You will be able to show product images and banners of your customers.
Protect your brand name
Publish Fire TV apps under your name before others grab them.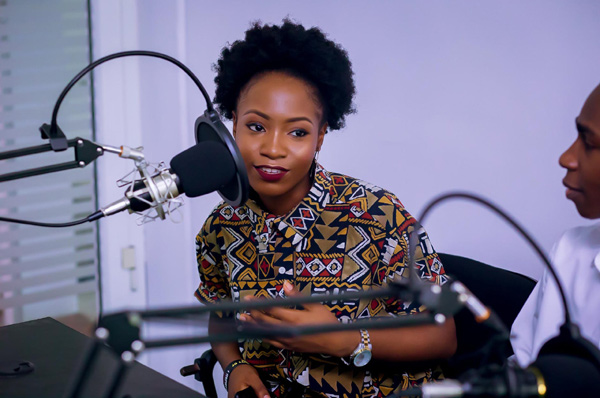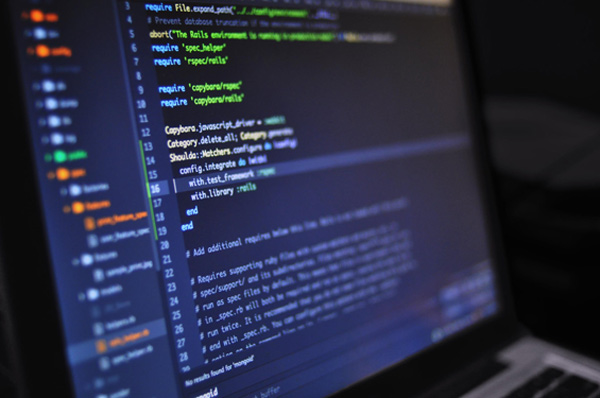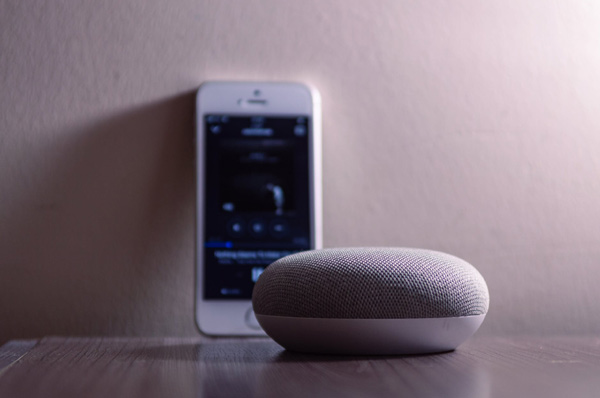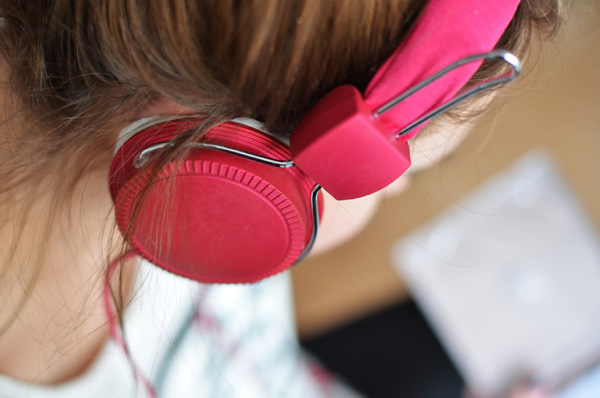 More products and services
from Open Radio…
More products
and services
from Open Radio…
More products and services
from Open Radio…
Skills and Actions
Software for Alexa and Google Assistant.
M-Caster
Automated podcast delivery
T-Caster
Synchronized IP-based STL network.
U-Caster
Redundant point-to-point IP connection.