Many radio software playouts are equipped with a recorder module that can automatically record programs as they go on air, based on specific start/stop commands that are inserted within the items of the schedule, for example a command to start recording linked to the sounder at the start of a program and the stop recording linked to an outro jingle at the end.
In this way, a file is automatically obtained with the complete recording of the program, useful for a replica or to distribute it on demand on digital platforms. If an input that captures the output signal of the audio processor is used for recording, the file will contain everything transmitted, including live talks, and the audio will already be uniform in sound signature and volume like that transmitted on the radio.
However, few software have more advanced possibilities, such as pausing the recording in correspondence with certain contents, such as advertising, news or other that are not functional for listening on demand.
For infotainment programs, it may also be necessary to delete the music tracks from the recordings and keep only the spoken content, for editorial reasons but above all to avoid having to pay royalties to copyright collection societies, when programs are distributed on demand. However, some playout software do not even have the possibility of complete recordings described initially.
In the absence of a suitable recorder module, Open Radio's Auto Recorder can be combined with the broadcasting system, and has been designed precisely to be able to record programs or program segments in a precise, completely automatic way and discarding the parts that you do not want to keep.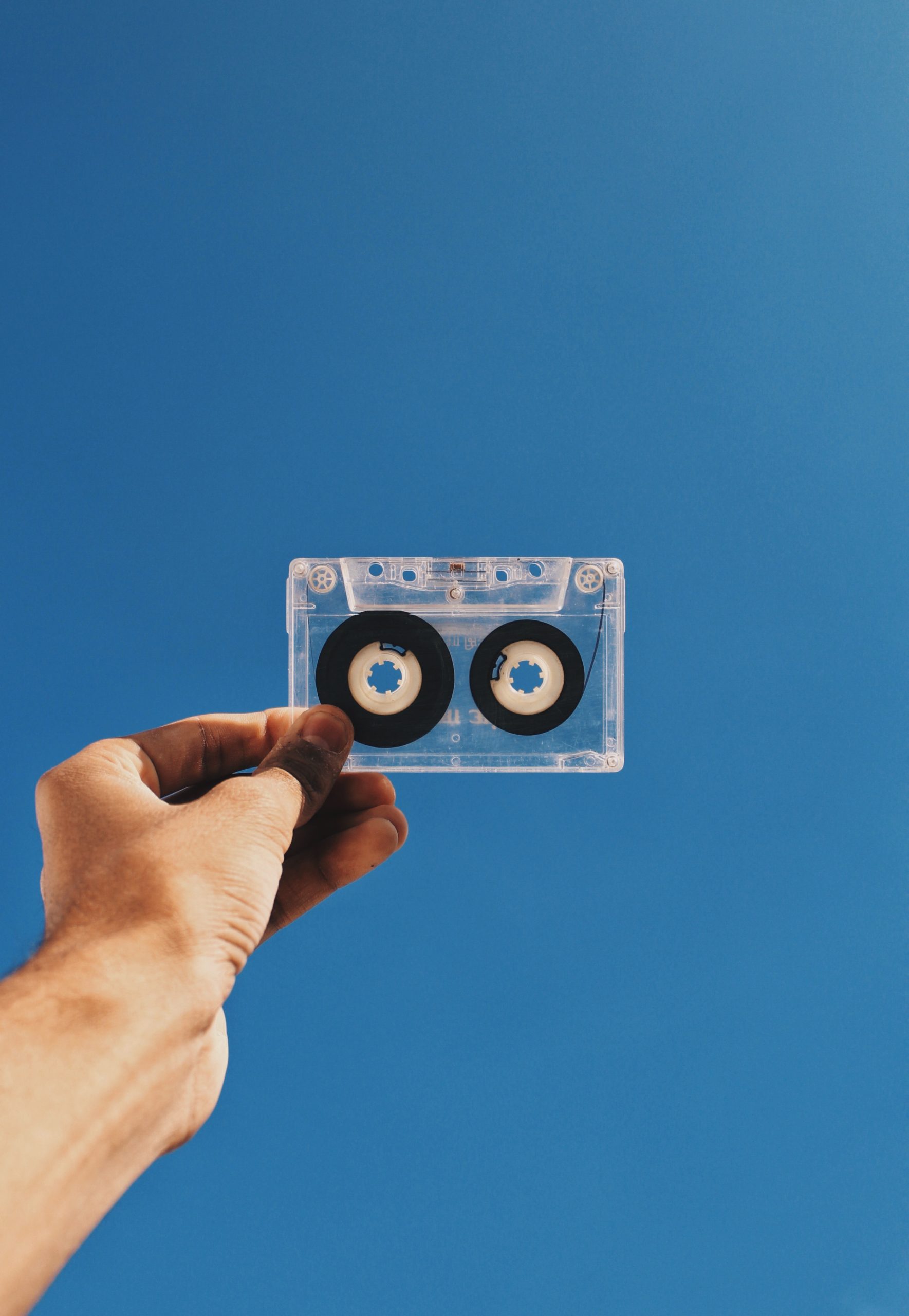 Radio stations
Radio broadcasters who want to automatically and accurately record their programs as they are being broadcast, for distribution on demand, without any manual steps or extra work for their staff.
How does Auto Recorder work?
Auto Recorder is installed on a computer where the radio programs are broadcast. Whenever Auto Recorder intercepts the title of a broadcast item to which an action has been linked, it executes it. Auto Recoder can be configured with a web based interface, therefore also remotely, if you decide to enable this function.
During the configuration phase, the programs to be recorded and the titles of the events to which an action concerning their recording must be associated are entered: start, pause, resume, stop. A number of other parameters are also set, such as the recording format and the FTP destination for the recorded audio files. Thanks to Auto Recorder, Open Radio's M-Caster will publish the radio catch-up content as podcasts, without any additional work.
No manual editing required
Broadcast programs are automatically recorded and uploaded to server.
Tailored to your station
Depending on the type of software you use, we adapt the link.
A specialist helps you
Support of a developer for installation and configuration.
You will talk to radio people
No chat bots: you will appreciate human support to solve problems.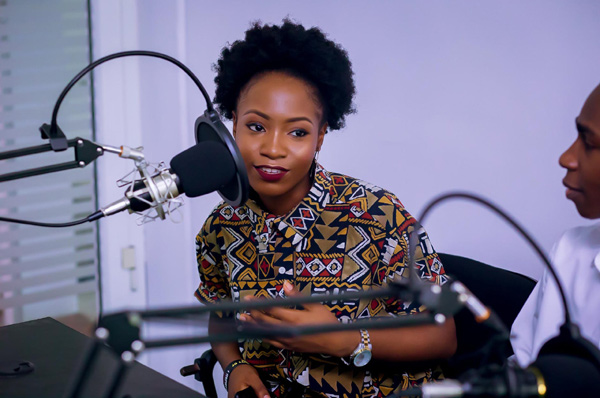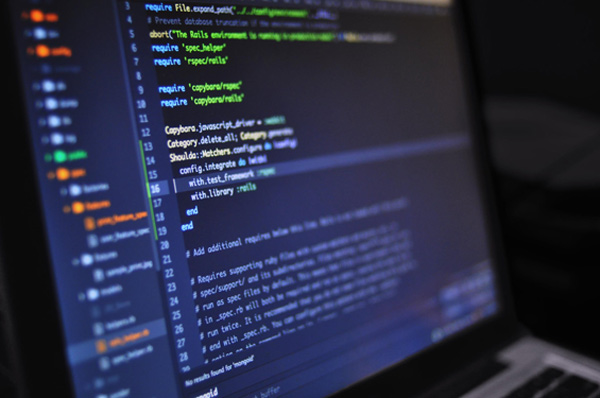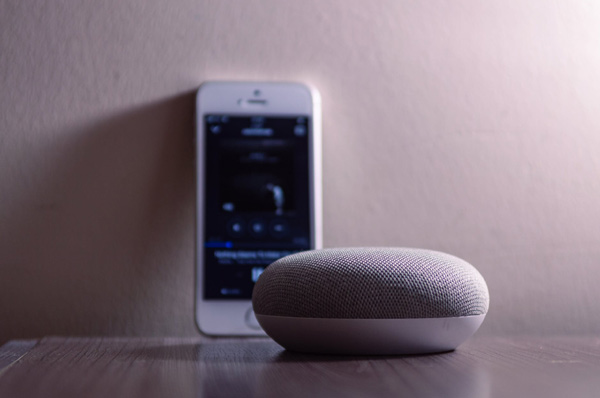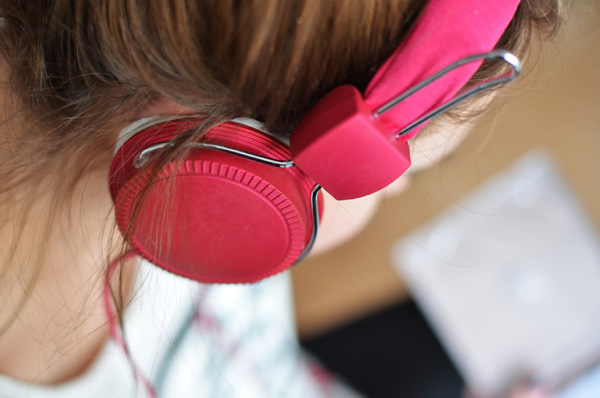 Automate your program recordings!
More products and services
from Open Radio…
More products
and services
from Open Radio…
More products and services
from Open Radio…
Amazon Fire TV
Audio applications, solutions for brands.
M-Caster
Automated podcast delivery.
T-Caster
Synchronized IP-based STL network.
U-Caster
Redundant point-to-point IP connection.