T-Caster: synchronous AoIP radio links
Audio over IP is can be used to send the same audio program to multiple broadcasting points, such as FM radio towers or equipment that convert the audio signal into analog, amplify it and reproduce it through speakers directly for the public.
A very inexpensive way to achieve this type of distribution is to use common streaming servers such as Shoutcast or Icecast.
The limitation of this type of systems, however, is that the signal reproduced at each broadcast point is not synchronous due to the local buffer of each stream playback device and other factors.
T-Caster solves this problem by joining the existing streaming server and using a specific proprietary software player for playback. The audio program will therefore come out perfectly synchronized at each broadcasting point, just like when using analog audio connections via radio link or cable.
FM broadcast
If the transmission towers of an FM radio station are not in optical range with the central office, but an Internet connection is available on site, the central office can be economically connected to the transmitters using IP audio streaming. Thanks to T-Caster the transmission will be synchronous and the listeners will not perceive any "jump" of the audio when they tune an alternative frequency of a broadcaster, on the border between the service areas of the different FM systems.
Shopping centers, amusement parks etc.
In some large structures there is a music and announcements service for the public, which must be identical and perfectly synchronous in all common areas, but sometimes there are no arrangements for traditional wiring. As a solution you can install a private Wi-Fi network and send the sound program to all the broadcasting points through a common IP streaming system. T-Caster, together with the streaming server and with the appropriate software to be used as a player in the broadcasting points, allows to keep the sound program perfectly synchronized in all the listening points.
Headquarters computer
On the computer dedicated to the encoding software for streaming, Open Radio installs the T-Caster Server module.
The stream processed by T-Caster will then be sent by the encoding software to a common streaming server such as Shoutcast or Icecast, which can be in the cloud or physically present in the headquarters.
Remote computer
Each distribution point will have a Windows or Linux PC or mini-PC on which the T-Caster Client module will be installed.
The software will connect to the streaming server just like a common webradio listener and will reproduce, via the local sound card, the program arriving from the headquarters in a perfectly synchronous manner with that reproduced by the other broadcasting points.
An affordable solution
You save expensive dedicated connection systems, you use your own streaming server.
A robust transmission
An adjustable buffer and a redundant U-Caster connection: guaranteed continuity.
No "jump" in the audio
Continuous sound when tuning an alternative frequency or walking through your venue.
A specialist helps you
Open Radio gives you the support of a developer for installation and configuration.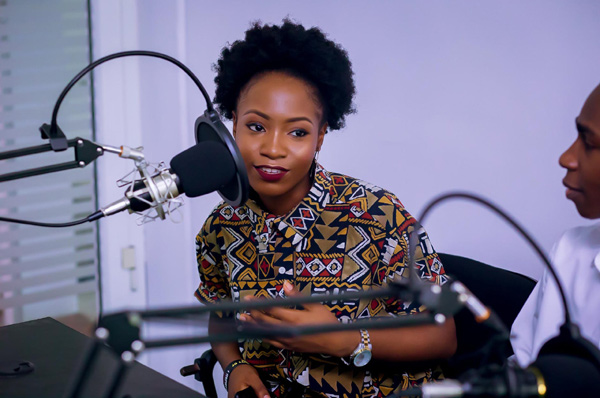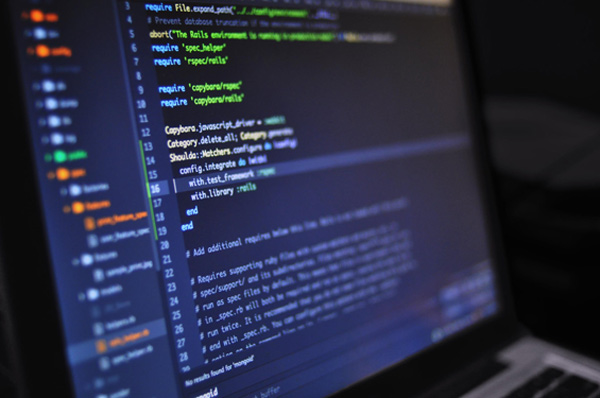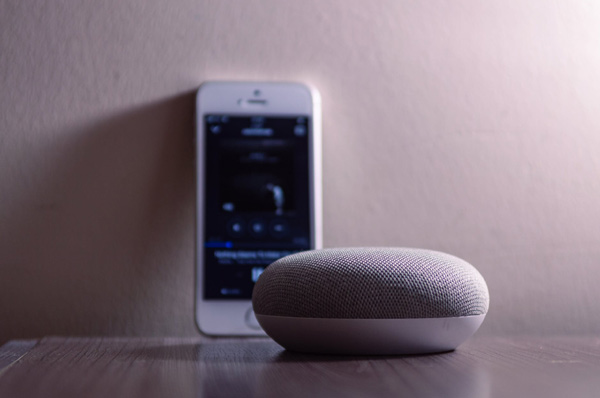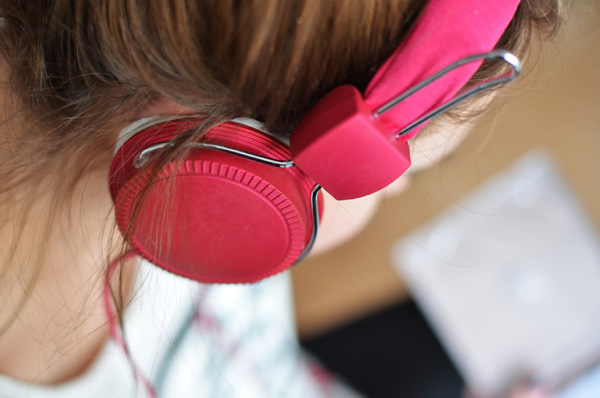 Synchronize your transmitters!
More products and services
from Open Radio…
More products
and services
from Open Radio…
More products and services
from Open Radio…
Skills and Actions
Software for Alexa and Google Assistant.
M-Caster
Automated podcast delivery
Amazon Fire TV
Audio applications, solutions for brands.
T-Caster
Synchronized IP-based STL network.