Alexa Skills and Google Actions for voice assistants
Voice assistants software bring your content and your brand closer to users through a wide variety of new devices, including connected car dashboards, smartphones and smart speakers. Following requests made with the voice of people, the assistants provide voice answers or activate home automation devices. Their natural use is to play audio (music, radio, audiobooks, podcasts…).
Some features of the voice assistants are native (web searches, alarms, lists, weather, etc.). Others, more specific, require the activation of third-party applications.
Open Radio develops these software applications for publishers, agencies and companies, for the two most popular voice assistants: Amazon's Alexa (whose applications are called Skills) and Google's Google Assistant (applications called Google Actions). As well as for radio and audio playback in general, Open Radio creates others for innovative uses. For example, it has produced audio guides for trade show visitors based on Alexa, which can also be used in museums and other contexts.
Open Radio designs the user experience with you, develops the software and publishes it in the Amazon and Google stores with the name you want. Open Radio supports you and shares the experiences accumulated in the time, considering that it has been working with voice assistants since their appearance on the market. It has cases of Skills and Actions already produced in English, French, Spanish, Italian and German. published in different countries around the world, and is ready to take your company to voice assistants too, before your competitors get there.
Your users will call you by name, using their voice.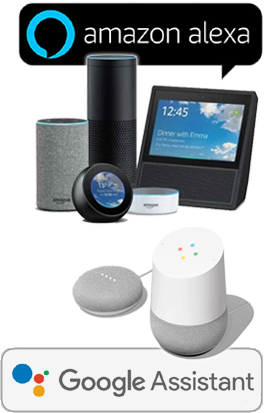 Radio stations
Smart speakers can easily replace traditional radio receivers. Open Radio implements Alexa Skills and Google Actions for live radio and catch-ups of shows already broadcast, to respond to calls to action launched by hosts or in commercials, also bringing the listener to interact with brands.
Publishers and podcasters
These Skills and Actions allow you to listen to native podcasts regardless of where they are hosted by simply asking "Alexa, open…" or "OK Google, talk to…", followed by the name of the podcast. The standard version of the software allows you to listen to the latest published episode of a podcast. Custom versions allow you to navigate with voice interaction between multiple episodes of the same podcast or even different podcasts within the same Skill and Action.
Agencies, companies, offices
The communication projects that agencies carry out on behalf of clients include, in an increasing number of cases, the use of audio content and voice assistants. Companies can benefit from the use of voice assistants both for internal communication applications to their staff or sales network, and to their customers in the case of B2C activities. Service companies, multi-utilities, supermarkets, manufacturers of consumer goods, cinemas, theaters, museums, clubs, entertainment services and fairs are all entities that can make use of ad hoc software for voice assistants. Voice assistants are also useful for public offices and non-profit organizations such as municipal administrations, tourist promotion offices, associations that help people with disabilities, etc. to send public service messages or communications regarding calendars, office opening hours or other in audio format.
How do voice assistants work?
Alexa
Alexa is the Amazon voice assistant software, installed in smart speakers such as Amazon Echo, Echo Dot, Echo Spot, Echo Show, Echo Studio etc., but also from manufacturers other than Amazon, such as Sonos, and in other devices, such as some models of wireless headphones. The Alexa app can also be installed on smartphones and other devices.
Skills can be activated through the Alexa app or in the Amazon store and are usually free for the user. After the first activation, there are no more manual steps to do and you can use them simply by recalling them with your voice.
Google Assistant
Google Assistant is the Google voice assistant software, installed in smart speakers such as Google Home, Home Mini, Nest, Nest Hub etc., but also pre-installed from the factory on most Android smartphones and tablets, and other devices with Android operating system. Google Assistant can also be installed on Apple smartphones and other devices with the iOS operating system.
When a user calls a Google Action with its name, it is performed by the voice assistant and voice interaction starts. This software is free and there is no need to activate it in advance with manual steps.
You arrive directly in the houses
Smart speakers accompany your audience during home activities.
Use the intimacy of the voice
People will talk to your product or service in a friendly way.
Create new forms of call to action
During your programs, launch voice interactions with brands.
Protect your brand name
You publish Skills and Actions under your name before others grab them.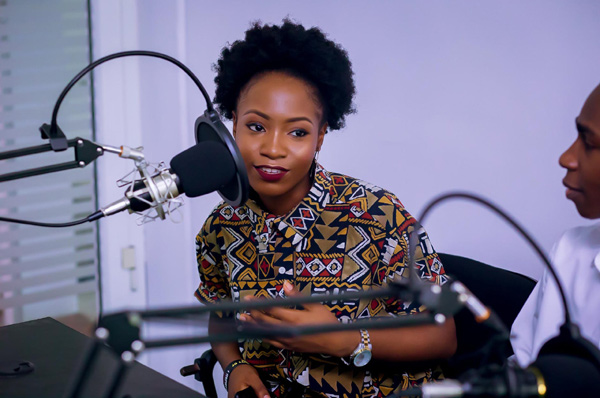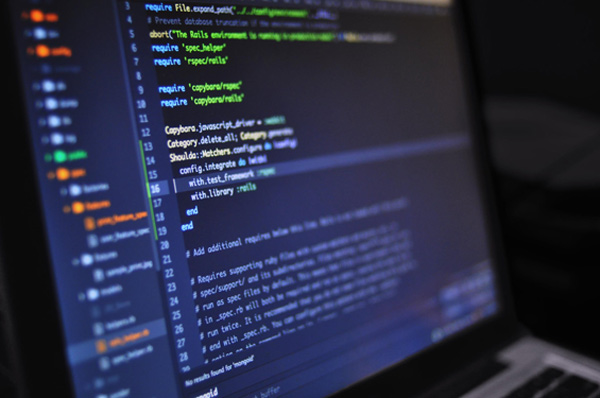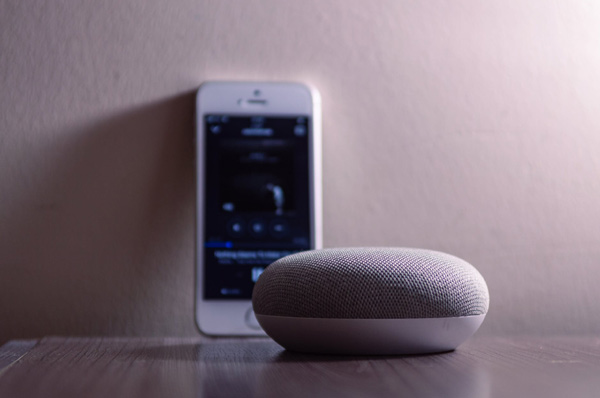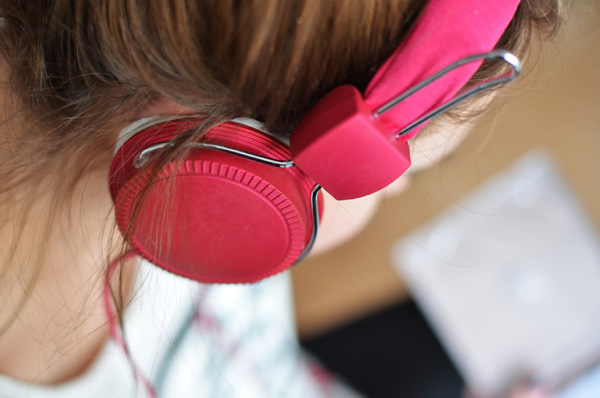 Let users talk to your brand!
More products and services
from Open Radio…
More products
and services
from Open Radio…
More products and services
from Open Radio…
Amazon Fire TV
Audio applications, solutions for brands.
M-Caster
Automated podcast delivery
T-Caster
Synchronized IP-based STL network.
U-Caster
Redundant point-to-point IP connection.