Audio AD Server & SSP: SoundCast is available in Italy
SoundCast is a Paris-based company that has developed a completely independent and agnostic solution to give publishers and agencies full control and transparency in the monetization of audio content. The suite consists of an Audio AD Server, SSP and Dashboard and allows you to automate, customize and measure Digital Audio Advertising with all the targeting features and metrics required by the market, placing it on streams, podcasts and on demand audio in general.
SoundCast, Audio AD Server in Italy with Open Radio
SoundCast and Open Radio have signed an agreement to jointly provide AD Server services to Italian radio, podcast publishers and agencies.
«When we tried SoundCast, we immediately knew it would be a simple, complete and reliable solution suited to the needs of radio broadcasters who intend to monetize their on demand and streamed content – said Alessandro Stefanoni, president of Open Radio –. SoundCast is very convenient because it has no fixed costs, but you pay in proportion to the impressions actually delivered».
For campaigns sold and programmed in-house by the publisher with the AD Server, the cost of the service is a fraction of a euro for every 1,000 impressions delivered, regardless of the price that the publisher charges the end customer for the advertising campaign. If you want to use SSP features, their cost is calculated as a percentage of the CPM.
Open Radio developers have already integrated SoundCast into M-Caster, the service that turns radio shows into podcasts.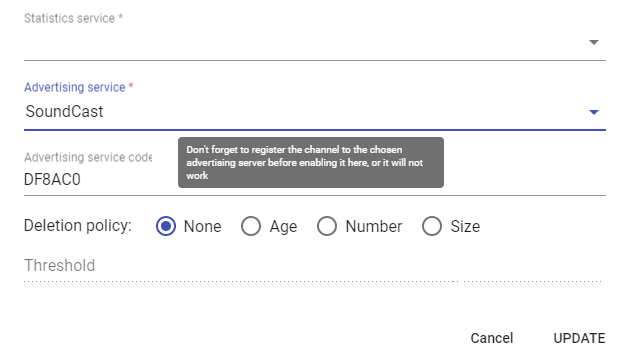 Therefore, radio stations or podcasters wishing to use M-Caster together with this AD Server do not need to have technical skills. Once you have subscribed to the SoundCast contract, simply create your own network and a tag for each of your RSS feeds, copy the alphanumeric codes of the tags into the M-Caster Content Manager and you're ready to go.
Whenever there is a campaign to be delivered, you can precisely target it according to a wide range of possibilities and you can choose to send it to all podcasts, single podcasts, or groupings, in favor of contextualization. The same goes for streams.
SoundCast complies with the IAB's VAST specification and therefore is compatible with players and applications using the industry standard. Open Radio also offers system integration services for publishers who want to connect SoundCast to their proprietary platforms.
AD Server and SSP: multiple revenue opportunities
Catch-ups of radio programs has great potential outside of FM broadcasting. The same goes for simulcast streams and even more so for native digital web radio streams. With a few tricks and minimal investments, a radio station can monetize the valuable content it already has, without additional work, opening up to the digital advertising market and thus being able to acquire new investment shares in communication from customers, which would otherwise be precluded.
«We at Open Radio, who live in the radio stations, have set ourselves the goal of helping publishers not only in the digital transformation of their companies, but also to increase their revenues, guaranteeing competitive positions in the digital advertising market. When a radio station or a radio network or a sales house wants to increase the quality of its offer, being compliant with the targeting techniques and metrics of digital advertising, SoundCast is an effective and convenient solution», concluded Stefanoni.
Patrice Sguerzi, CEO of SoundCast: «SoundCast is the leading independent programmatic platform for digital audio. The company develops a comprehensive proprietary technological suite that allows publishers to fully control and maximise the monetization of their audio inventory in a completely automated and transparent way. Working with more than 70 broadcasters, media groups, podcasters and music services, the company boasts its support-centric, agnostic and transparent approach».
Thanks to SoundCast and Open Radio, Italian radio stations therefore have a ready-made, integrated and inexpensive solution that will allow them to monetize their content, through commercials such as prerolls, postrolls and midrolls on podcasts and streamed audio, maximizing the yield thanks to a sale on several levels, with as many degrees of priority in filling the spaces:
Sale to direct customers, with standard and premium offers, without having to pay commissions to third parties
Sale through an area or national agency, according to agreements that the publisher can negotiate directly
Programmatic advertising managed by SoundCast, in order to monetize unsold inventory as well
Insertion of non-commercial self-promotional messages.
Together with publishers in the digital audio domain
Some webinars and courses – part of Open Radio Campus training program – will allow radio publishers, their sales directors and sales teams to explore the paradigm of digital audio advertising and profitably use the tools for selling, planning and implementing the campaigns.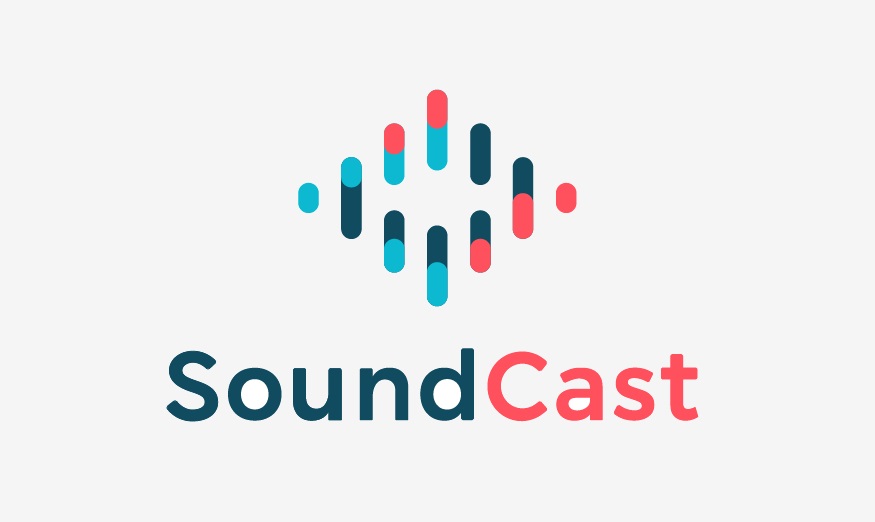 Smart speakers
Amazon Echo series, Google Home, Nest etc.
TV sets connected to the Internet
TV sets with Fire TV dongle, Smart TVs.
Smartphones, tablets and more
Devices with Alexa e Google Assistant.
Podcast aggregators
Spotify, Apple Podcasts, Google Podcasts, TuneIn, Stitcher and more.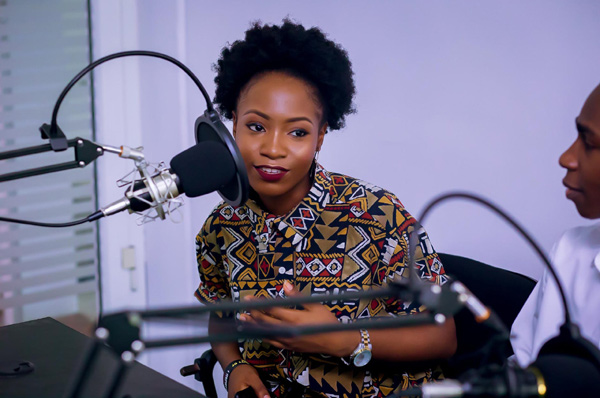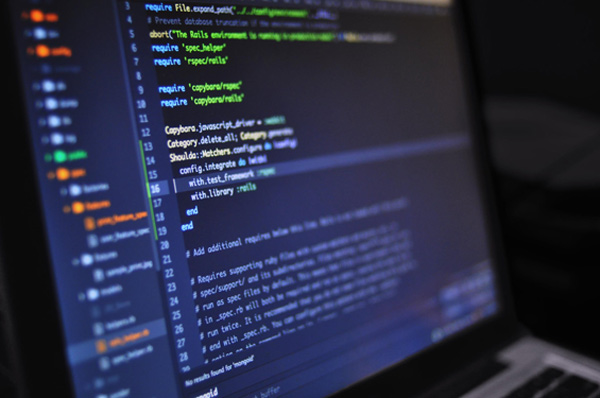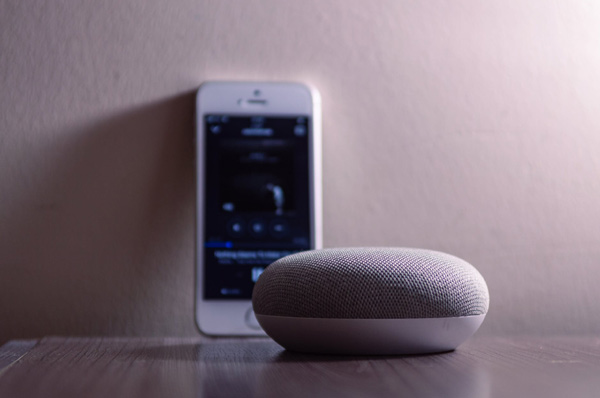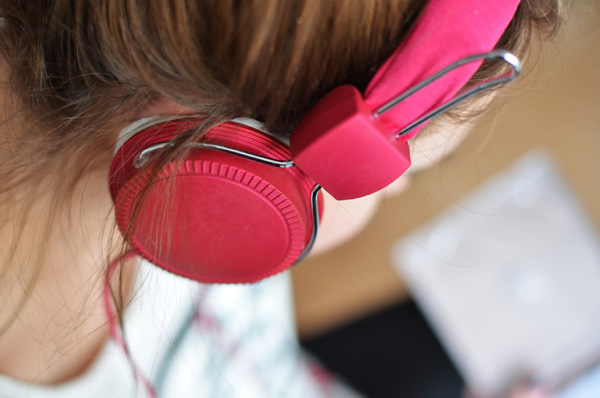 Earn money with the digital audio advertising!
Open Radio,
digital audio ecosystem.
With the human touch.
Open Radio,
digital audio ecosystem.
With the
human touch.
Platform
Artificial intelligence and software for digital audio.
Partners
Service providers integrated in platform.
People
Editorial, technical and commercial skills.
Customers
Traditional and digital publishers, agencies and companies.