Audion Adserver debuts in Italy with Open Radio
Founded in 2018, Audion is an adtech company based in Paris that develops proprietary technology to automate, customize and measure digital audio advertising. Audion products are used by leading media and podcasters on behalf of the world's most iconic brands. Among the Audion products is Audion Adserver, advanced server side podcast advertising technology to manage and target in real time your podcast revenue on every application, every device and every player.
Thanks to Audion Adserver it is possible to launch, optimize and measure all your digital audio campaigns using an Ad Server designed to meet the specific requirements of audio formats, compatible with DAAST and VAST IAB audio standards.
Audion Adserver in Italy with Open Radio
Audion and Open Radio have signed an agreement for the marketing and system integration of Audion products in the Italian market.
«We met the founders of Audion and we immediately understood that Audion Adserver would be a simple, complete and reliable solution suited to the needs of radio stations wishing to monetize their content even on demand – said Alessandro Stefanoni, president of Open Radio –. The features of Audion Adserver were then extended to the live streaming service, completing the coverage of all the inventory of a radio station».
Open Radio developers have already integrated Audion Adserver into M-Caster, the service that turns radio shows into podcasts. Therefore, radio stations or podcasters wishing to use M-Caster together with this adserver do not need to have technical skills: just subscribe a Audion Adserver account (Open Radio Team will help), few clicks on the M-Caster Content Manager, and Audion Adserver is connected!
The live and recorded audio that all radio stations have is a great potential to be exploited, outside of FM broadcasting. With a few tricks and minimal investments, a radio can monetize important content it already has, without additional work, but opening up to the digital advertising market and therefore being able to acquire new shares of investments in communication from customers, which would otherwise be precluded.
«We at Open Radio, who live in the radio stations, have set ourselves the goal of helping publishers not only in the digital transformation of their companies, but also to increase their revenues, guaranteeing competitive positions in the advertising scenario, which is increasingly "digital". When a radio station or a radio network or a sales house wants to increase the quality of its offer, being compliant with the targeting techniques and metrics of digital advertising, the integration of Open Radio with Audion solutions is an effective and convenient solution», concluded Stefanoni.
Adserver: multiple revenue opportunities
Arthur Larrey, co-founder of Audion: «Thanks to our independent position, we also provide access to the main sources of programmatic demand on the market. Designed to be plug & play on existing professional Ad Servers, our audio SSP helps you maximize your revenue».
Thanks to Audion and Open Radio, Italian radio stations therefore have a ready-made integrated solution that will allow them to monetize their content, through the sale of commercials such as prerolls, postrolls and midrolls on podcasts and streaming, with three levels of sale opportunity:
Sale to direct customers, withholding the entire revenue
Sale through an agency, with a very competitive net to the publisher
Programmatic, in order to monetize unsold inventory as well.
Together with publishers in the digital audio domain
«We are happy to have established a collaboration with Open Radio, which will be extended to other media in addition to the radio, with other products. Furthermore, as Open Radio already does, we educate advertisers to make them understand the benefits of this media and publishers to help them monetize their content with our technologies», concluded Larrey.
Some webinars and courses – part of Open Radio Campus training program – will allow publishers and agents to explore the paradigm of digital audio advertising and profitably use the tools for sales, planning and implementation of campaigns.

Smart speakers
Amazon Echo series, Google Home, Nest etc.
TV sets connected to the Internet
TV sets with Fire TV dongle, Smart TVs.
Smartphones, tablets and more
Devices with Alexa e Google Assistant.
Podcast aggregators
Spotify, Apple Podcasts, Google Podcasts, TuneIn, Stitcher and more.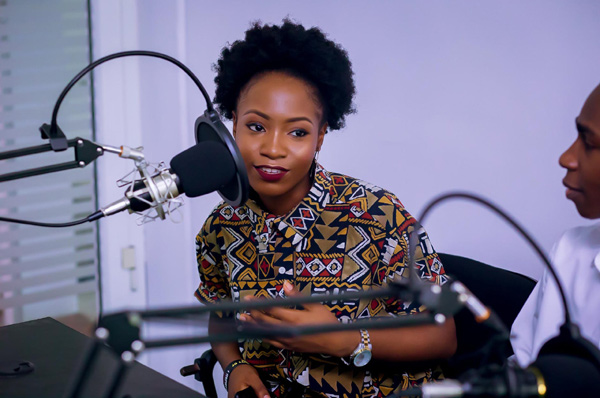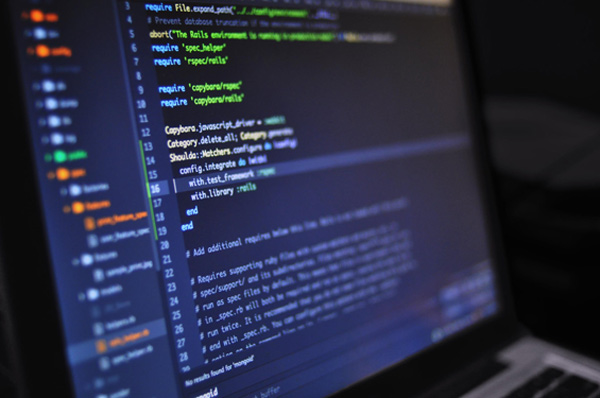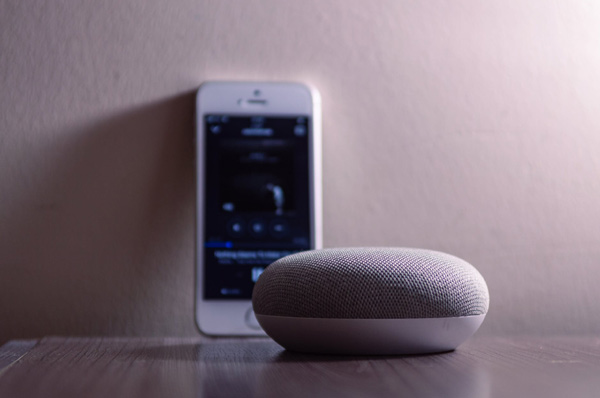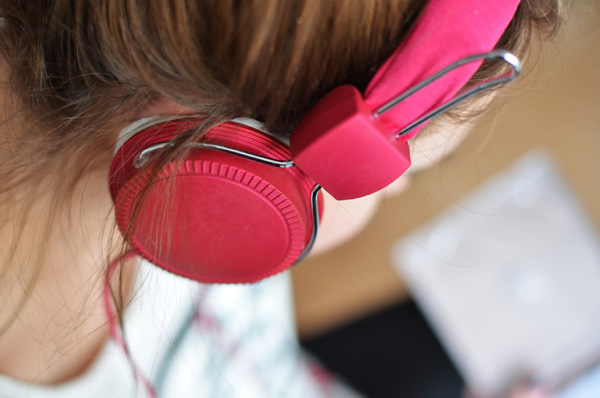 Earn money with the digital audio advertising!
Open Radio,
digital audio ecosystem.
With the human touch.
Open Radio,
digital audio ecosystem.
With the
human touch.
Platform
Artificial intelligence and software for digital audio.
Partners
Service providers integrated in platform.
People
Editorial, technical and commercial skills.
Customers
Traditional and digital publishers, agencies and companies.